Wildlife vs. Camera: Funny Animals that Hated to Pose for Photographs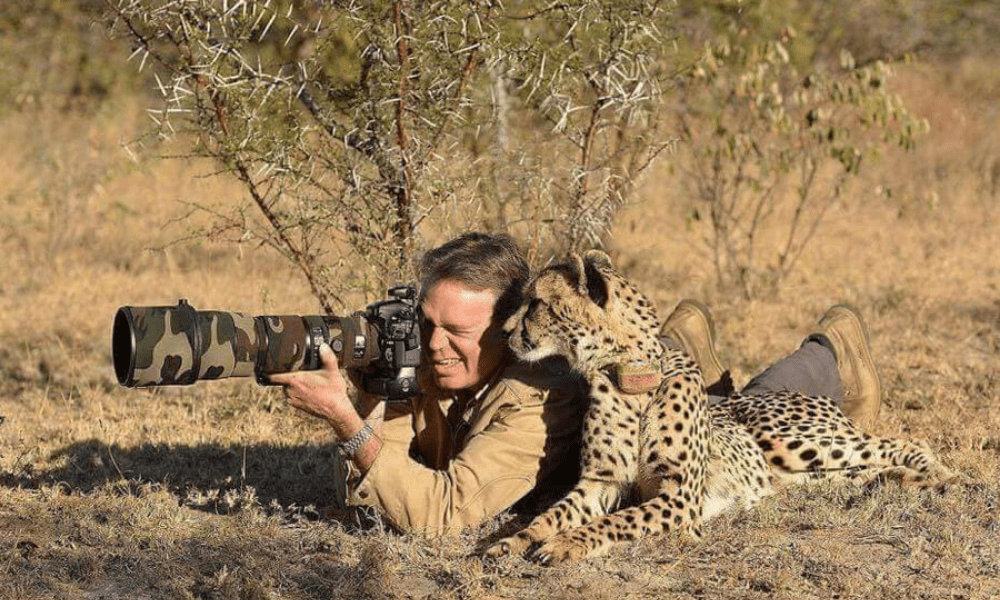 Wildlife photography is nothing less than art! Perhaps, it is one of the most life-changing passions that underline the career of animal lovers who might go to any extent to get a shot of the wild. However, when animals encounter something odd, including a camera, they never hesitate to investigate what it would be. And these photographs are befitting examples that paint the picture with some hints that animals prefer to perceive the world through their eyes! It somehow gives us the skeptical muse whether they have turned photographers for a second! Take a look!
Click "Next Page" to discover some of the cutest 'wildlife vs. camera' moments!