Health And Hygiene In the Wild West
Body Odor
Let's get one of the obvious ones out of the way first. Cowboys STUNK. The Native Americans were often shocked that the white settlers wore such heavy clothing in the hot sun.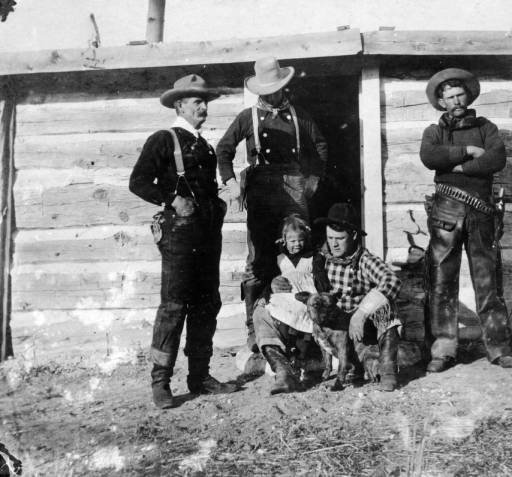 This, of course, made them sweat more, which led to more bacteria on their skin, which led to a nasty stench. Most of them couldn't shower or take a bath very often, so they just lived with it.
Click "Next Page" to keep reading!