Cool Facts About Disney Park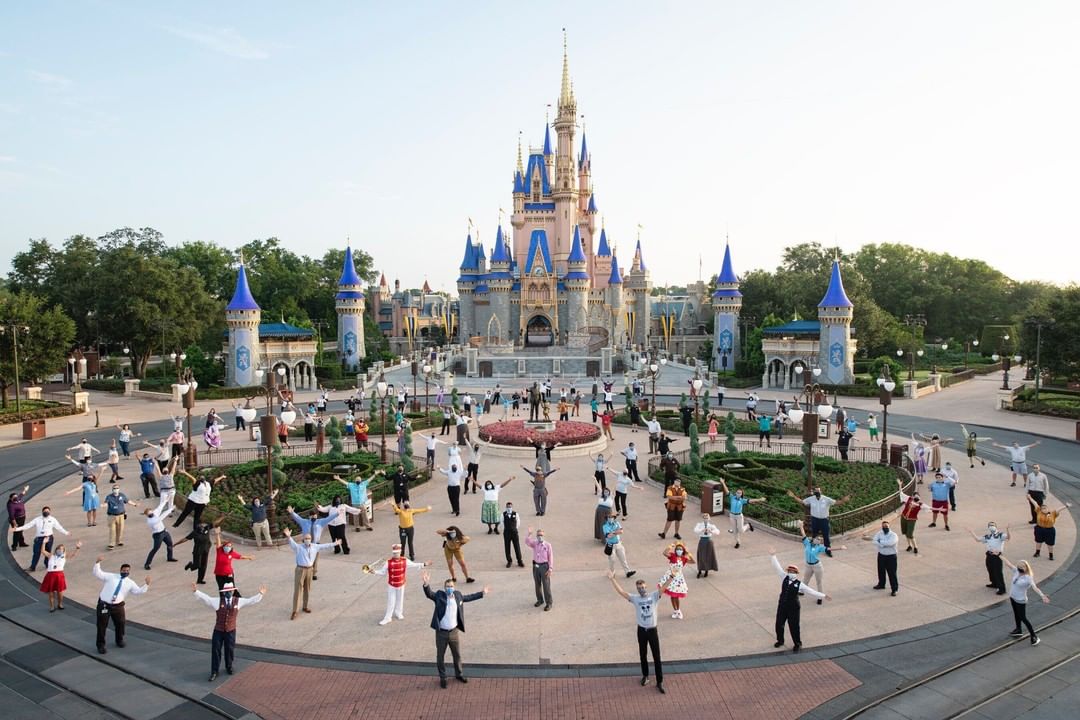 Disney is one of the largest companies in the world - It has a beloved animation studio, it operates several theme parks around the world, owns several movie studios and tv channels, and has a huge merchandising operation. Disney Parks, and especially Walt Disney World in Florida, are a worldwide phenomenon. Children everywhere dream about going to visit a Disney theme park. Whether you've been already, want to go in the future, or never intend to go, these facts about Disney Parks will blow you away!
Click 'Next Page' to learn some cool facts about Disney World!