Movies People Better Think Twice Before Watching
You're probably curious about how many of these you've watched, and maybe even enjoyed. Or maybe you're trying to avoid watching the following movies, as you want to be spared of the waste of time and effort. Whatever the reason, the piece of cinema history we've compiled is bound to start a discussion with the friends you share the article with.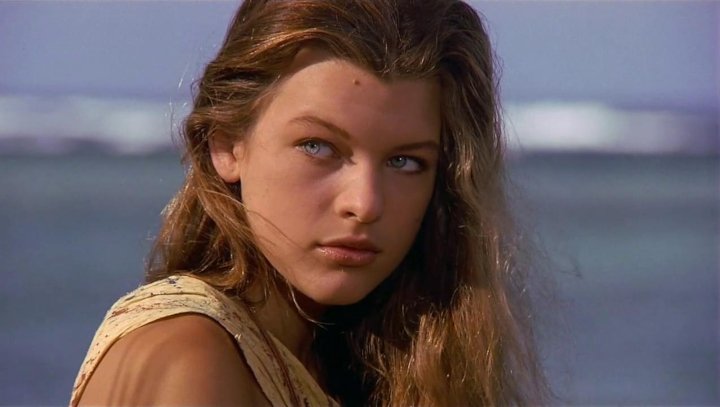 ---
Jaws: The Revenge (1987)
Michael Caine, who is a well-known actor and for the right reasons, made comments about the film, admitting to never watching the movie and called it 'terrible.' After all, the movie took only one year to complete, so that might explain the overall low quality. Many critics slammed Jaws: The Revenge, and it was called one of the worst movie sequels ever made.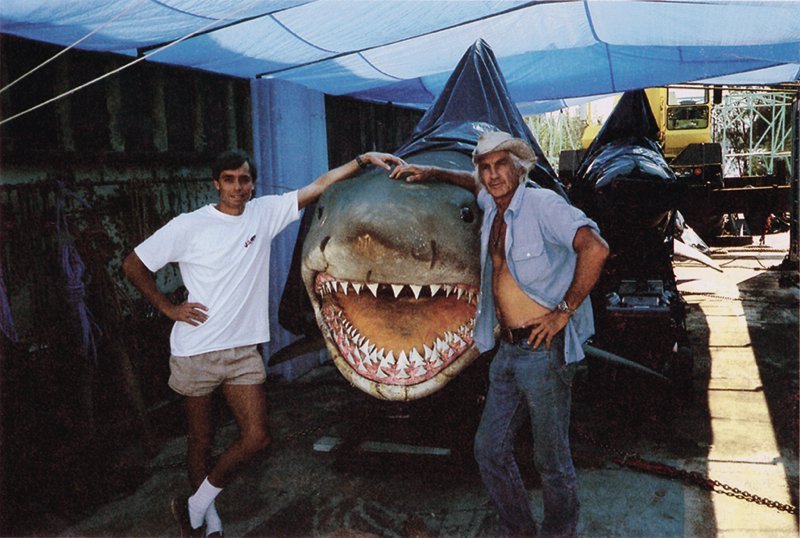 ---
Precious Cargo (2016)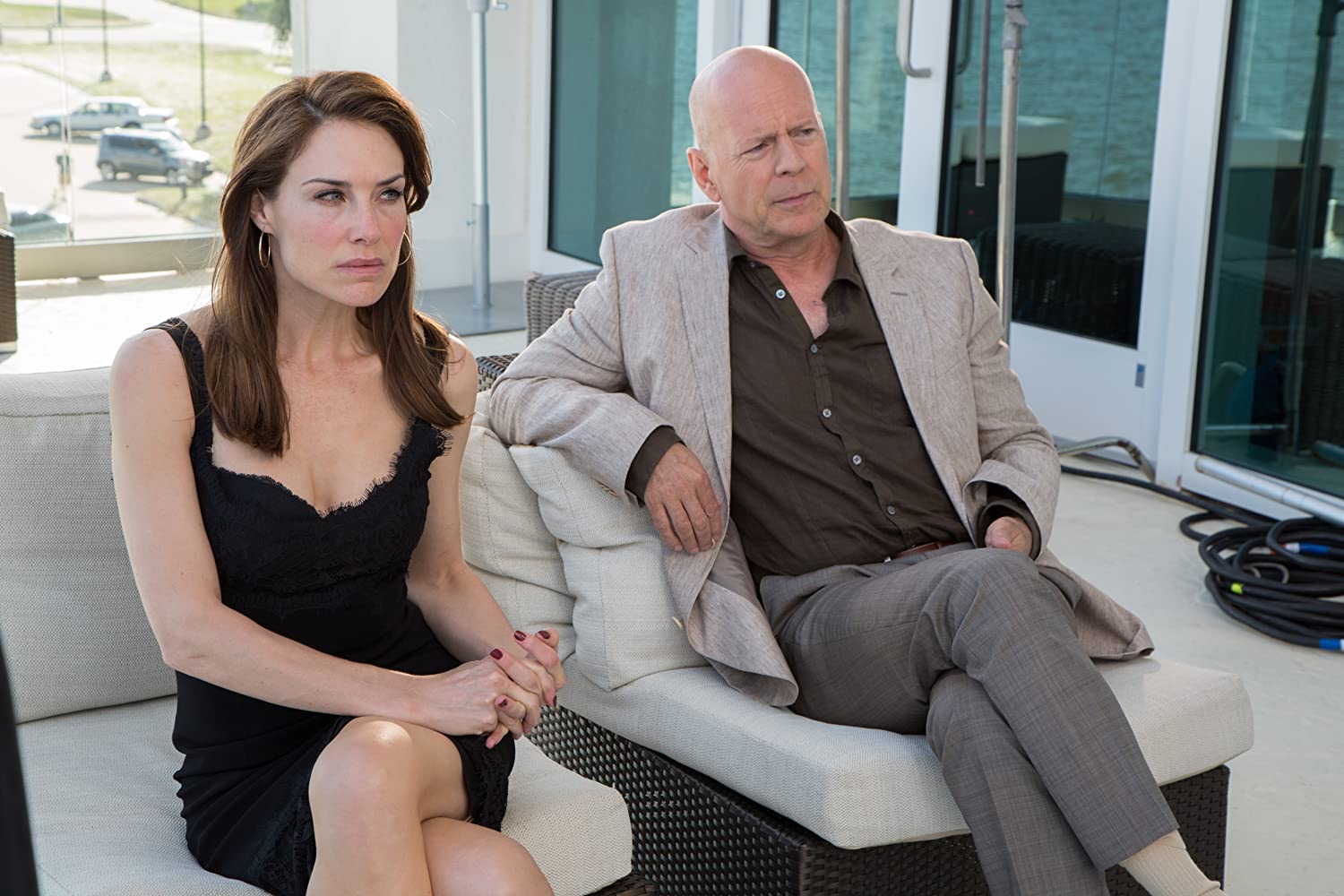 Bruce Willis has been on a high streak for quite a while, but apparently, not everything he does is watch-worthy. At least for this one, it is safe to give him the thumbs down. The plot of Precious Cargo involves three thieves betraying each other and switching allegiances for money, which overall sounds like it's going to be full of action and fun. Still, not even the final showdown was a big enough payoff for the viewers.