Cindy Landon: Before and After Michael Landon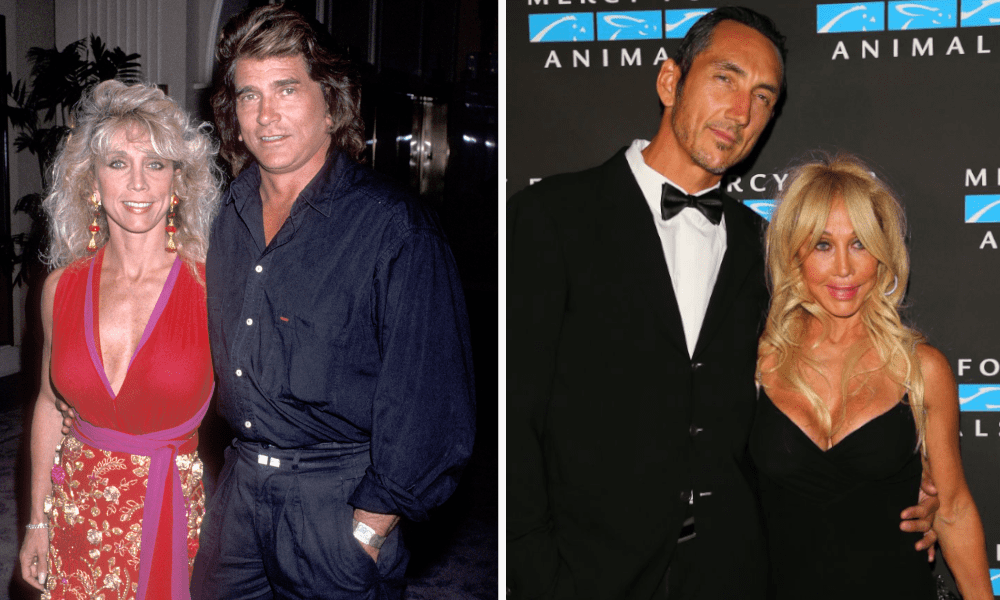 Despite his impeccable acting prowess on TV shows such as "Little House on the Prairie" and "Highway to Heaven," Michael Landon wasn't completely successful in love. Perhaps, his personal side to the story had something different than what he portrayed on screen. But his life seemed to change after he met his third wife, Cindy Clerico, whom many consider was his one true love. But who was Cindy anyway? And what has she been up to after Landon's death in 1991?
Click "Next Page" to discover Cindy's life before and after Michael Landon.