The Change Of Story: Iconic Roles Which Had To Be Played by Different Actors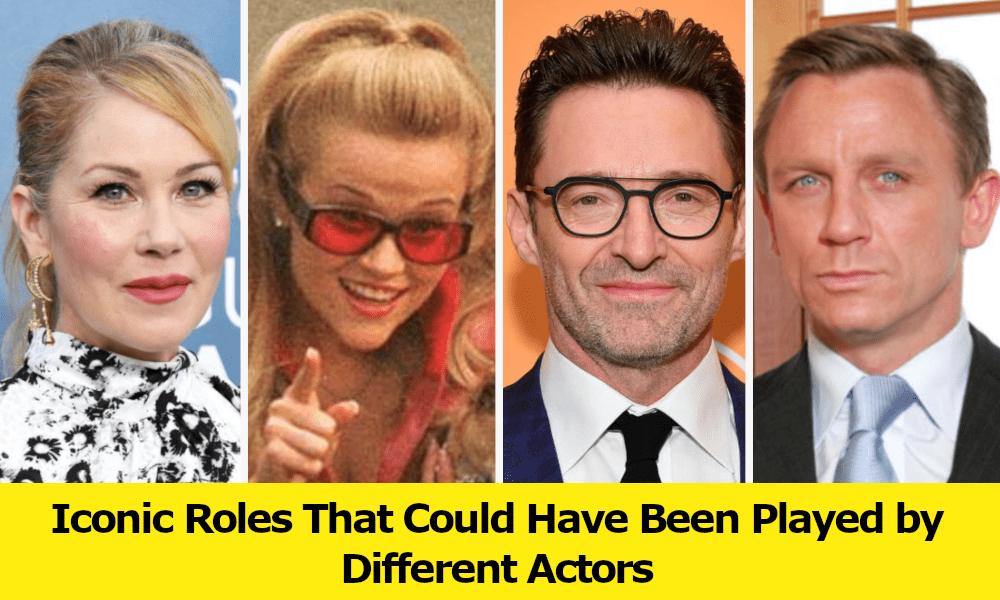 Hollywood isn't just about the movies that traveled with time making historical blockbusters—it's also about the stars who played the leading roles! Can you imagine what Titanic would have been like without Leonardo DiCaprio and Kate Winslet? Maybe Twilight had someone else on its cards for its leading lady! Perhaps what we see on the screen or putting it the other way round, "who" we've seen and admired in these iconic roles, would be quite skeptical only if we knew that these roles were initially sketched for someone else. Yet, these stars decided to leave their career-defining roles to someone else!
Click "Next Page" to discover the stars who turned down major roles in their career!