Teen Gets Kicked Out From Prom Because Of Her Dress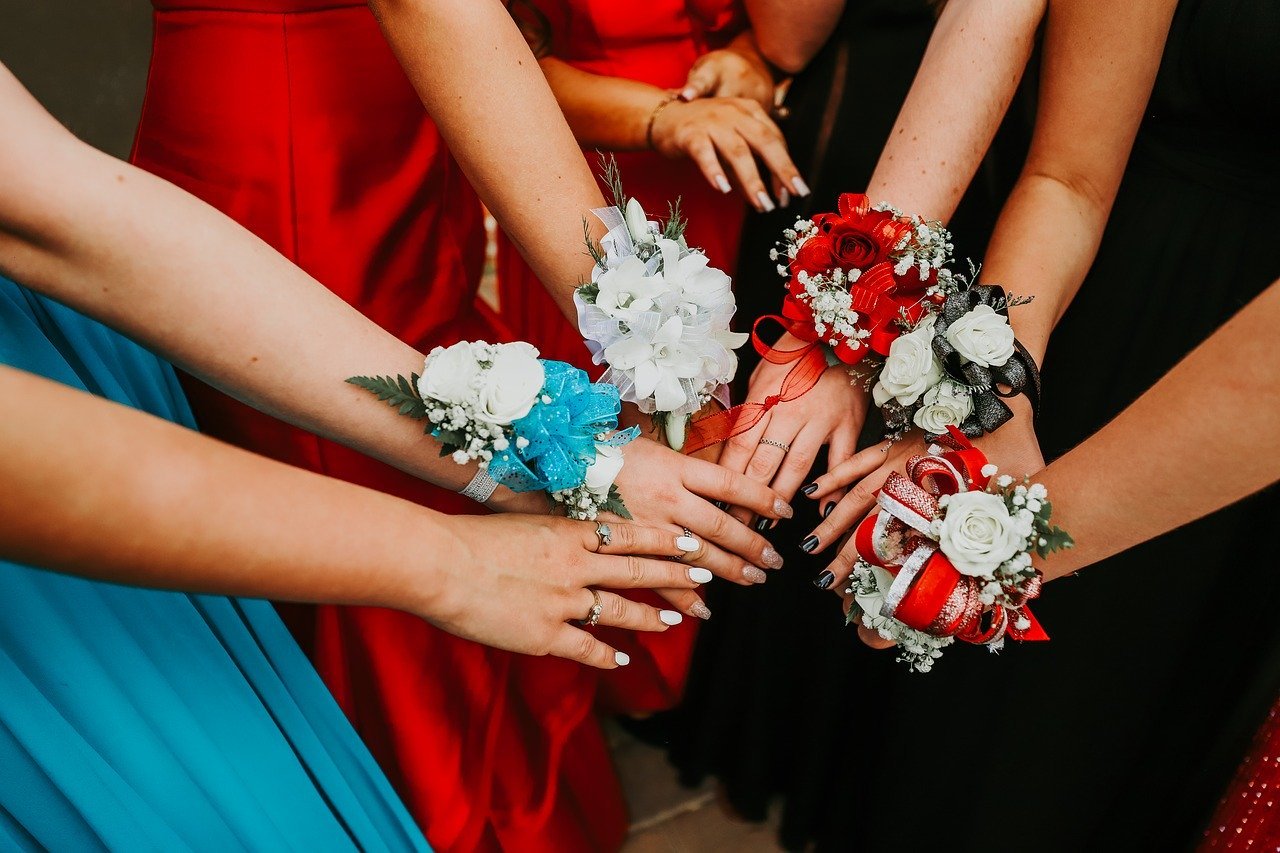 Prom can be a lot of things, a fun time with friends, a celebration ending a year of school, the last chance to party before you go off to college or enter the workforce, a lame event that only posers go to. For most, though, prom is a night to look forward to, a night that should be full of fun and merriment. That's what Claire Ettinger expected, but the night ended in arguments, expulsion, and tears. 
Click 'Next Page' to find out what happened to her at prom.