Man Returns To Childhood Home And Finds Treasure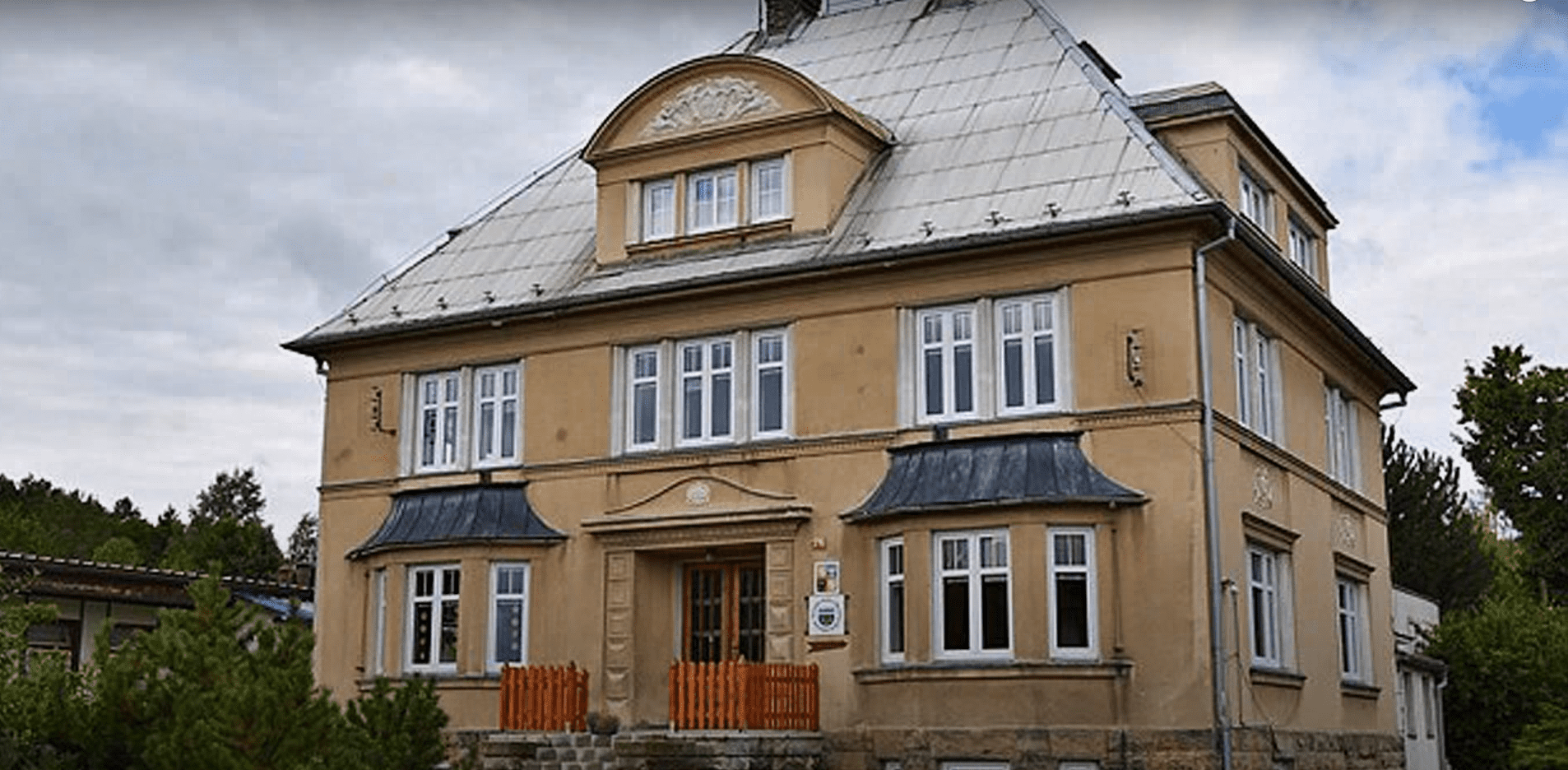 How well do you remember your childhood home? While some people are lucky enough to have lived in one home for most of their lives, building life-lasting memories of growing up and being with their families, other people's cases are different. This man was once forced to leave his boyhood home. After over 70 years away, he finally went home and rediscovered something truly amazing. 
Click 'Next Page' to discover what this man had found!