Famous Couples Who Made It To "Happily Ever After" From the Second Try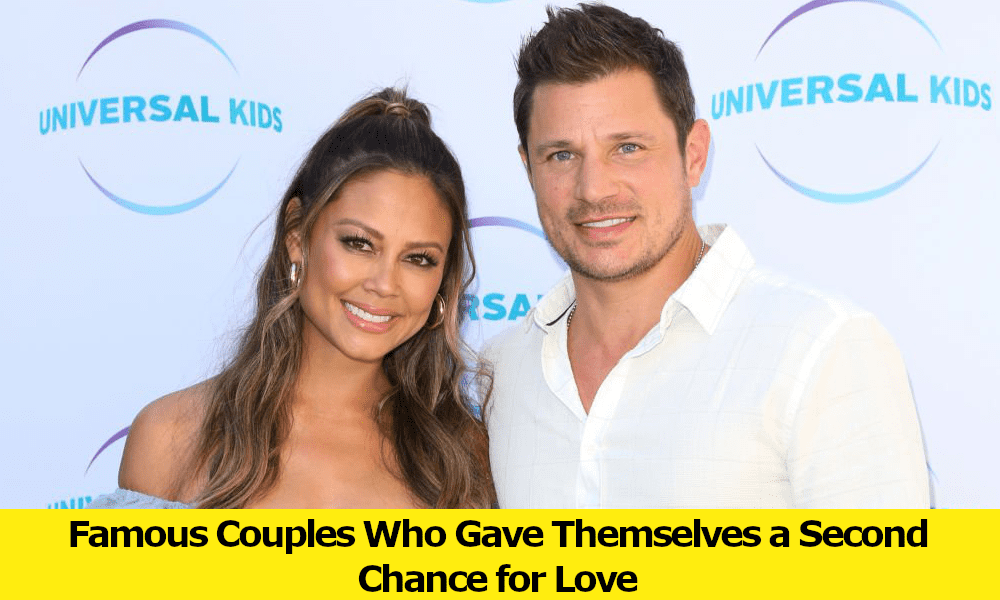 Celebrity couples come and go, but it's extremely hard to date in the spotlight of Hollywood. Luckily, a lot of stars have managed to rebuild their relationship after facing the hardest moments of their lives. Some just broke up and realized their mistake later. Do you know how Beyonce and Jay-Z kept their marriage going? Did you know that Kit Harington and Rose Leslie broke up and got back together two years later? Let's find out more!
Click 'Next Page' to discover how these couples overcame their troubles!