The Most Unusual Places On Earth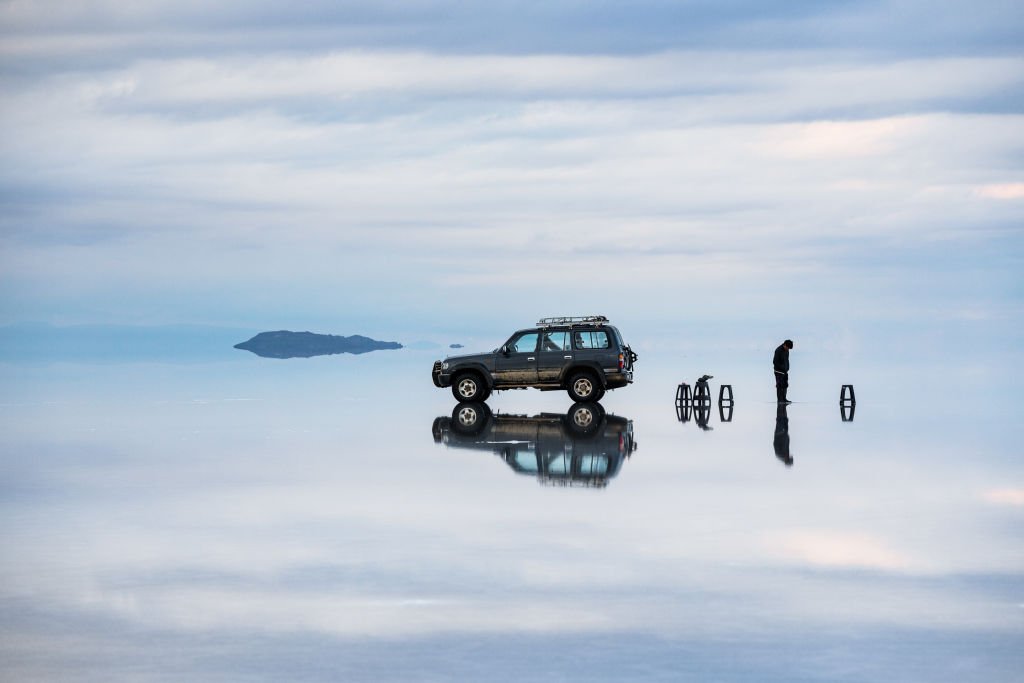 Our planet offers inexhaustible natural wonders and man-made sights, and even though there might not be enough time in a lifetime to visit them all, you can at least try. Some places are so unique however, that you will have to travel far and out to get to them, but they sure are worth it. Others might be right at your doorstep, so let's get exploring!
Click 'Next Page' to begin the trip!