Rylai The Domesticated Fox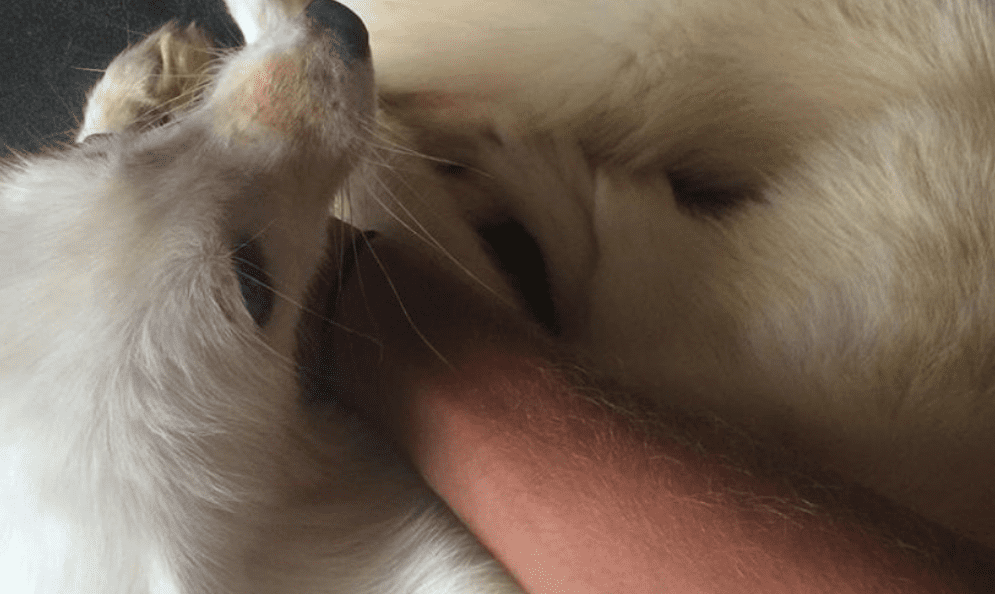 Having a wild animal as a pet is not the best idea, but according to scientists, foxes can be domestic. Through years of breeding in Russia, they have become more similar to dogs than most people imagine. One great example is Rylai! She was born in 2015, and her story went viral on social media. However, there are many things to know before trying to adopt one, and her owner did a Reddit AMA to answer questions. Let's find out more about this fox's cute story!
Click 'Next Page' to discover more about Rylai and domesticated foxes!