The Almost Forgotten Tribes Of The World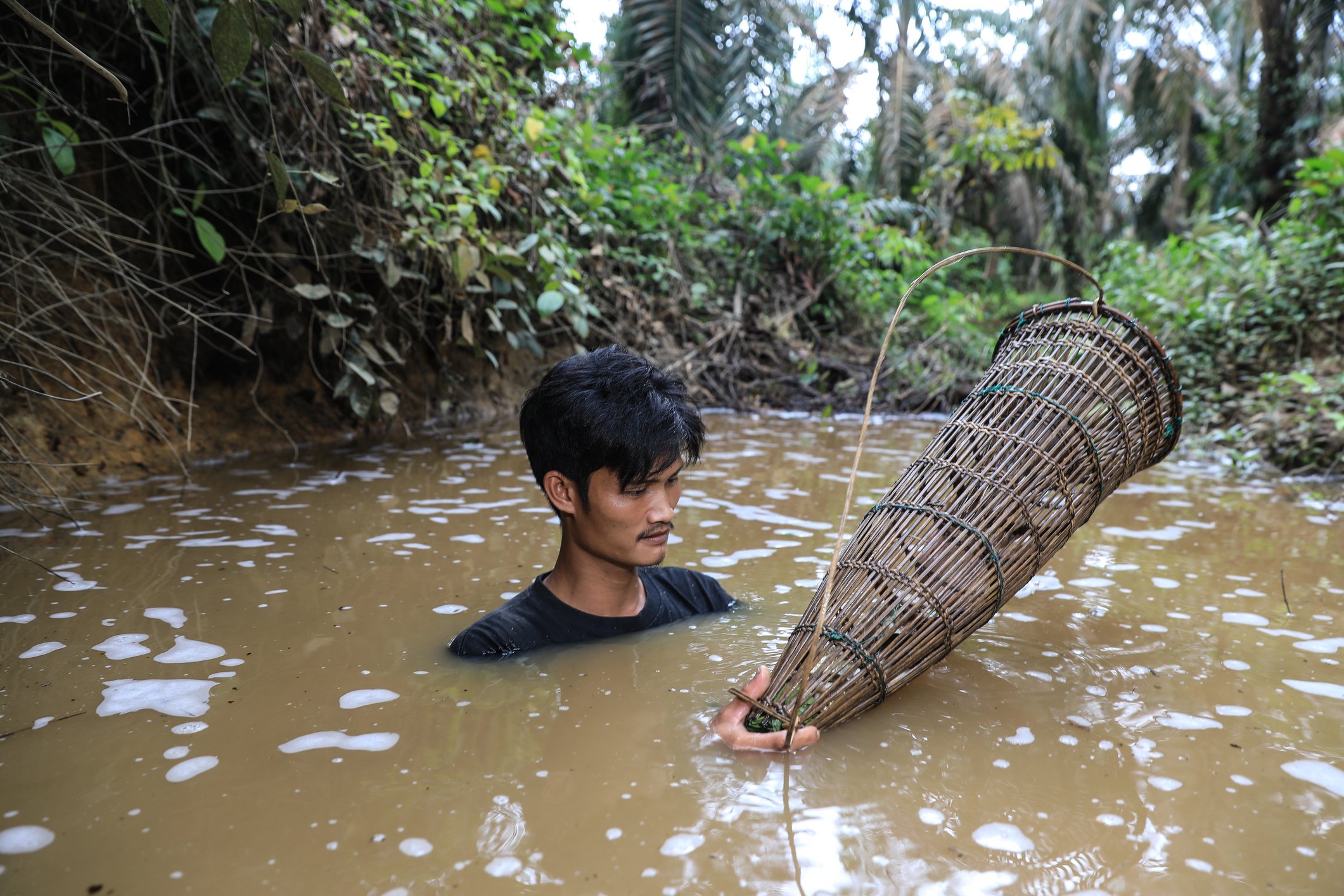 The world is full of indigenous people many of us have no idea existed. Far from modern societies, and even further from any kind of modern technology, these tribes live a life almost identical to their ancestors' thousands of years ago. Their customs and lifestyles couldn't be more different from ours! These are some of the almost forgotten tribes of our world!
Click 'Next Page' to explore some of the world's forgotten tribes!