Pro Wrestlers Then And Now
Hulk Hogan
Hulk Hogan is one of two wrestlers who practically defined 80s wrestling. (Ric Flair is the other, and you'll read about him later.) Hogan was the biggest attraction for the WWF in the mid-1980s. He was everywhere and even had his own cartoon show.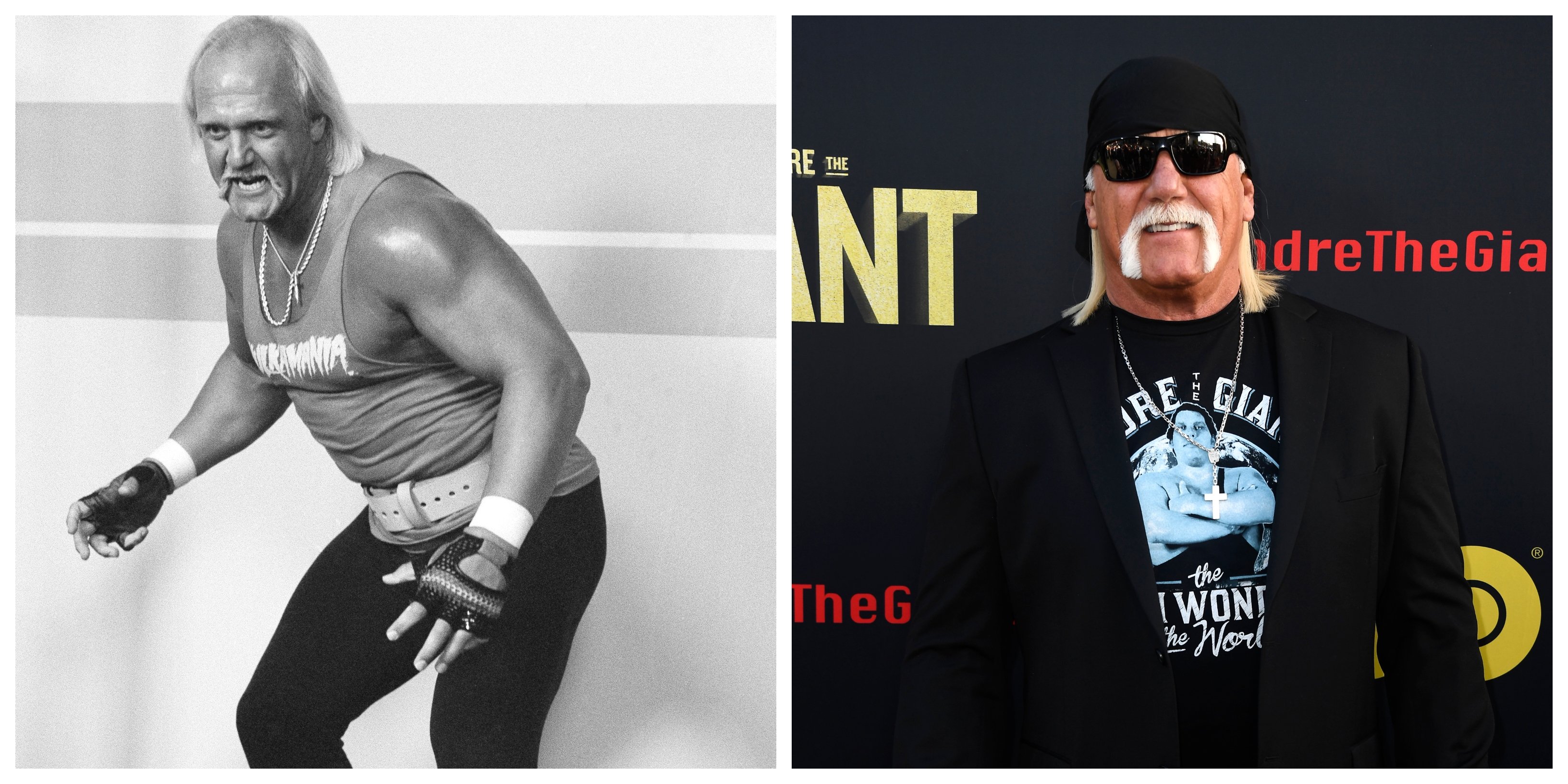 Today, Hulk runs his own beach shop in Tampa, Florida, and continues to make sporadic appearances on WWE TV. He's had many, many back and hip problems, so don't look for "The Hulkster" to be back in a ring anytime soon. Whatcha gonna do when Hulkamania runs wild on you, brother?!
Click "Next Page" to keep reading!