Storage Hacks That Will Help You Keep Things In Order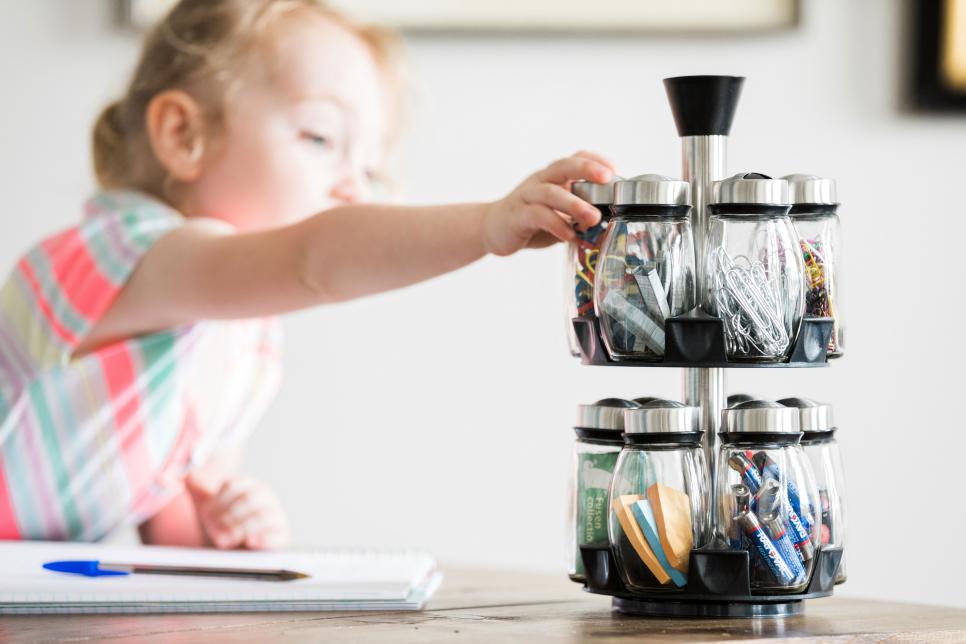 The older you get, the less tantalizing does going out, or material things become. With adulting comes troubles centered around our everyday life. Our Pinterest is filled with ideal furniture aesthetics and comfortable daywear that we can seamlessly transform into pajamas. But, we also get our kicks from cutesy convenience and life hack videos that become essential. So, we found some incredibly handy storage hacks that will make efficient use of space and everyday products that blew our adulting minds.
Click "Next Page" to see some of the best life hacks you can use!