Common Modern Scam Schemes Thieves Use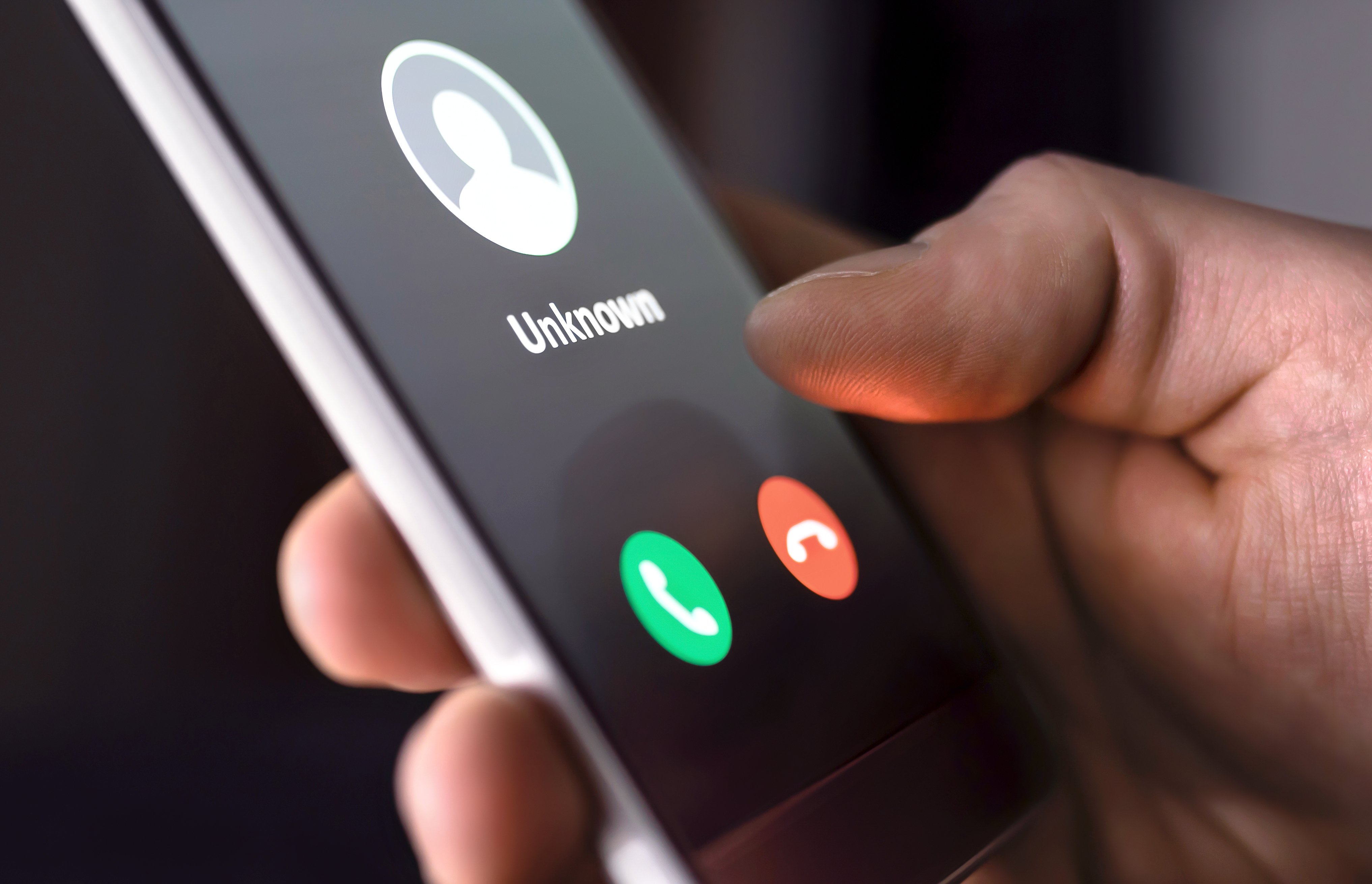 Have you ever been scammed? Well, most of us have already been ripped off at least once during our lives. But what are the most common tricks thieves use to divert your attention and get your valuables? Let's dive into the following article and find out the incredible ways someone can get robbed without noticing.
Click "Next Page" to start reading about the most common ways thieves use to fool people.