Keep These Clothing and Household Items Away from Your Washing Machine
No one wants to take care of their favorite sweater by washing it only to end up ruining it in the wash. But it happens, usually by accident. Whether it was hand-wash only or the water temperature was too high, there are many ways people can unintentionally destroy their beloved items. Read through this list to make sure you don't lose an irreplaceable piece of clothing to the maw of your washing machine.
Ties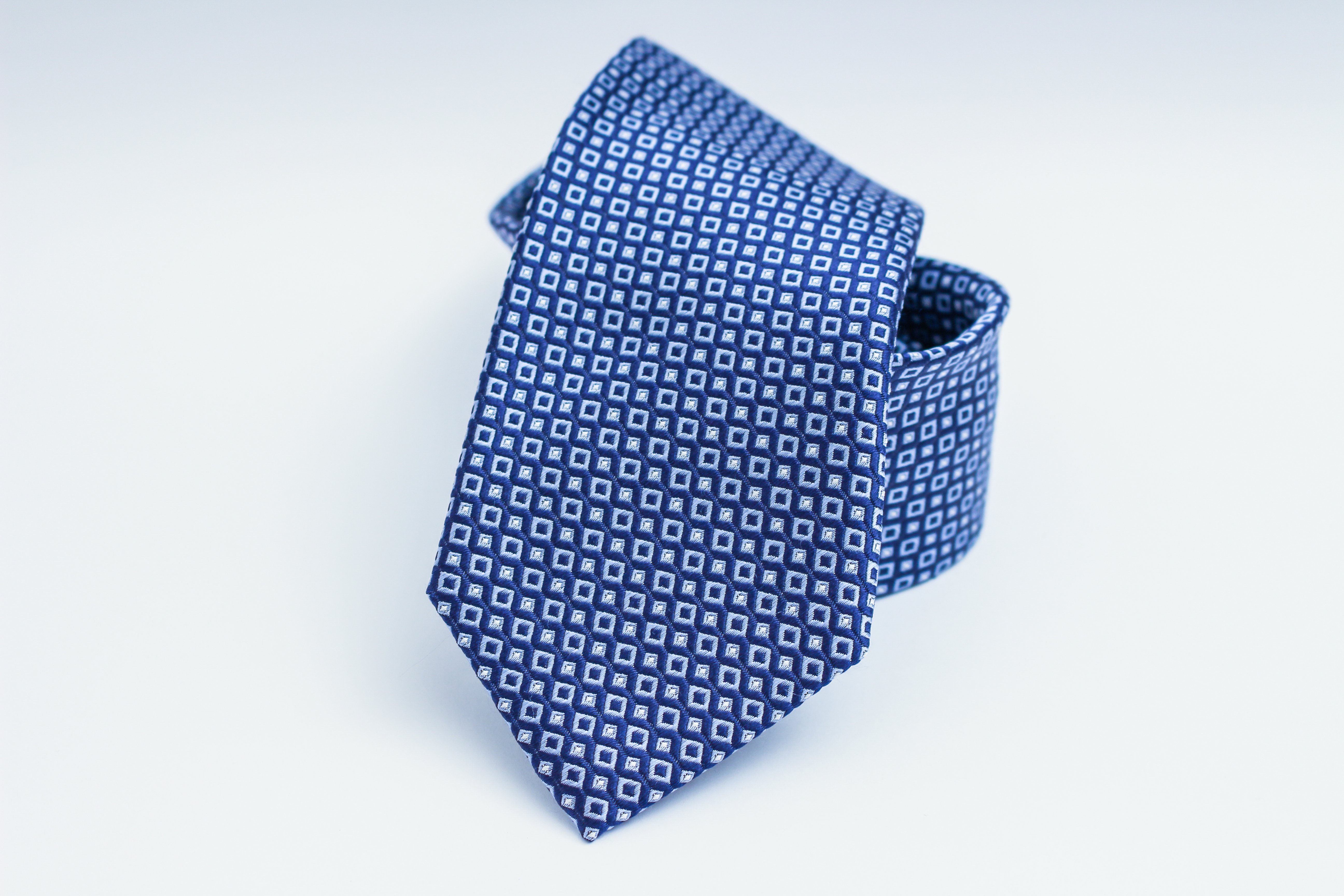 Ties are made from several different materials like silk, polyester, wool, cotton, and linen, so each one can have different care instructions. Silk neckties make up 40% of the ties sold today, but ties of other materials should also avoid a washing machine. A fine silk tie has intricate stitching that can come apart in a wash cycle or dryer. You can use a stain remover, warm water, and detergent for small stains, but take them to the dry cleaner for more serious stains.  
Bras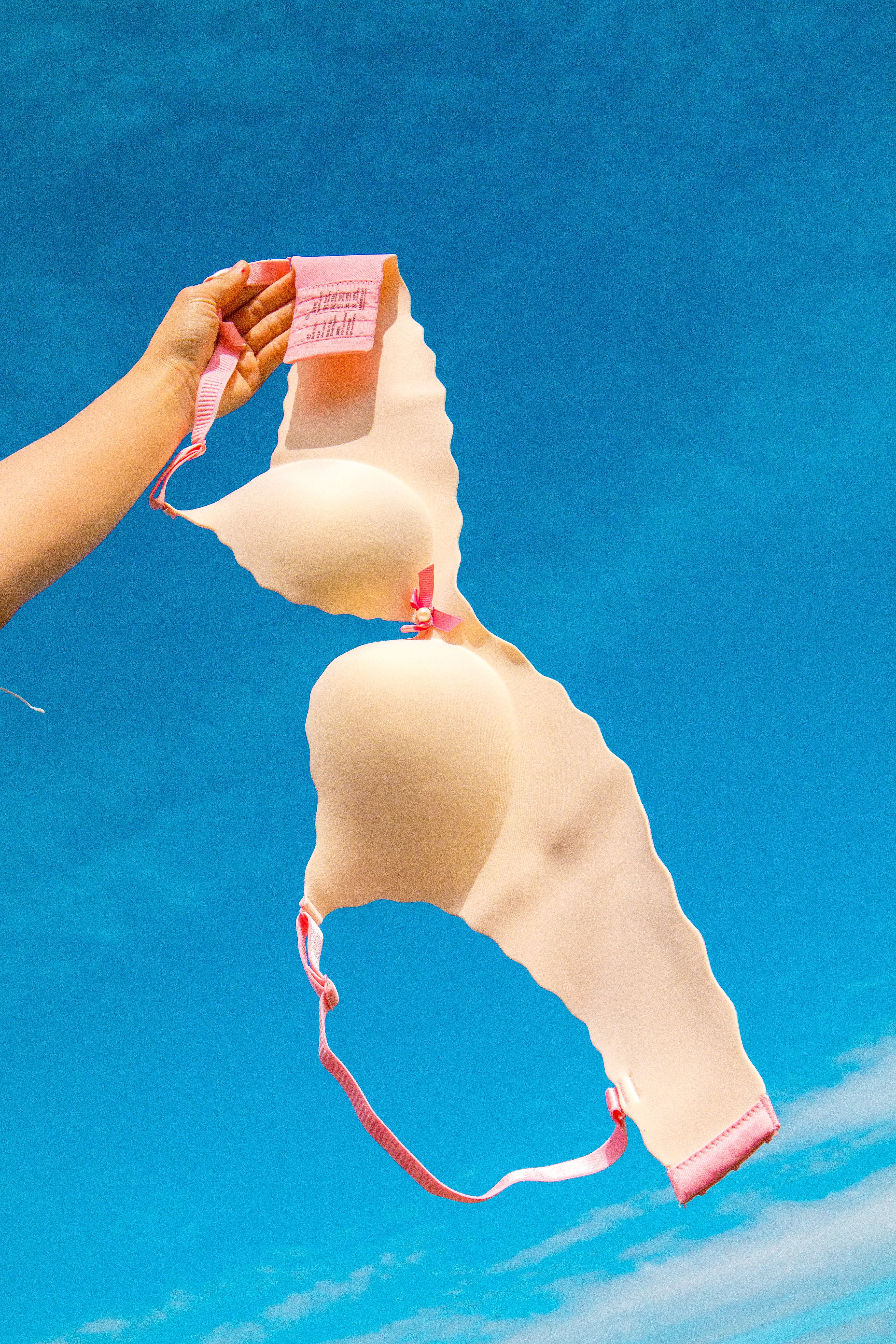 The silk, Spandex, polyester, and wiring in a typical bra is no match for the unforgiving environment of a washing machine. The gentle or delicate cycle on your machine could do the trick, but hand-washing is not as tedious as it sounds. Fill a basin with warm water and a tablespoon of detergent and drag your bra through the solution. Then let it soak and remove to air-dry. 
Pillows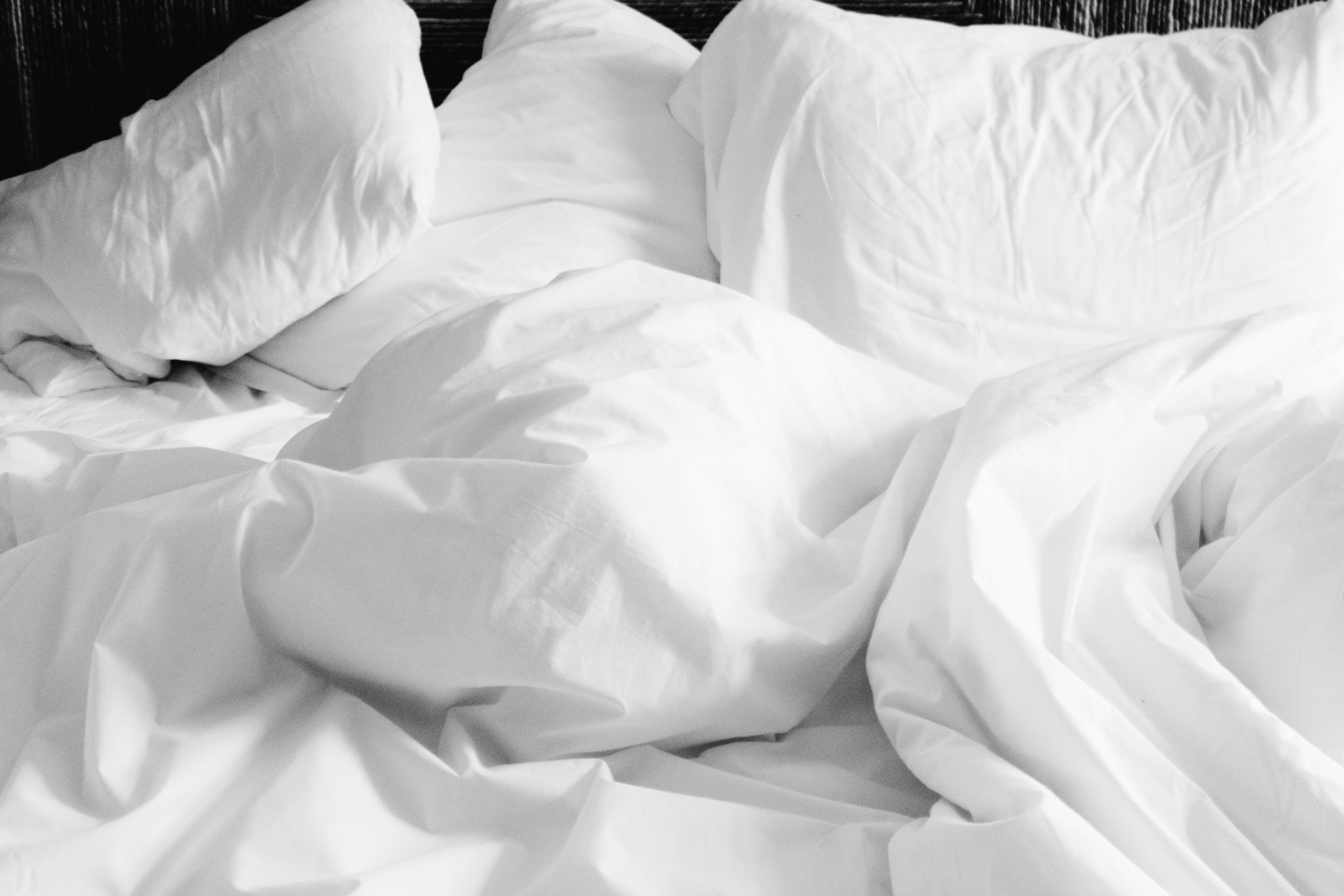 Pillows differ in material and care instructions. Down or feather pillows, if they are machine-washable, can survive a gentle, warm water cycle. Polyester-fill and shell pillows can also go through a warm water wash. Memory foam pillows, however, should not be washed in a washing machine. Memory foam pillows are essentially large sponges that will deform or disintegrate in a high-pressure wash. You can soak a memory foam pillow in a tub with warm water and detergent and then wring it out gently. 
Purses/Bags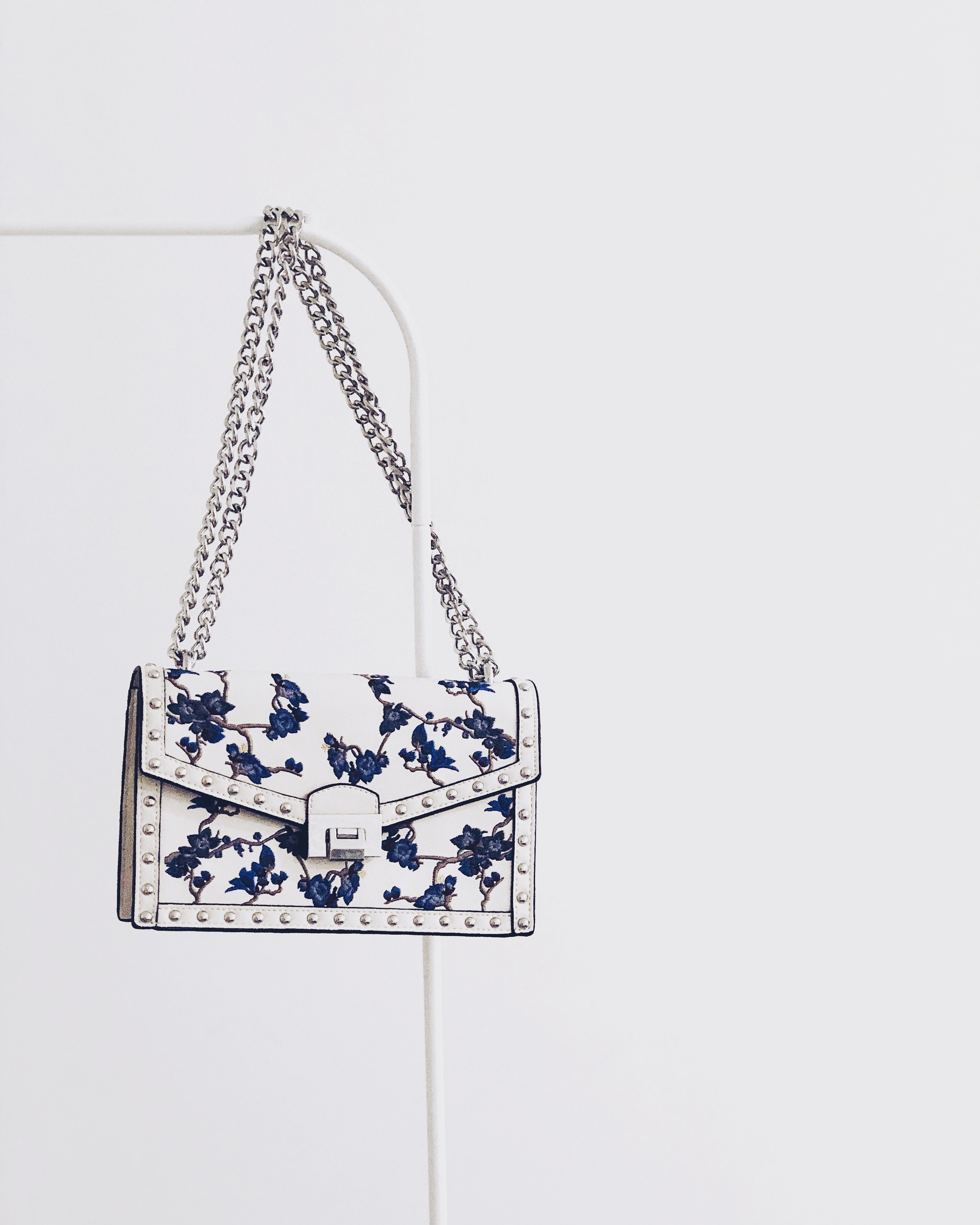 Purses, handbags, clutches, and other bags need cleaning on occasion. Leather handbags that are machine-washable can go through a gentle spin-cycle, just make sure to empty out all the contents first. Spot cleaning and spot removal are also possible with stain removers and upholstery cleaners made for leather. Designer purses and bags should be cleaned professionally or with a good leather cleaner for specific stains. 
Suits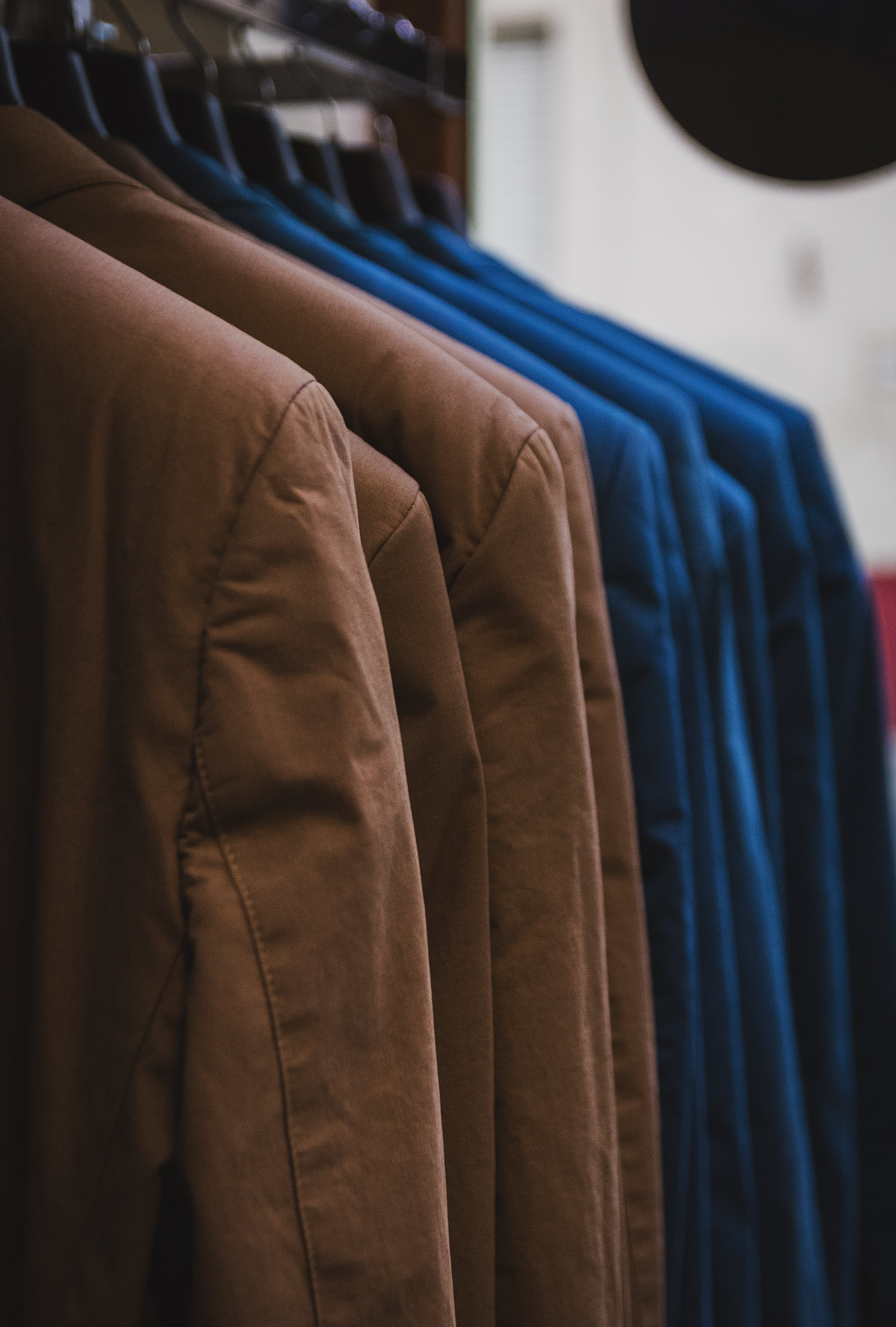 A suit is the staple of every man's wardrobe. Owning one confers the status of adulthood on a man. But, as with other responsibilities, you have to know how to take care of your suit, and never putting it in the washing machine is essential to keeping your suit in tip-top shape. A suit has many pieces. The silk, linen, or cotton weaves in a suit can easily disintegrate in the spin cycle. There are machine-washable suits out there, but make sure to pay attention to the label and act accordingly. 
Items Stained with Flammable Materials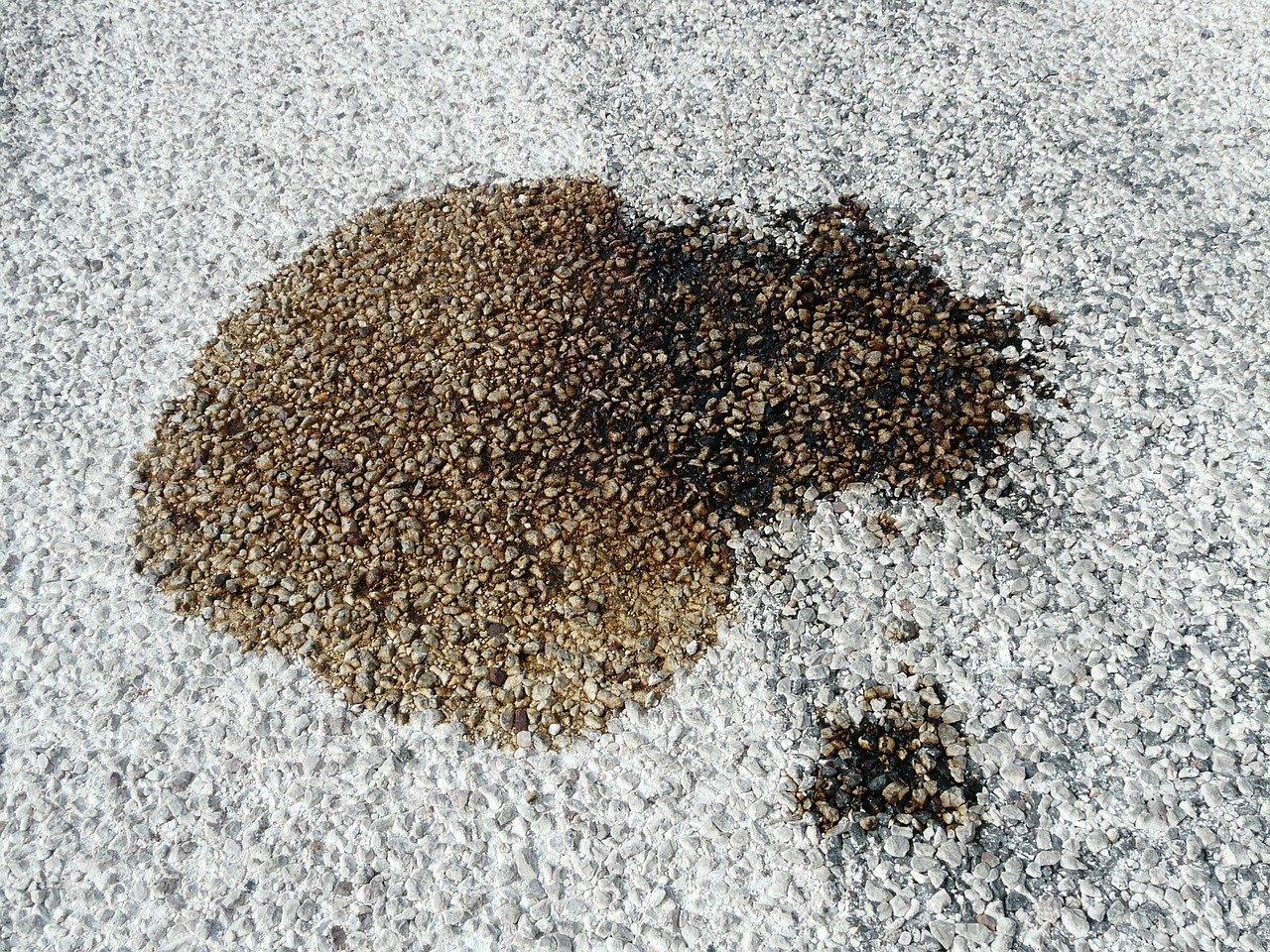 If you use old towels or rags to clean with or soak up accidental spills, it is better not to put them through the wash, as the chemicals will absorb further into the material. These rags, whether soaked with cooking oil, paint or other flammable materials, should never be put in the dryer. Even when washed, these chemicals can combust in the heat of a dryer. Wash the towels in soap and water, and hang them outside to dry. If throwing them out, let them hang-dry before you put them in the trash can. 
Paint-Stained Clothes or Materials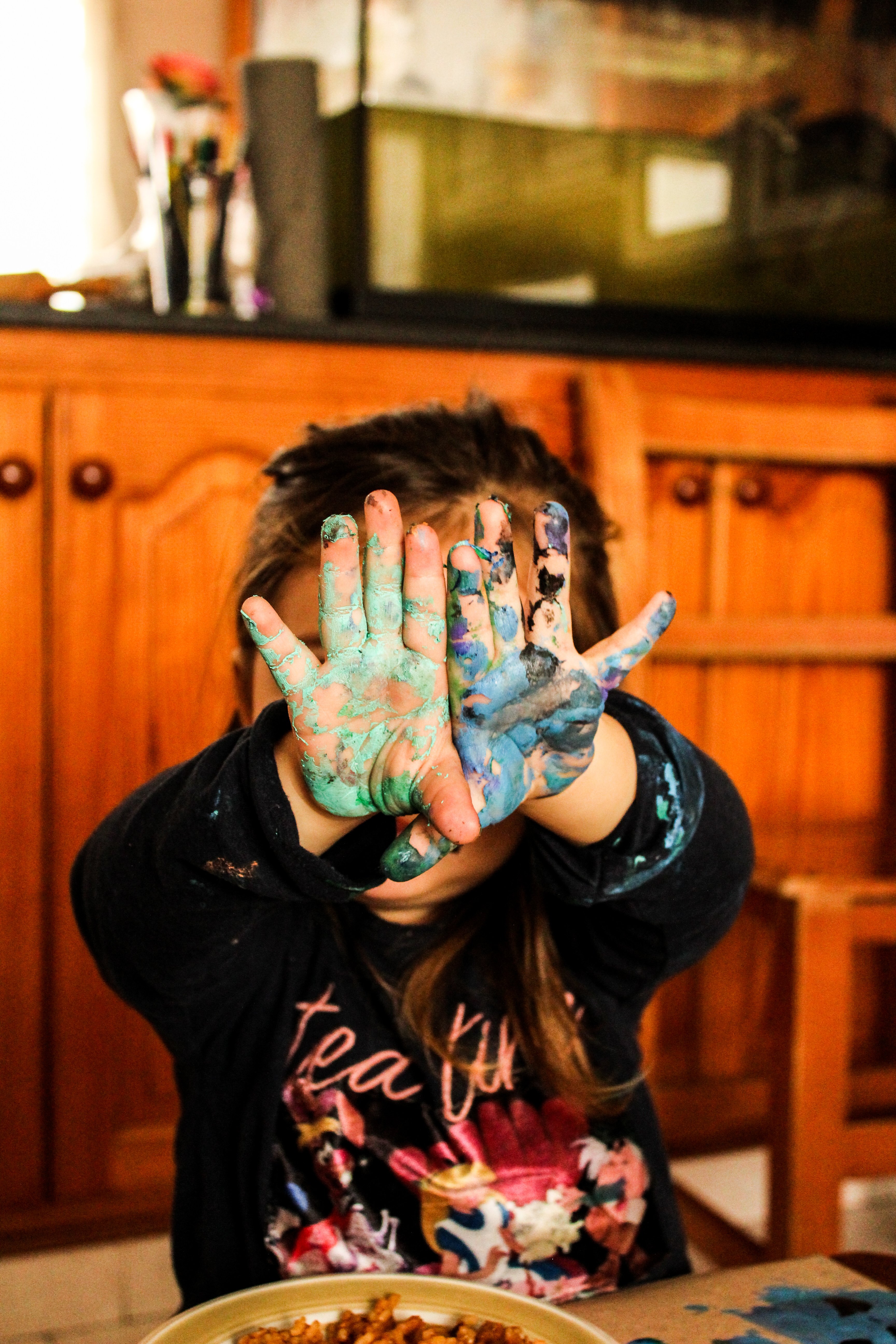 Different types of paint require different cleaning methods. Paint-stained clothes should not be washed in a washing machine, as the paint will harden onto the material rather than get washed out. Water-based colors are the easiest to tackle with simple water and soap solutions, but acrylic and oil-based paints are trickier. If the paint stains are dry, try scraping them off with a knife and then dab some paint-remover from the affected area. 
Decorative Pieces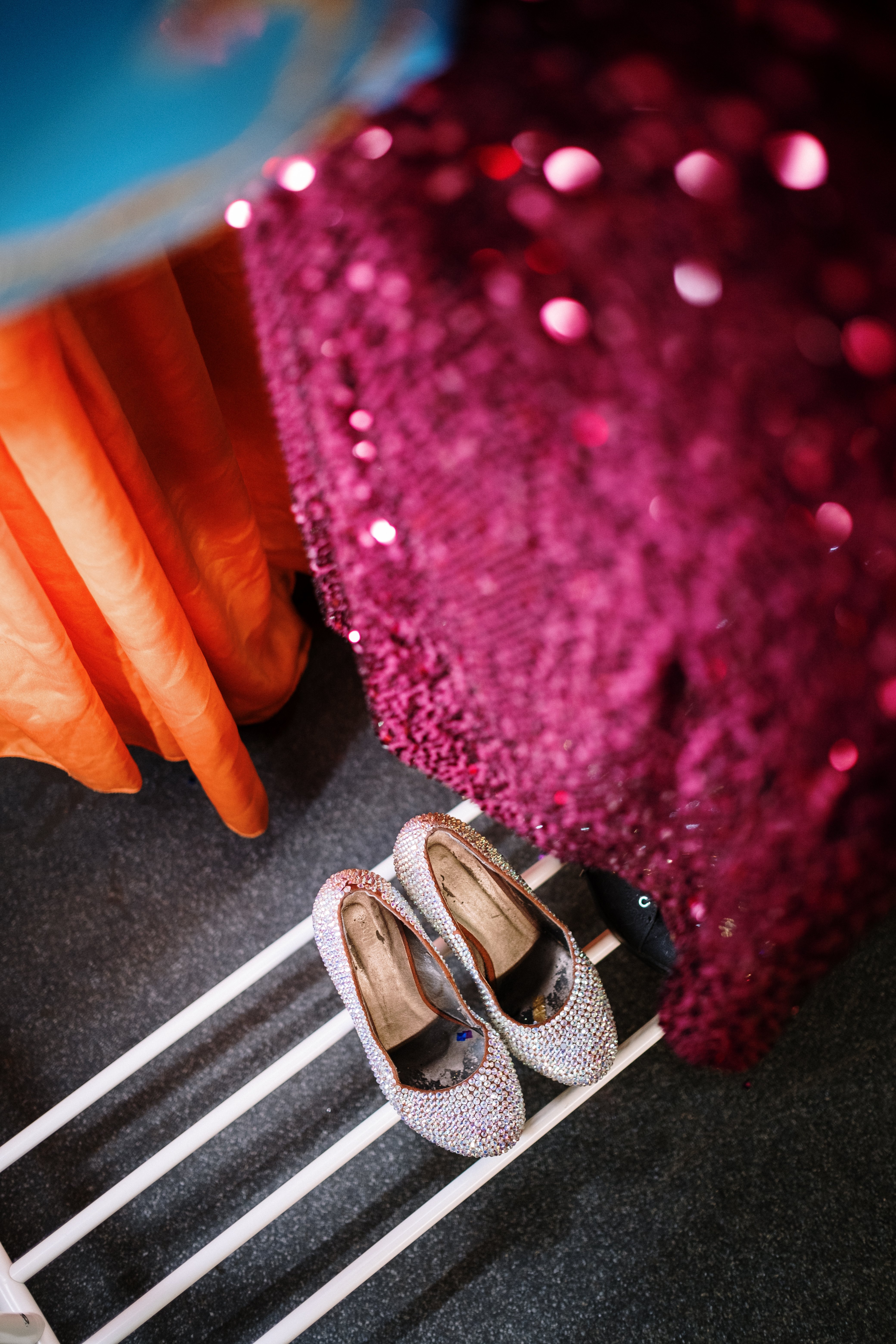 Sequins, bedazzled jean jackets or skirts or beaded skirts can meet their untimely ends in a washing machine. The small, decorative accents can come loose in the swishing and swooshing of a typical hot-water wash. They can also tear and ruin the rest of the outfit if they end up in the wash. Instead, fill a basin with warm water and detergent, and let the fabric soak for ten minutes before hanging to dry. 
Bathing Suits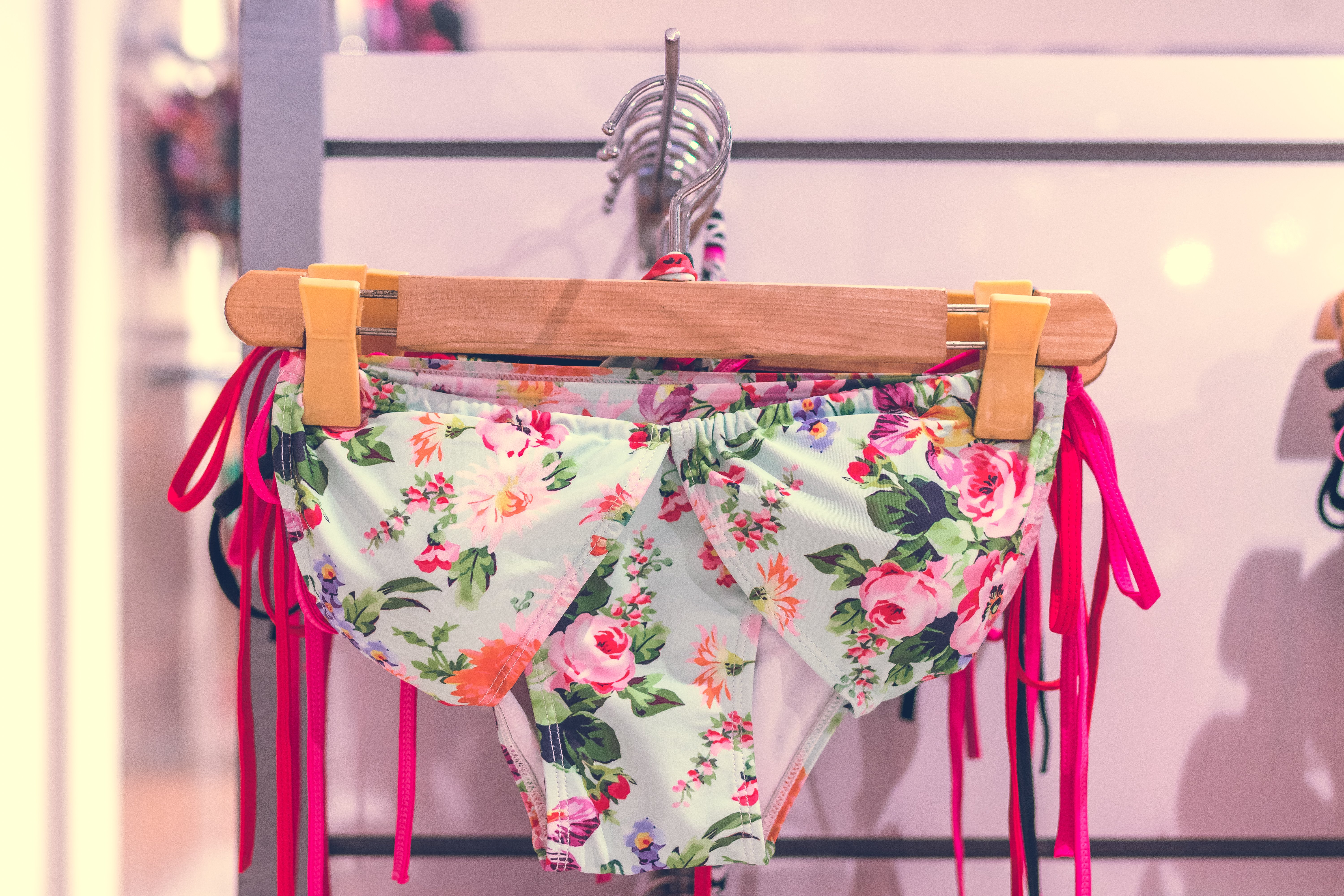 Typical swimwear is made of synthetic materials that can withstand salt-water and chlorine but can come apart in a washing machine. While they are only worn for a short period of time, these items may require cleaning from time-to-time. But like with other intimate wear, the delicacy of hand-washing is needed to take care of your most delicate pieces. You can also wear the suit while showering and give it a rinse with soap and water. 
Baby Items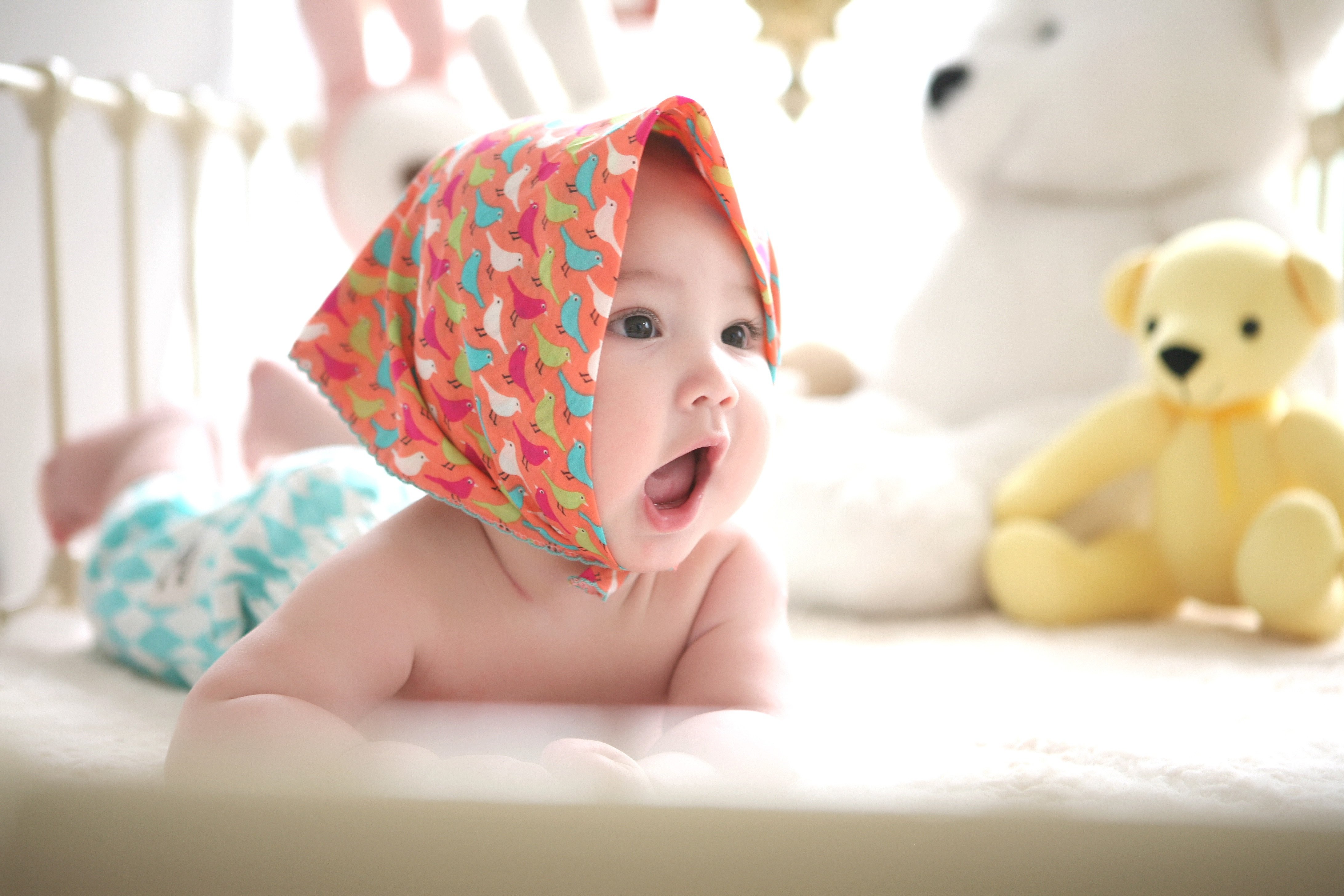 The clothes worn by the littlest, most delicate people need to be treated with, well, kid-gloves. The smallness of baby items like socks, gloves, and clothes means they can come apart under the pressure of a regular machine-wash. There are machines dedicated to washing things for babies, so that is another option. If you can't get a baby-clothes washing machine, be sure to hand-wash the most delicate items, while using a mesh-washing bag to give them a deep-clean if needed.
Sneakers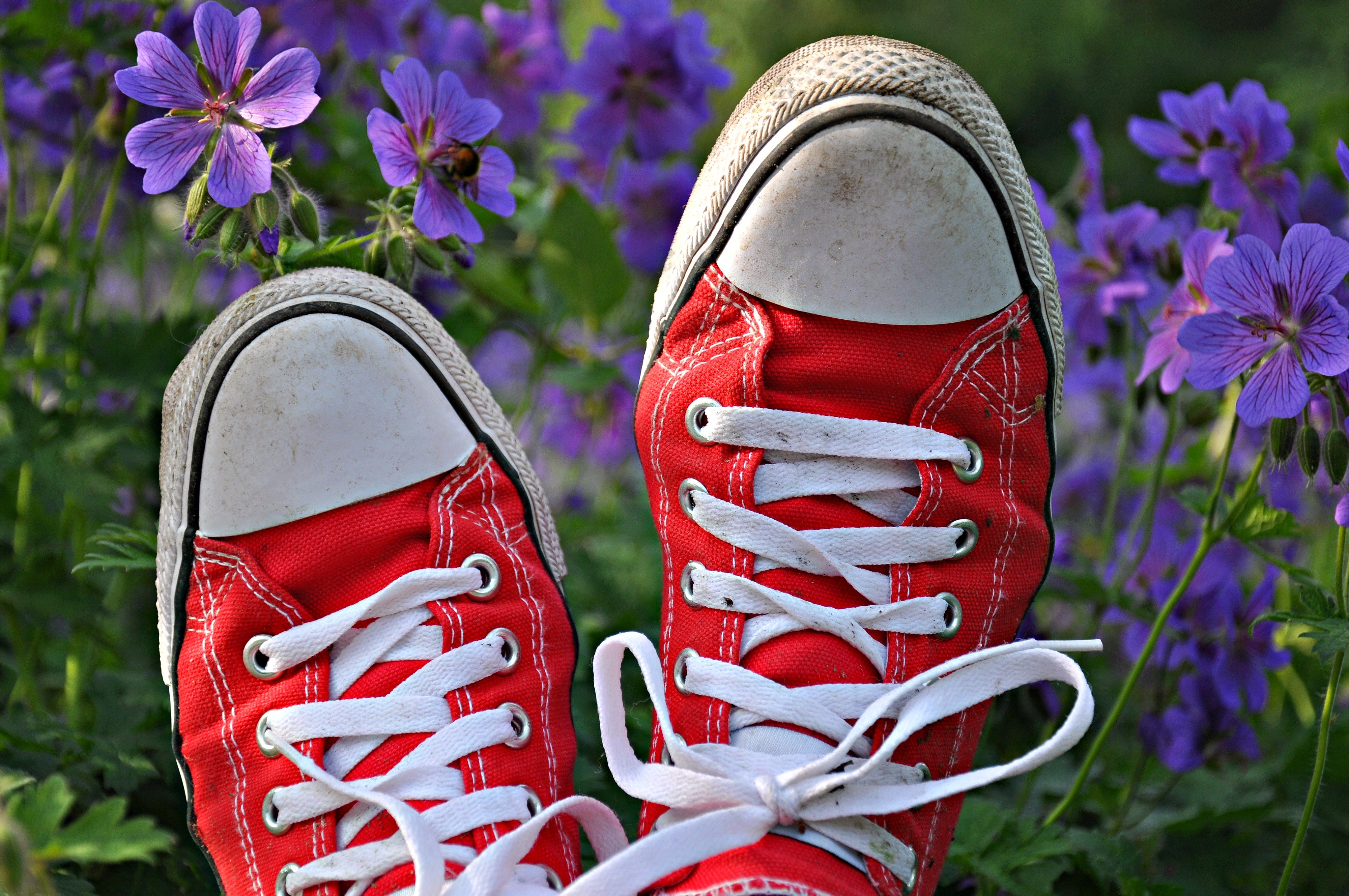 Sneakers are especially subject to wear and tear as they are used for everything from sporting activities and exercising to casual Fridays. While some sneakers reach the point of needing a deep clean and can survive a trip through the washing machine, sneakers with suede or leather accents can be ruined in the washing machine. A good alternative is hand-scrubbing with soap and water or letting shoes soak in warm water and detergent instead of tossing them in the wash.
Knit Caps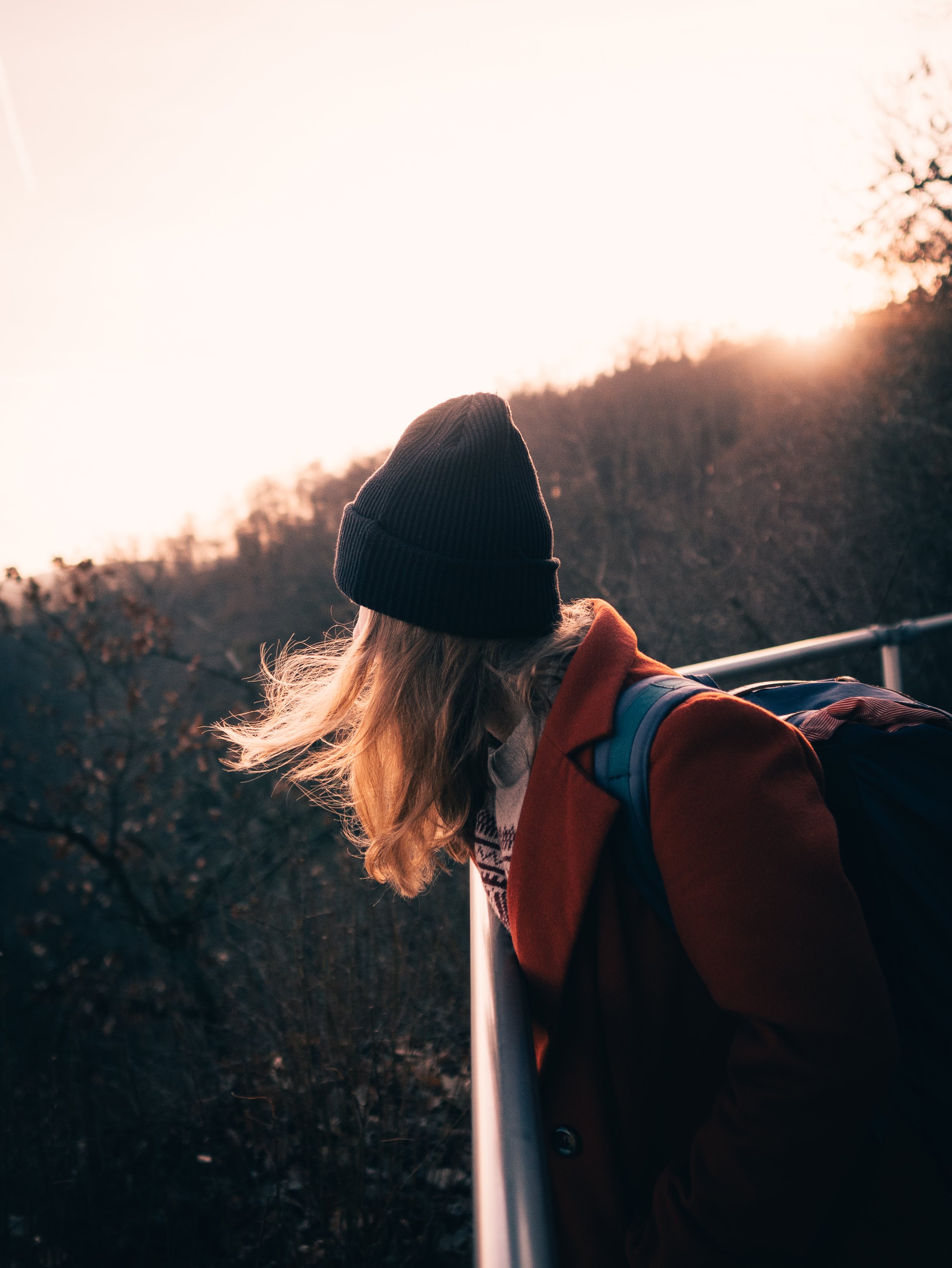 Knit caps, beanies, and toques are an essential winter item. But they do not stand up to the hot water in your washing machine. Knit, woolen, caps especially should not be put be in a washing machine. Caps made from synthetic materials or cotton can be washed but on the gentle cycle and only with
cold water
. 
"Furry" Clothes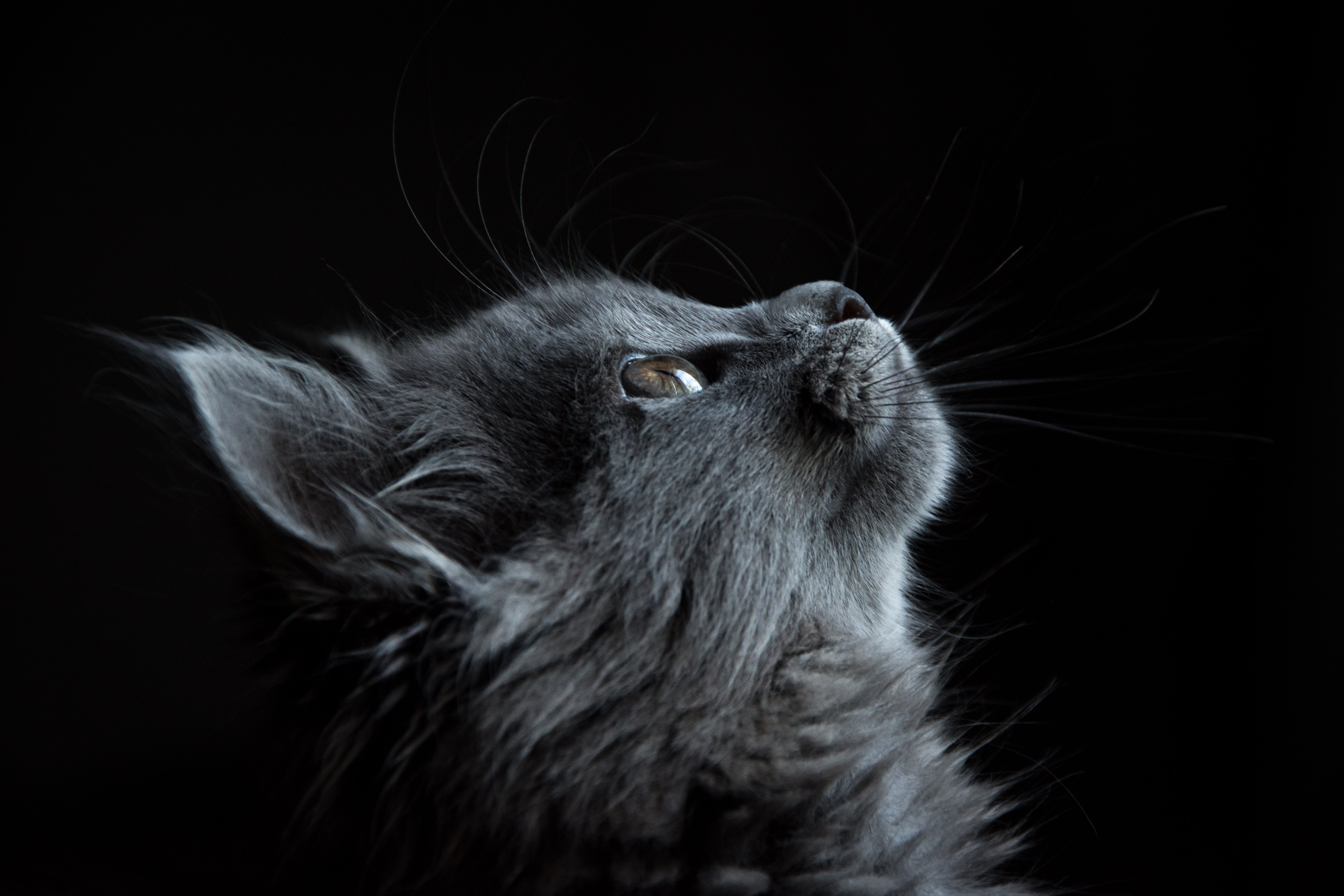 No, not actual fur. But that depends on if you consider the excess hair from your dog or cat spread all over your favorite, little-black dress as fur. As much as we love our furry friends, their fur can sometimes end up, well, everywhere. If your favorite sweater has little furballs all over it, be sure to give it a good pass with a lint-remover before putting in the wash. The hair on that piece of clothing can clump and spread to other items in your load.
Sweaters/Pull-overs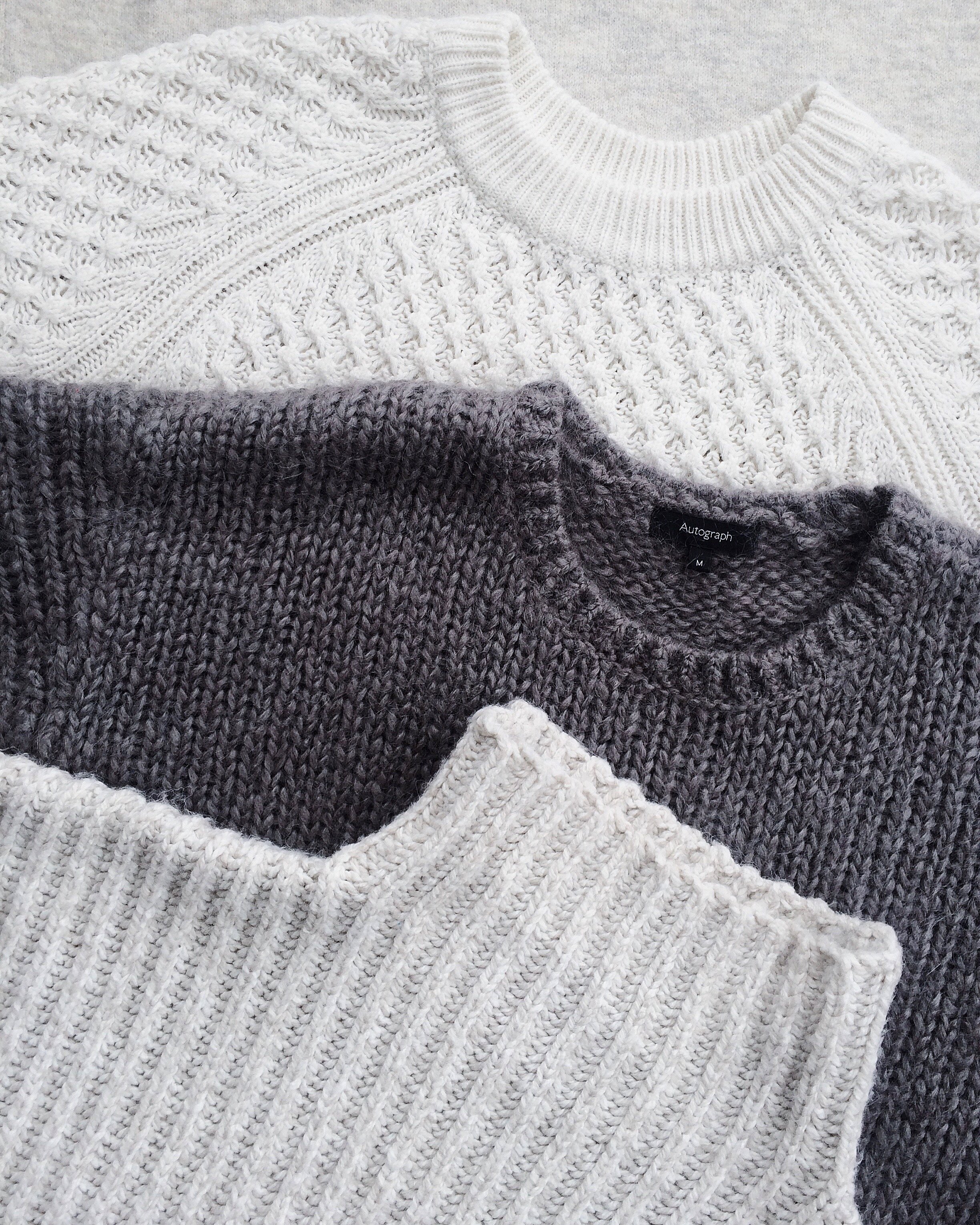 There's nothing better than pulling your favorite, comfy sweater over your head on a cold, winter's day. The thick, plush fabric makes you feel secure and warm all day long. They are durable items, for sure, but even they need a wash sometimes. Wool sweaters should not be washed in a washing machine. Instead, use a wool-friendly detergent and soak it in a basin with warm water. Acrylic and cotton sweaters can take a washing in the machine but with cold water and a gentle cycle. 
All clothes need to be cleaned eventually until self-cleaning clothes arrive. But not all clothes are made alike. Some materials and items require extra special care and some elbow grease to get them back to shape. Do you have a washing machine horror story? Do you have any tips to share on how to clean non-washing machine items? Share your thoughts in the comments section below.