Funny Resign Letters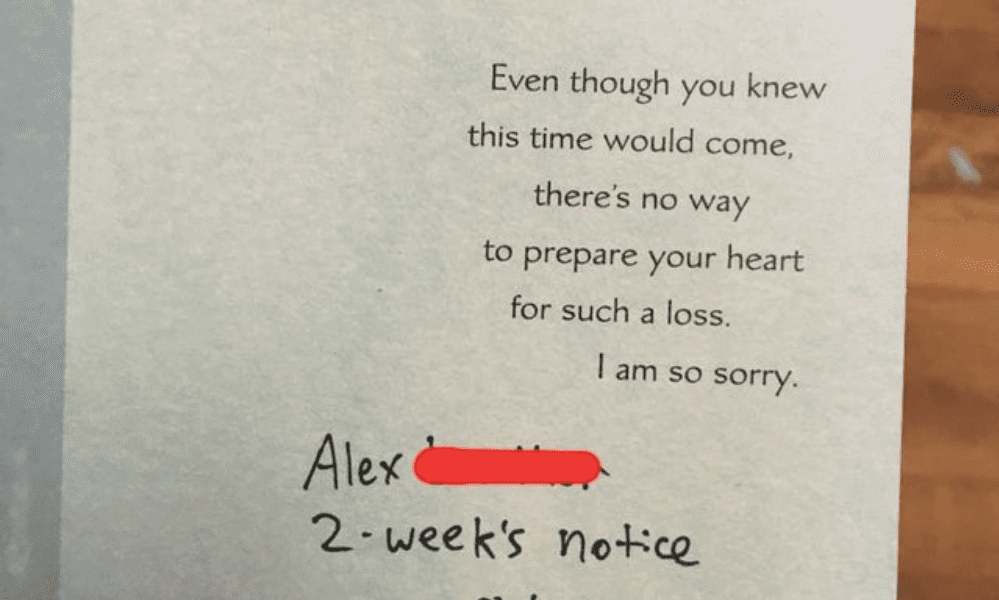 Life goes on - and even the most interesting jobs get mundane after a while. And unlike the generations before us, it is not uncommon for us to switch jobs once in a while. However, when it comes to resignation letters, some people are more creative than others, and some seem to be really unsatisfied with their job and took the letters to the next level. Here are some quirky resignation letters. 
Click 'Next Page' to look at some savage resignation letters.