Celebrities Who Went From Dressing Like Normals to Grade-A Fashionistas (With Help From Stylists)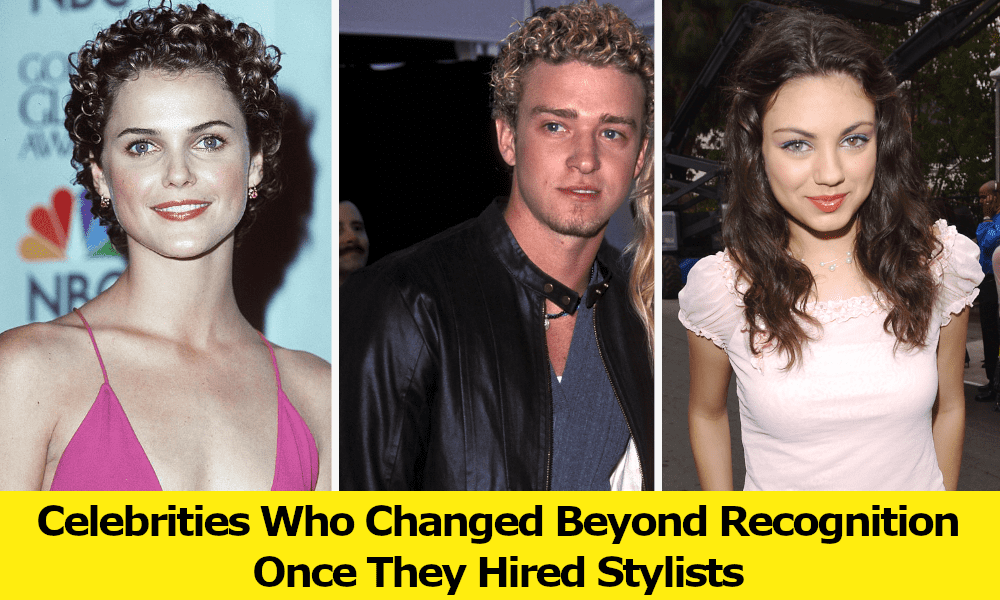 Being an A-list celebrity is a lot of work. No wonder so many A-listers employ an entourage of people for their every need from hair and make-up to public relations and, of course, stylists. The right stylist can elevate a celebrity from off-the-rack blandness to fashion icon with only a few outfits. While some celebrities were born to dominate the red carpet, these celebrities needed a little guidance to make the right splash.
Click "Next Page" to check out the celebrities that needed help from a stylist.