Royal Life Is Not That Easy: Check Out The Rules Kate Middleton Has To Follow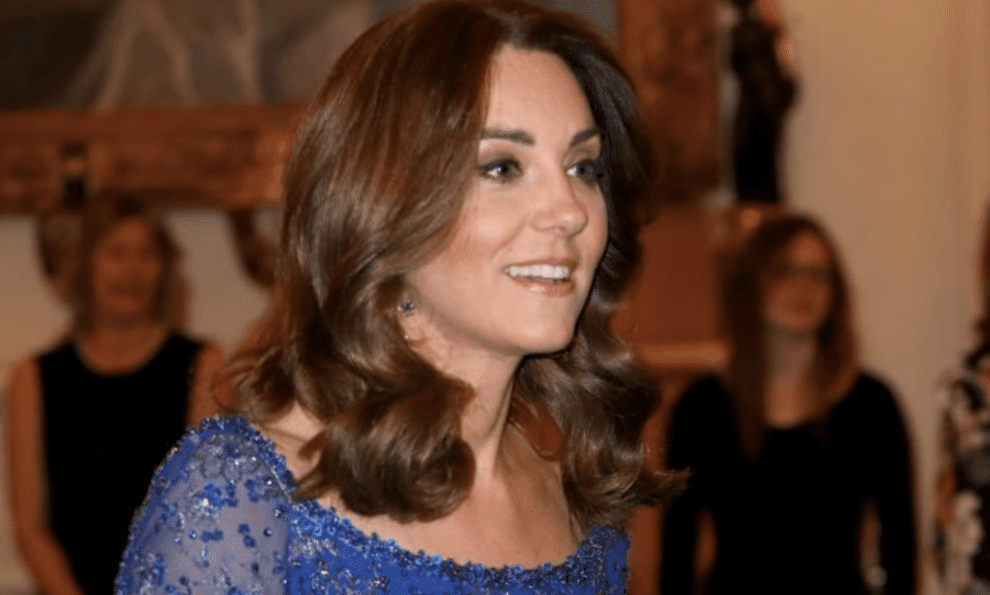 There is always this other side of being a royal, and believe us, it is not that easy to be one! Maybe the life of the Duchess of Cambridge looks dazzling on the outside. But the other side of her royal life isn't always glamorous. There are quite some, perhaps, many strict protocols that Kate Middleton is expected to follow. Right from saying no to social media to those picture-perfect looks, the Duchess has many rules to follow!
Click "Next Page" to find out the rules that underline Kate Middleton's royal life!