Woodstock Pictures That Make You Feel Like You Were There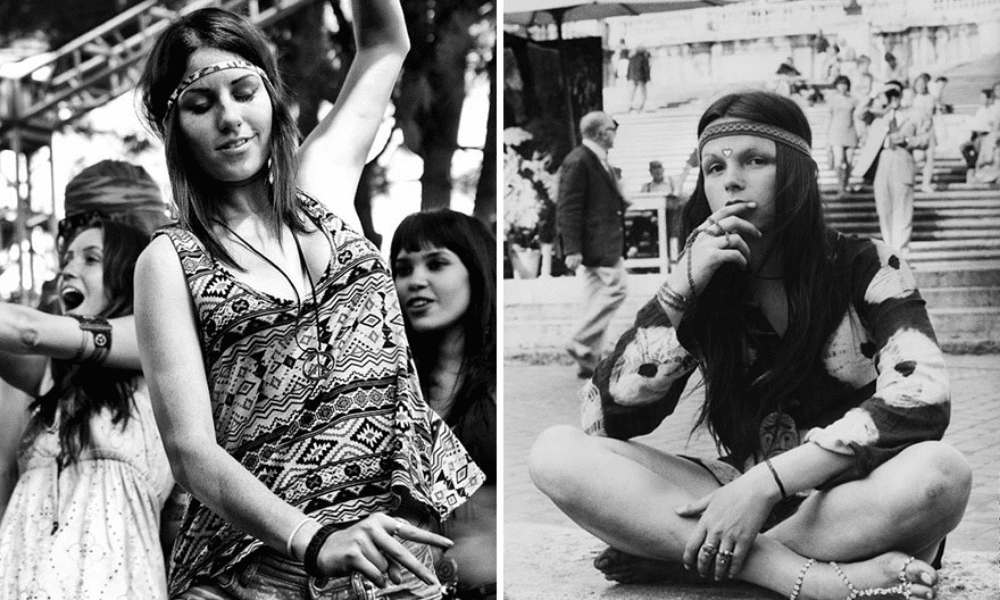 When you think about the Woodstock music festival that took place in Bethel, New York, you'd be excused to think it was an annual music festival. But, this wasn't the case at all. Woodstock was what you would clinically define as a 'once in a lifetime experience' that changed lives some 50 years ago. And when you see some of the images, you'll see why there isn't a festival in site that matches the magnitude of that festival in 1969.
Click 'Next Page' to start reading about the festival.