One Hit Wonders From The 70s People Still Listen To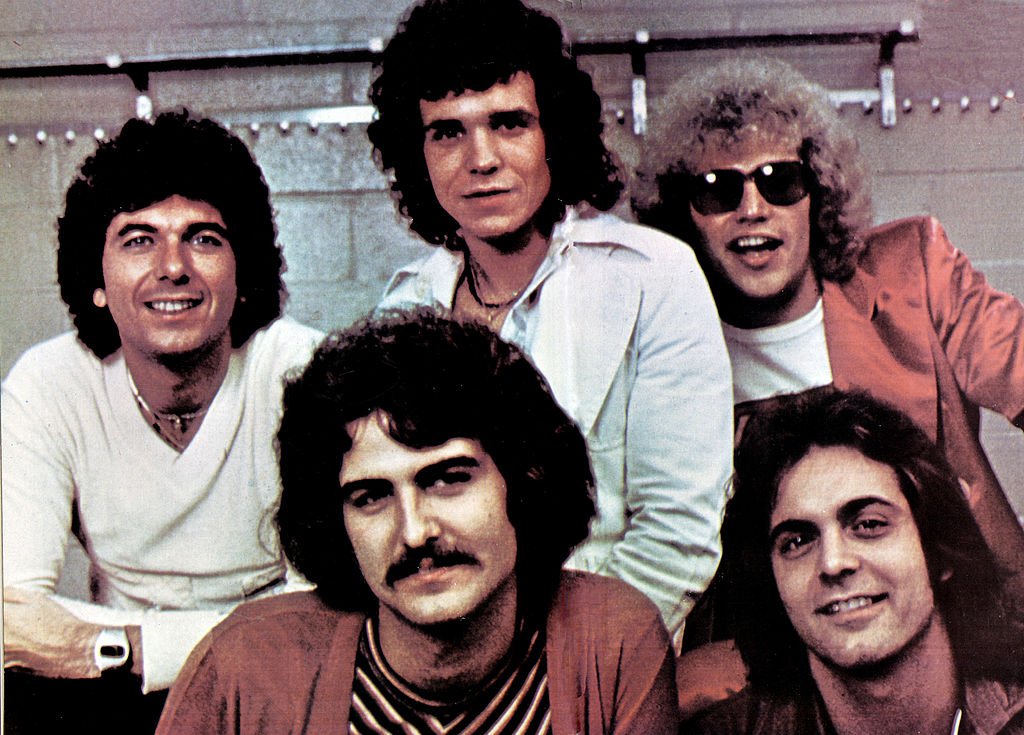 They're some of the greatest songs ever made. People have been jamming to these songs for over four decades, but they're probably also the only songs of that specific artist or bands that people know of. You guessed it right; we're talking about 'One Hit Wonders.' More specifically, one-hit wonders of the 1970s that people are still rocking out to. Enjoy!
Click 'Next Page' to find out if one of your favorite tunes is a one-hit wonder!