If You Ever Cross Paths With This 'Sea Dragon', Make Sure You Maintain Some Distance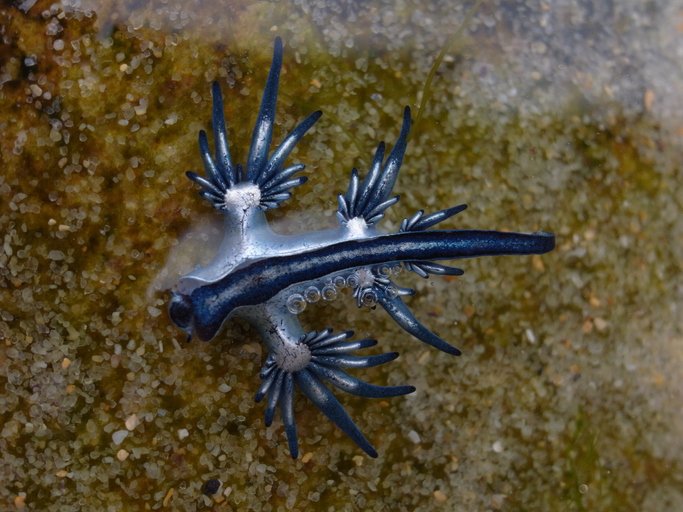 When a 7-year-old Hunter Lane stepped out on his solitary beach exploration, he found something that struck his eyes with amazement. The sparkling blue creature he spotted at Padre Island National Seashore was unlike anything he had seen before. Without thinking further, the young boy scooped up the strange-looking creature to show his parents. However, he was unaware of the strange consequences.
Click "Next Page" to find out the shocking truth!