The Tallest Man On Earth And His Extraordinary Story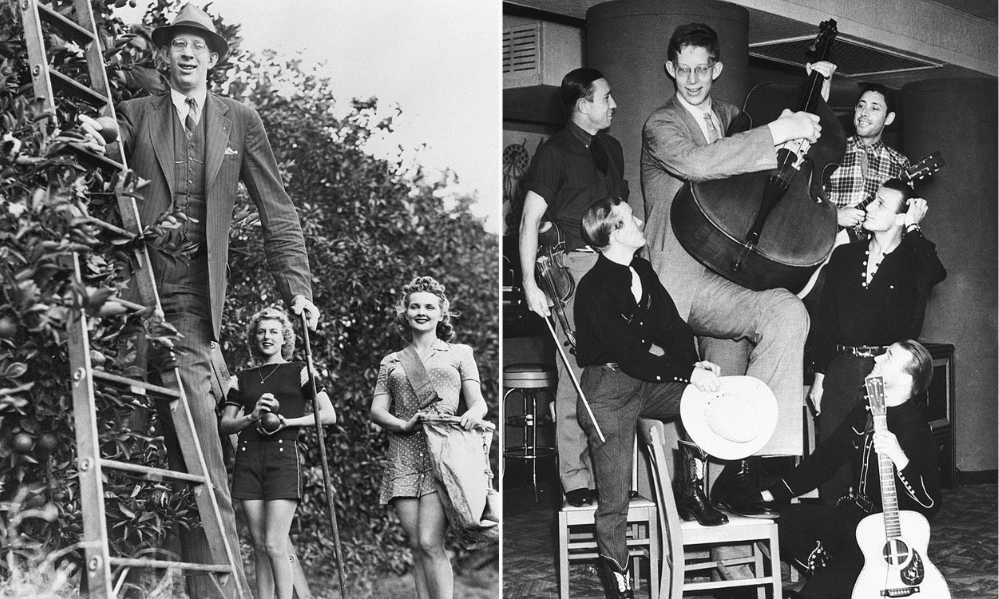 People are rarely satisfied with their natural height, and many of us often want that extra few inches, but the consequences of being too tall can be extreme. One man knows just how troublesome living the high life can be, and his life story is just as inspirational, as it is heart-breaking. Robert Wadlow is the tallest man on earth to this day, and he was a gentle giant at that!
Click 'Next Page' to begin his story.