Characters that Almost Ruined a Show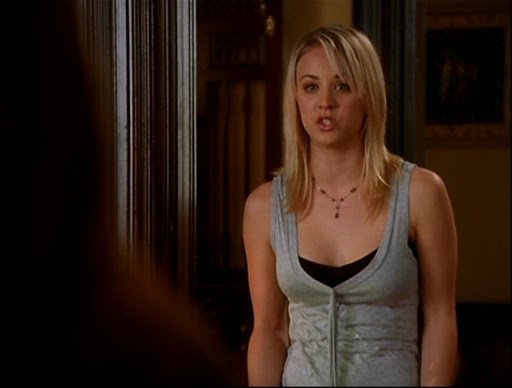 Long-standing TV shows often introduced new characters to build new plotlines. The problem is that they can be great additions or be hated by fans. Some viewers don't enjoy what happens to a series because of them, and it can be a huge disaster. Remember how horrible Billie was for 'Charmed'? What about Andrea on 'The Walking Dead'? Let's find out more!
Click 'Next Page' to discover some of the worst characters on TV ever!