Animal Moms Who Show What Parenting Is All About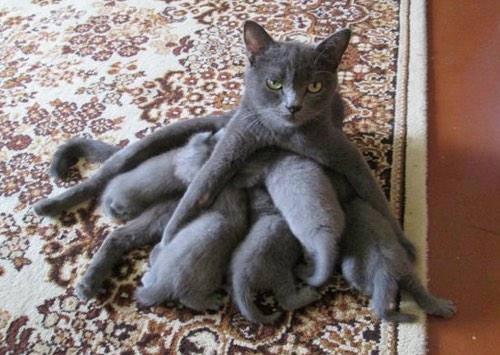 If you but knew—animals are the true parenting heroes! For instance, an elephant's pregnancy can last for almost two years. And after she welcomes the baby elephant, the mommy spends over two years breastfeeding and nurturing her baby. Perhaps, almost all the animals do just the same. These adorable pictures of animals clearly prove that maternity and parenting are not exclusively human concepts!
Click "Next Page" to discover what parenting is like in the animal world!