The Reasons Why Beloved Actors Left The Shows Earlier
Selma Blair
Actress Selma Blair was enjoying her time on board the show, Anger Management. Her character, Charlie's girlfriend, Kate Wales, had an interesting storyline on the series that dealt with the struggles of balancing one's career and relationships. That was until she was shown the door.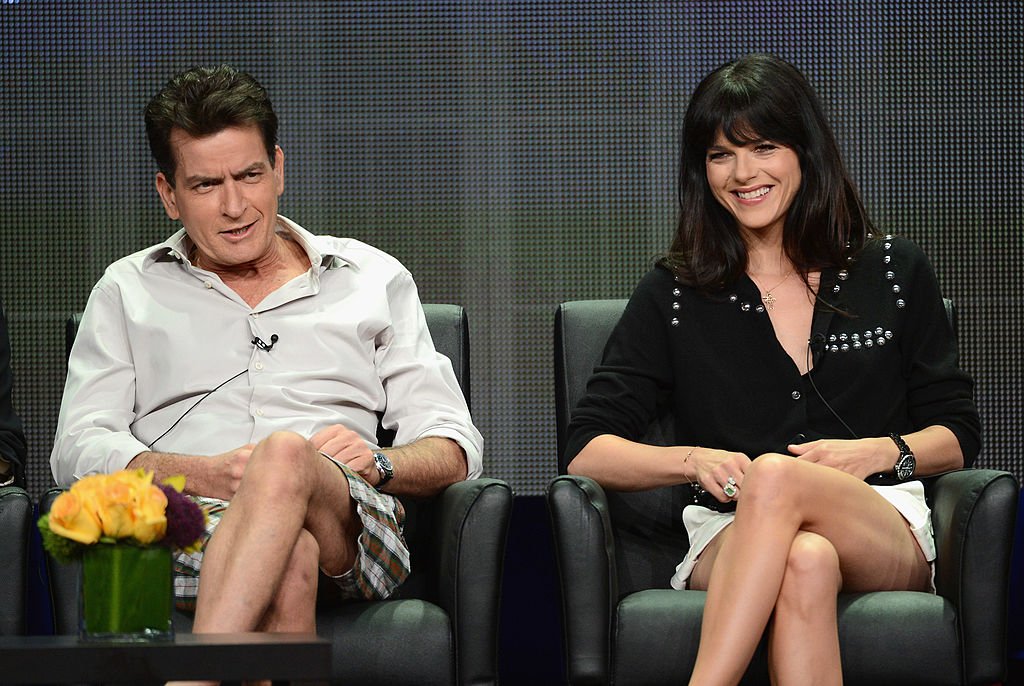 The comedy series saw Selma exit in June of 2013, but she did not accept her fate immediately. The star took the production company to court for being wrongfully terminated. This occurred after she complained about the long time it took Charlie Sheen to learn his lines.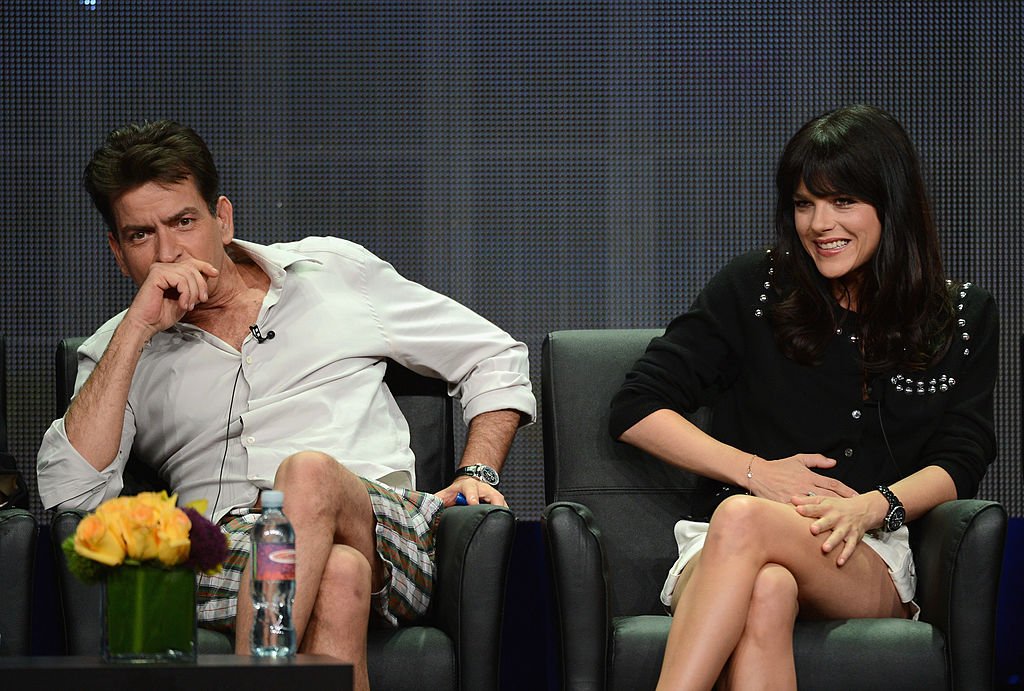 Click "Next Page" to keep reading!