Original One-percenters: The Richest People In US History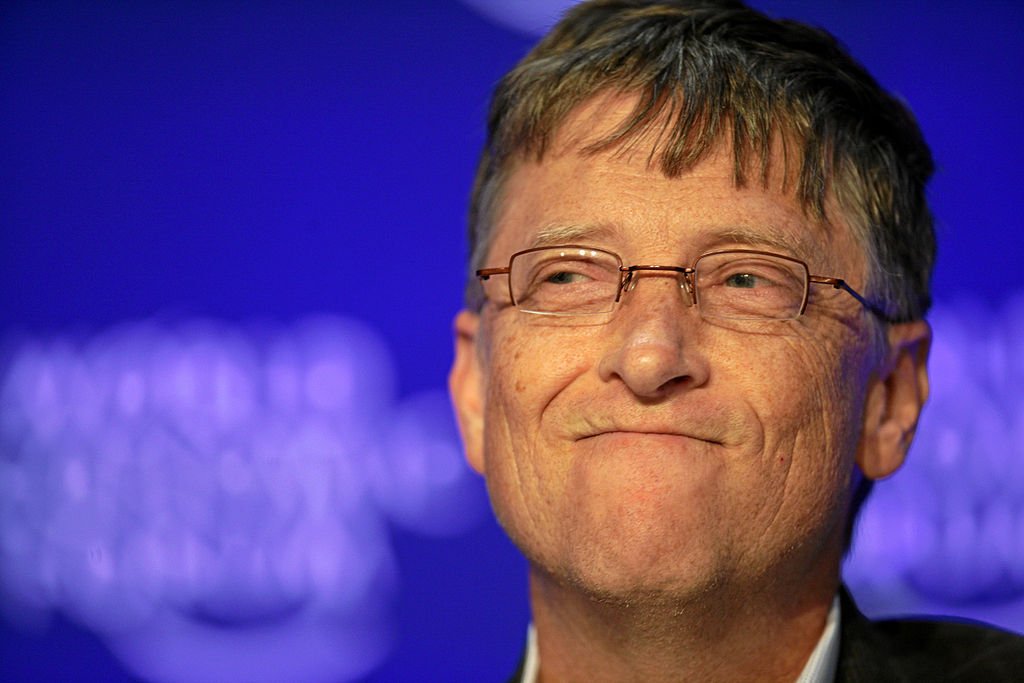 Before we had Jeff Bezos and Bill Gates, there was Ford, Getty, Vanderbilt, and even Rockefeller. The richest one-percenters in America go back hundreds of years. The land of milk and honey has produced some of the world's wealthiest and most influential people. And their inventions and ideas continue to reshape modern society. Here's a look at some of the wealthiest people in the history of the United States.
Click "Next Page" To see the wealthiest people in US history!