Guilty Pleasures of the Royal Family
Some people forget that the royal family members are just human like the rest of the world. They have all kinds of likes and dislikes. It might be surprising to learn that some of them are just as addicted to chocolate as you. Others are in love with shows like 'The Walking Dead' and 'Game of Thrones'. What else do they like? Let's discover more!
PRINCE WILLIAM AND KATE - GAME OF THRONES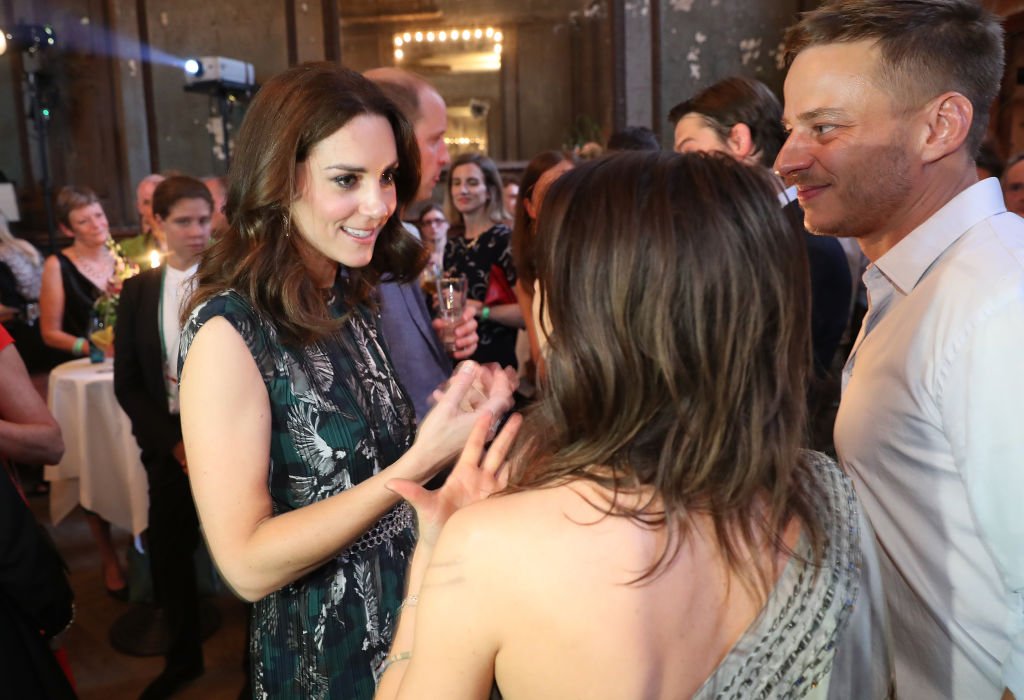 The Duke and Duchess of Cambridge were on a radio interview with DJ Scott Mills, and they told everyone about their love for the HBO show. No one can really blame them because 'Game of Thrones' became such a worldwide phenomenon. Additionally, William and Kate went to a Berlin event with some of the stars of the series and asked Tom Wlaschiha (Jaqen H'ghar) for some spoilers.
KATE MIDDLETON – INDIAN FOOD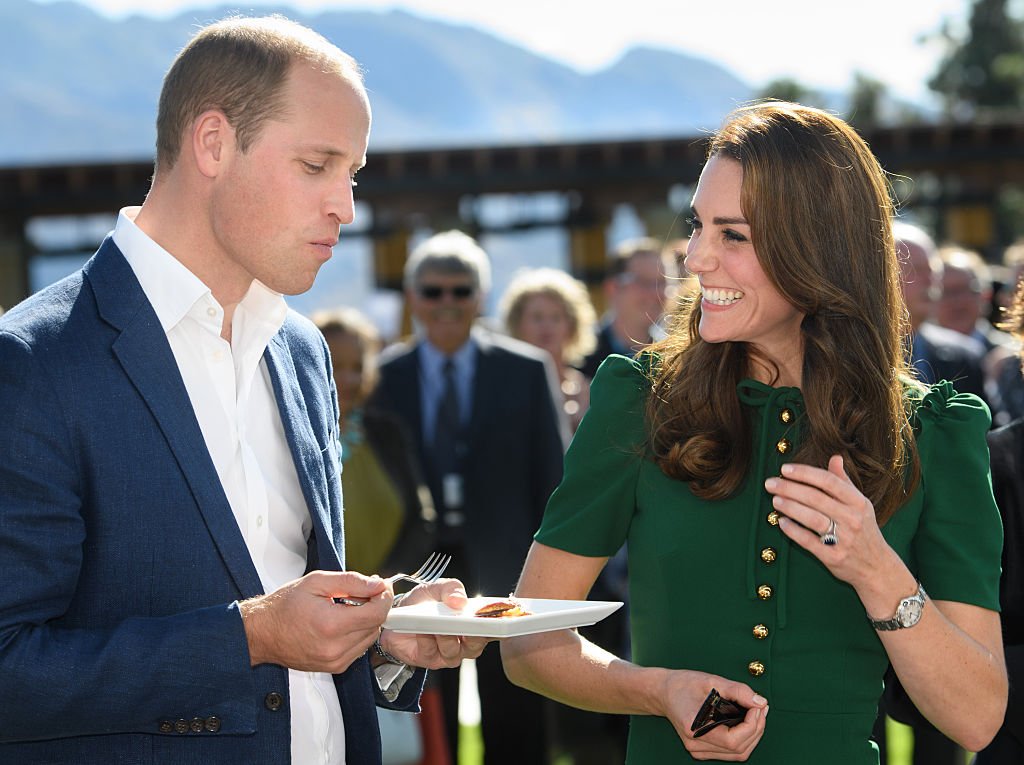 With professional chefs at their disposal, you would think that the Duchess of Cambridge only eats fancy food. However, one of her favorite things is Indian takeout. She especially loves spicy dishes, but Prince William does not enjoy them at all. Instead, the Duke prefers Chinese food or pizza. Additionally, Kate revealed that she normally picks up the food or staff members do.
PRINCE WILLIAM – CHOCOLATE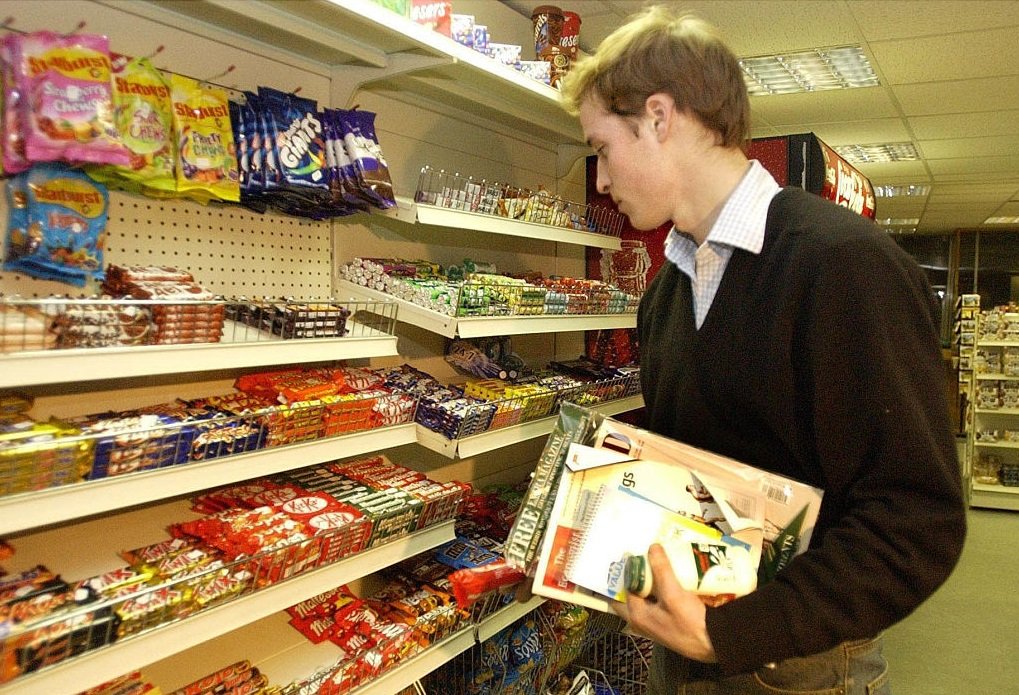 Royal insiders know that Prince William has always enjoyed sweets and one of his favorites is chocolate. He even had a special chocolate biscuit cake for his wedding in 2011. Additionally, Kate revealed that the Duke of Cambridge couldn't stop eating from their Easter chocolates. That's the most related detail about him!
WILLIAM AND KATE – ELLIE GOULDING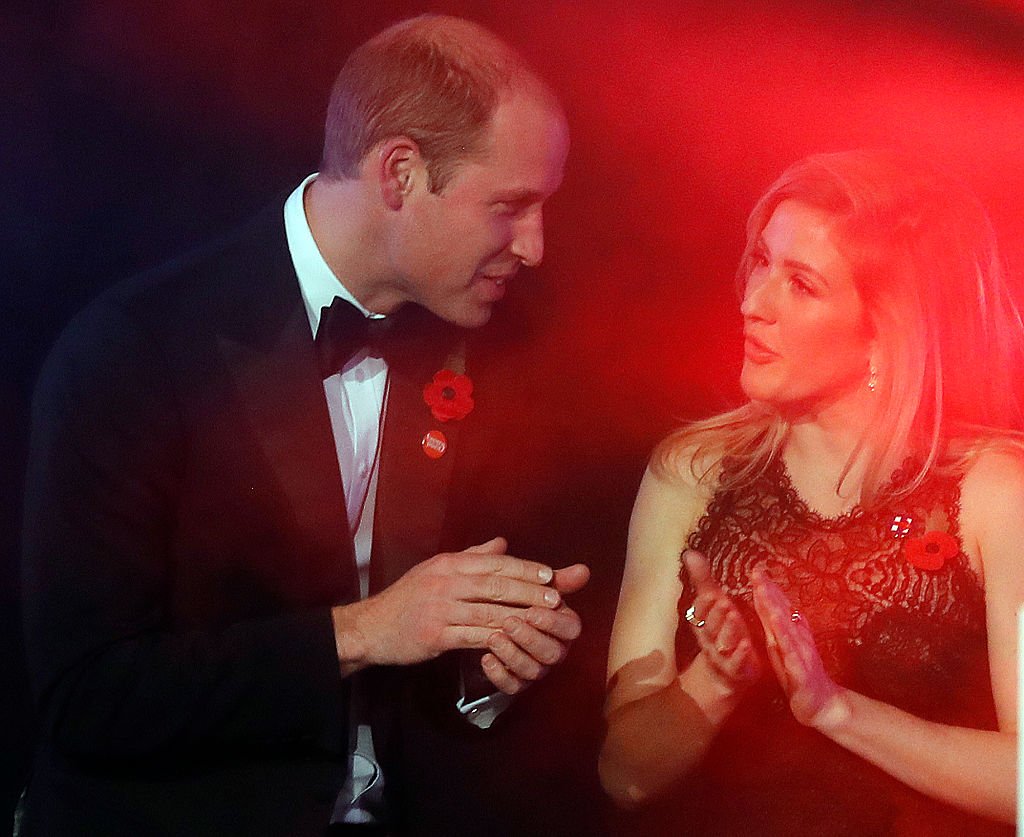 Naturally, not all guilty pleasures are about food. The Duke and Duchess of Cambridge also enjoy a lot of music, but their favorite is Ellie Goulding. She was even chosen to sing at their wedding in 2011. For the first dance, Goulding sang Elton John's 'Your Song'. Additionally, Prince William loves many other genres such as rock with bands like Linkin Park.
QUEEN ELIZABETH II – CEREAL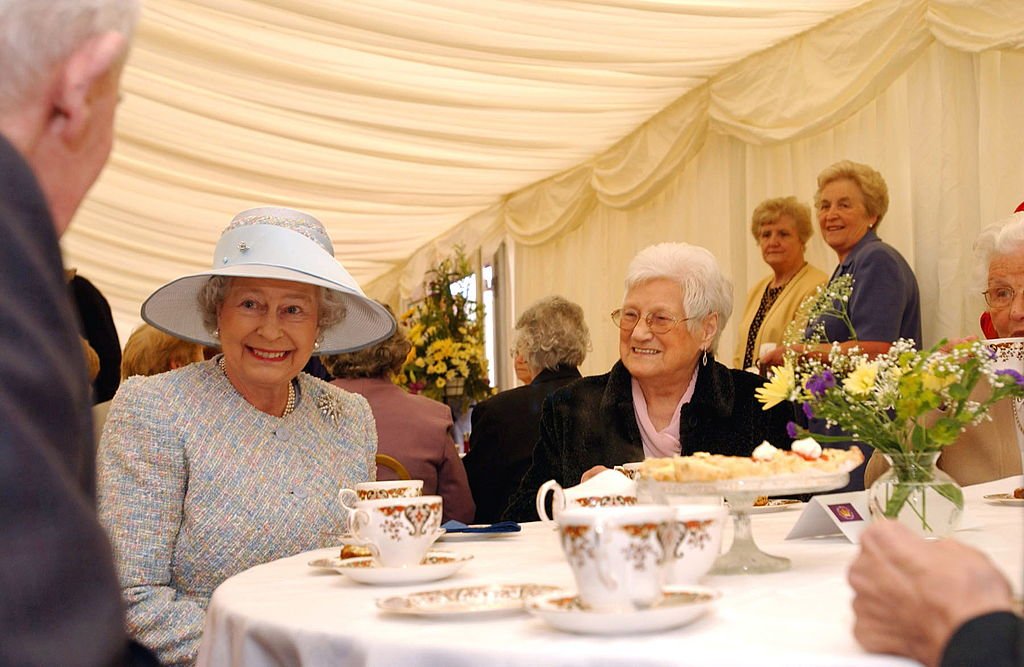 Most people imagine the monarch eating only the fanciest dishes in the world, but she has a bunch of guilty pleasures that most folks don't realize. She loves snacking with cereal. Isn't that interesting? It was also revealed that the Queen loves breakfast and has Special K in the morning most of the time. That means she takes care of her health too!
QUEEN ELIZABETH II – HORSES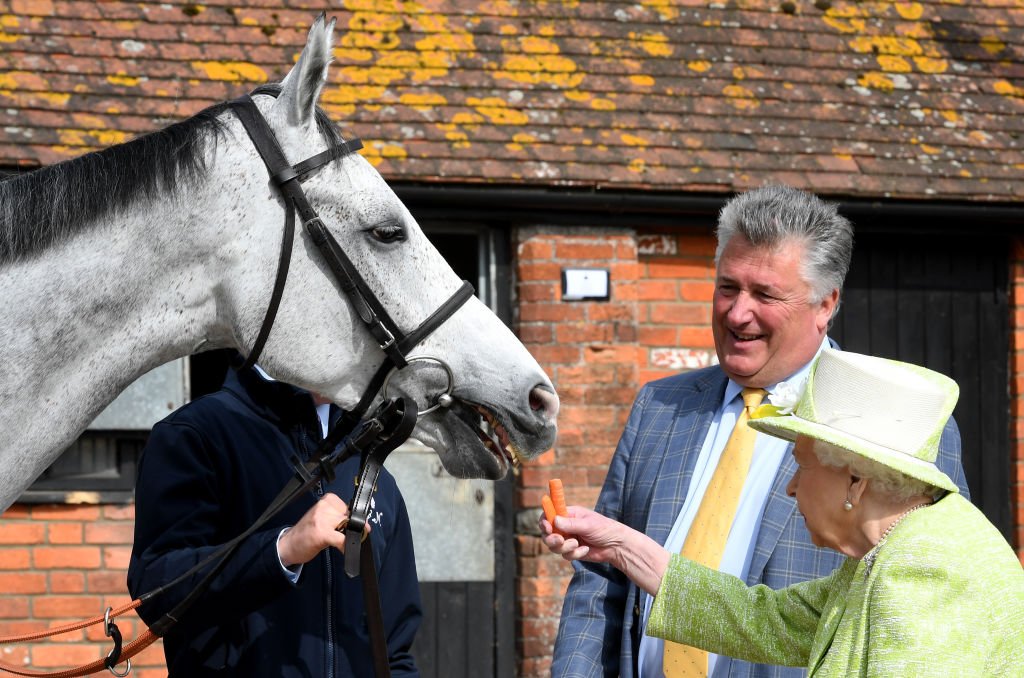 This is definitely not a secret as Queen Elizabeth II has been fond of horses for a long time. She has raised several during her life, especially competitors for racing. Her guilty pleasure is betting on the races. In fact, she has earned over $9 million on betting alone. One of her favorite events as part of the royal family is the Royal Ascot, which takes place in the summer.
PRINCES EUGENIE – BEYONCÉ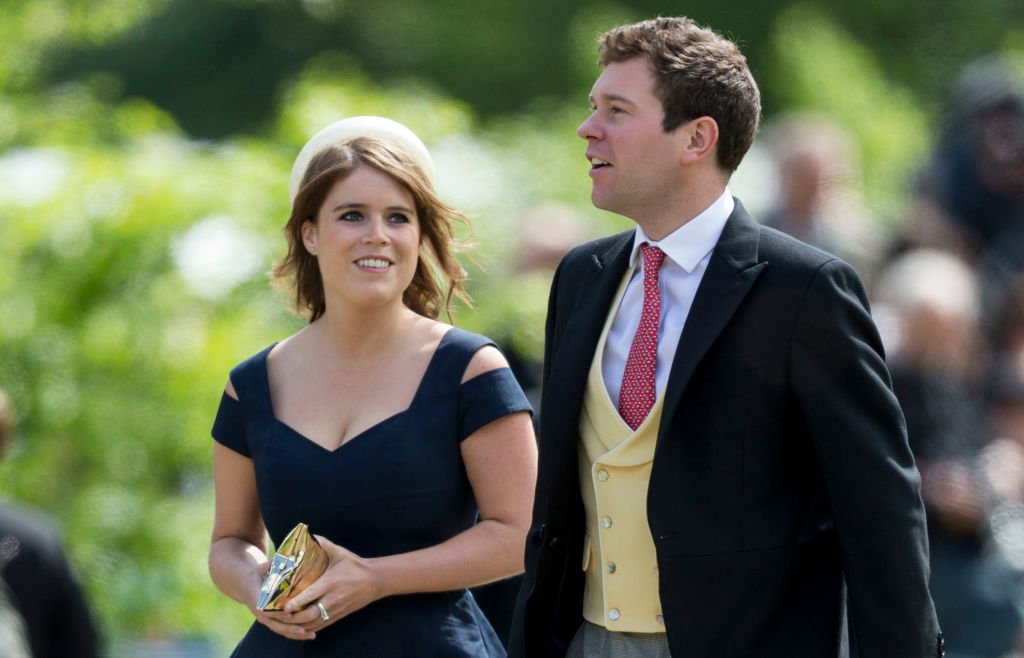 Naturally, no one can resist the magnetic energy of Beyoncé! Not even a member of the royal family. It was revealed that Princess Eugenie and James Middleton attended a Beyoncé and Jay-Z concert together in London. At one point, Queen B gave her a microphone to sing, but Eugenie froze and forgot the lyrics
MEGHAN MARKLE – FRENCH FRIES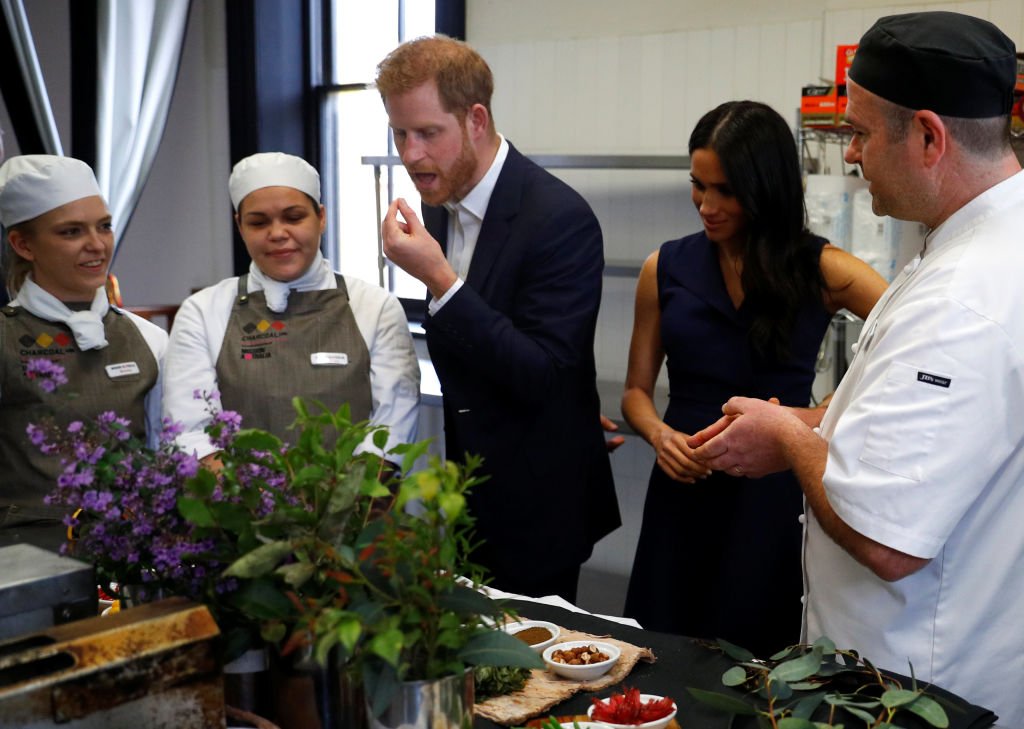 The Duchess of Sussex has talked extensively about her healthy lifestyle. So, no one would imagine that she indulges herself ever once in a while. However, Markle revealed that French fries are her guilty pleasure. "It's all about balance because I work out the way I do, I don't ever want to feel deprived. I feel that the second you do that is when you start to binge on things. It's not a diet; it's a lifestyle eating," she explained.
PRINCESS EUGENIE – THE WALKING DEAD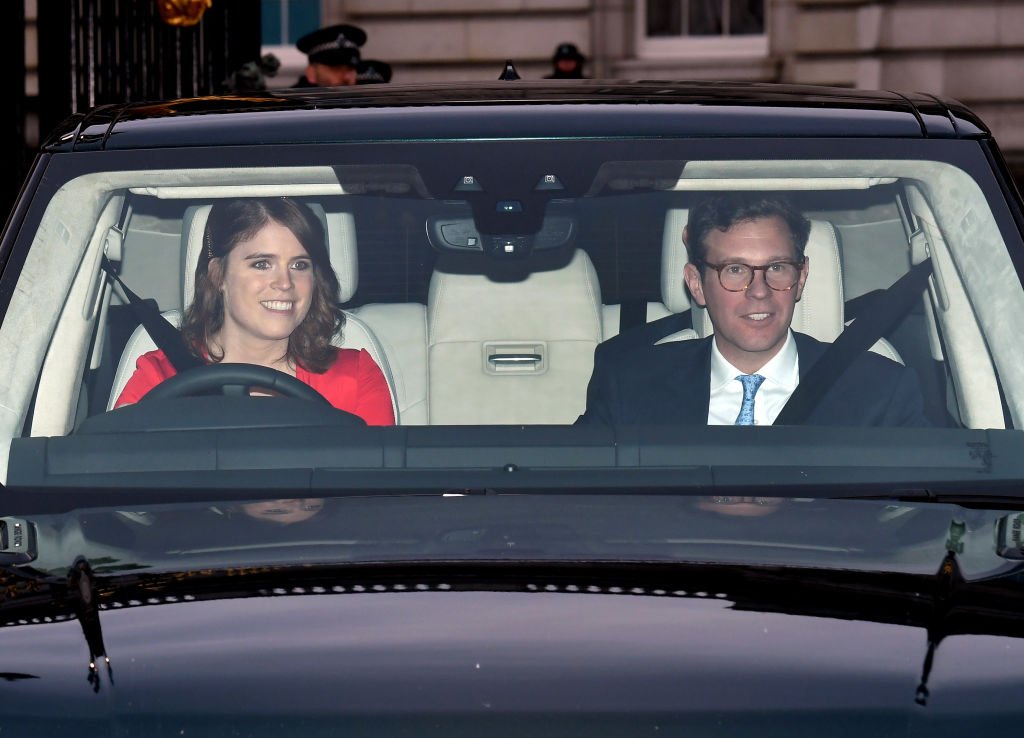 While Prince William and Kate Middleton are huge fans of 'Game of Thrones', Princess Eugenie and her husband, Jack Brooksbank, love AMC's 'The Walking Dead'. Whenever they are at home together, they tune into the zombie apocalypse story. Additionally, she also enjoys cooking shows and tends to follow recipes from there.
QUEEN ELIZABETH II – CHOCOLATE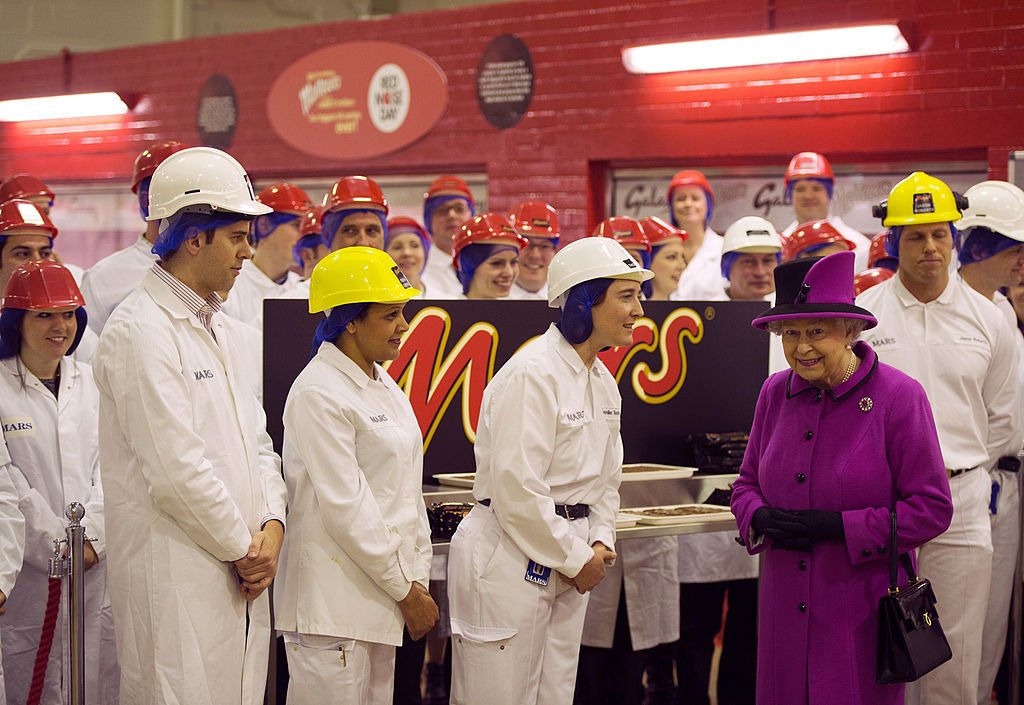 Of course, Prince William had to inherit his love of chocolate from somewhere, and it was from his grandmother. According to former royal chef, Darren McGrady, the Queen is "a chocoholic". That's not hard to believe. However, the chef also said that the Queen is not particularly adventurous when it comes to food, but Prince Philip loves trying new foods
QUEEN ELIZABETH II – BELLAMY'S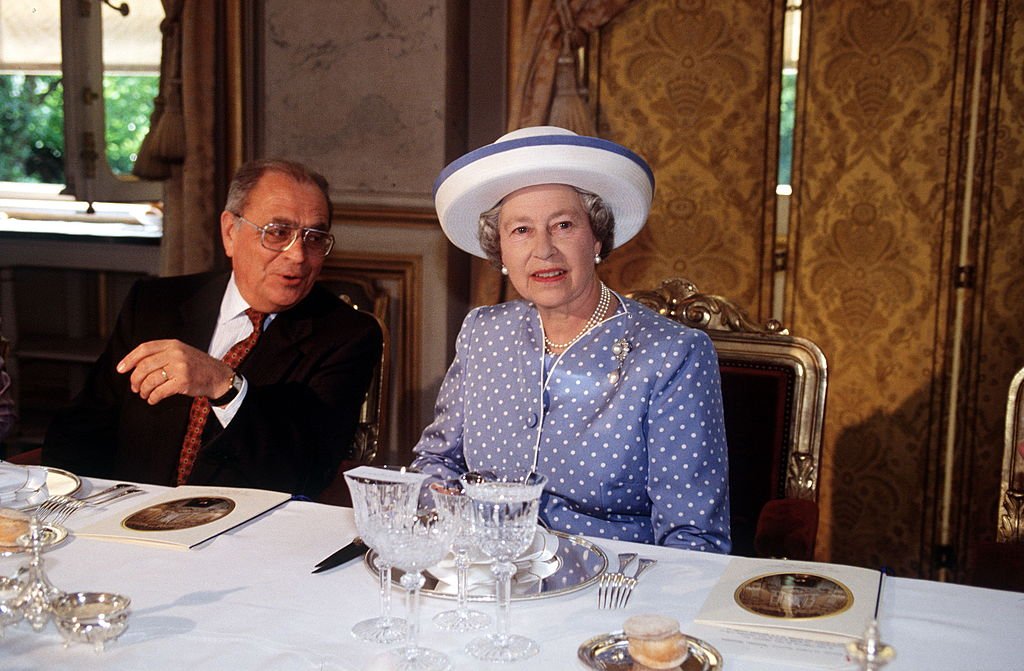 Another guilty pleasure of the British monarch is her love for a particular restaurant: Bellamy's. She went there for her 80th birthday and returned for her 90th birthday with Princess Anne and Princess Alexandra. It's actually one of the only restaurants where the Queen eats. The menu includes great cuts of meat, fish, and other game.
PRINCE WILLIAM - NANDO'S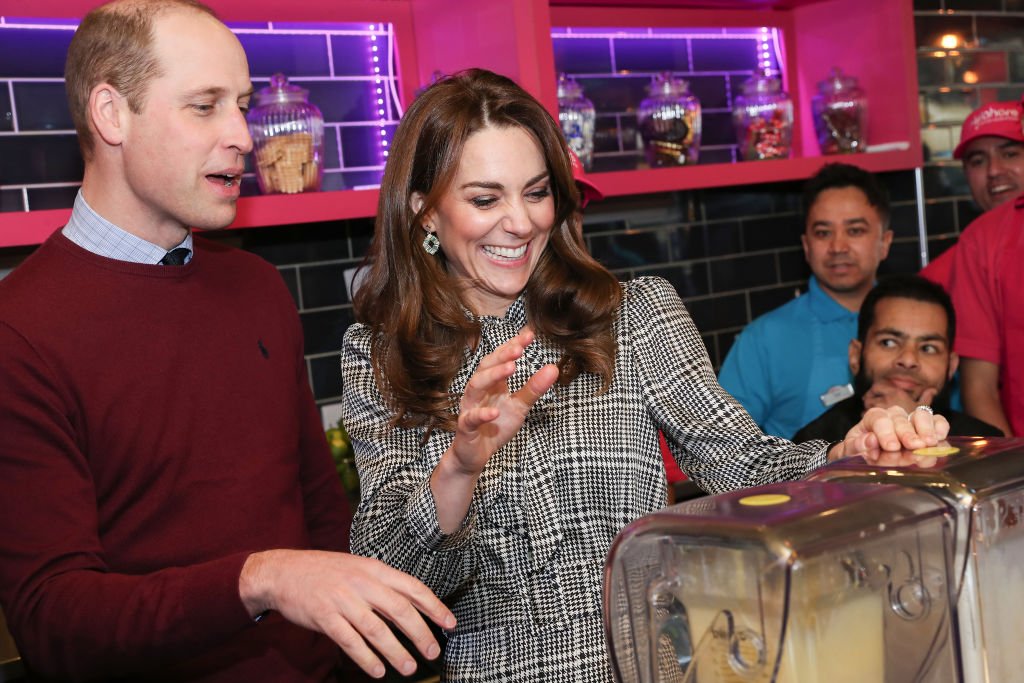 Just like his grandmother, Prince William also has a favorite restaurant. He can often be seen at Nando's. The Duke of Cambridge told the co-founder of the restaurant chain that his police guard told him about that place. However, it was a joke at first. Prince William said that the officer should "buy a stake in Nando's."
PRINCE HARRY – PEDICURES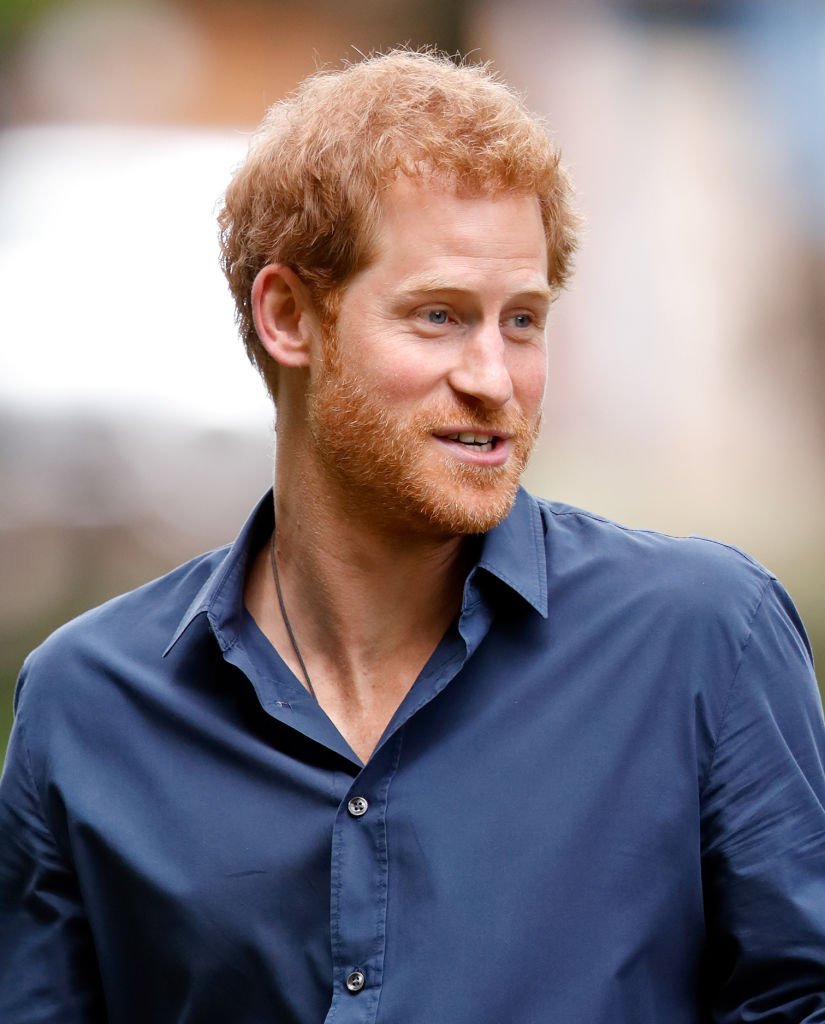 We finally live in a world where men are not afraid to say that they take care of their bodies and appearances. That's why it's not surprising that Prince Harry loves getting pedicures and a little pampering every once in a while. He would often go to Coworth Park in Berkshire for massages as well.
KATE MIDDLETON – TOFFEE PUDDING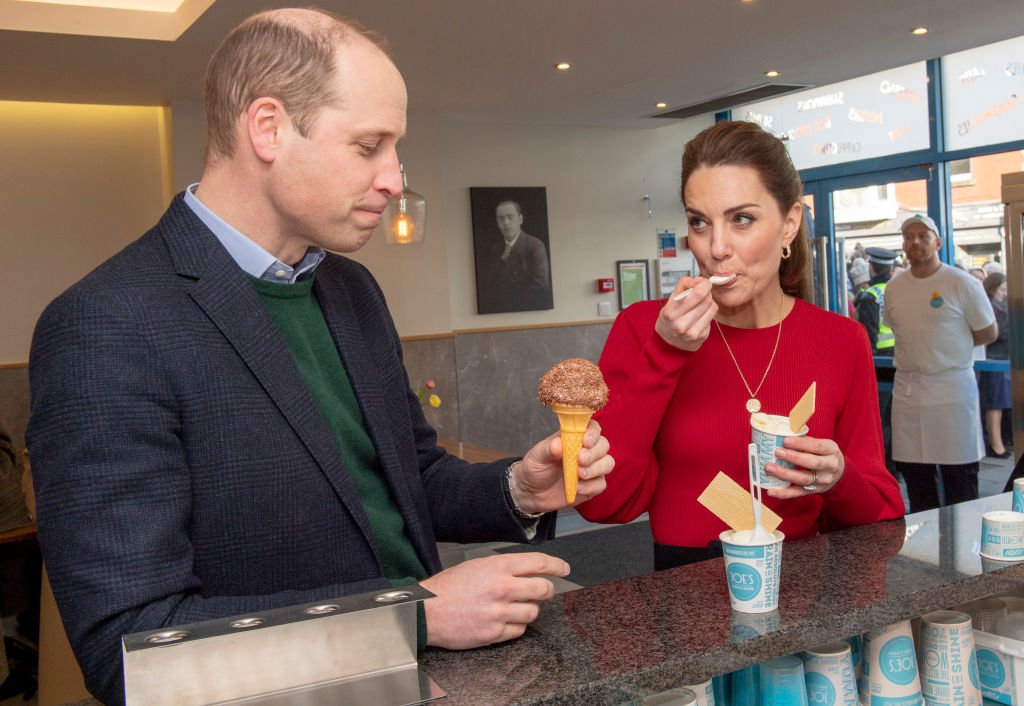 Toffee Pudding is apparently a royal family staple as several of them enjoy it, including Kate and Queen Elizabeth II. Kate Middleton is also known for her healthy eating habits, but she indulges in her favorite dessert sometimes. Former royal chef Mcgrady explained that aside from the toffee sauce, he also adds "clotted cream" (ice cream or whipped cream) to the recipe.
PRINCESS CHARLOTTE AND PRINCE GEORGE – PASTA AND PIZZA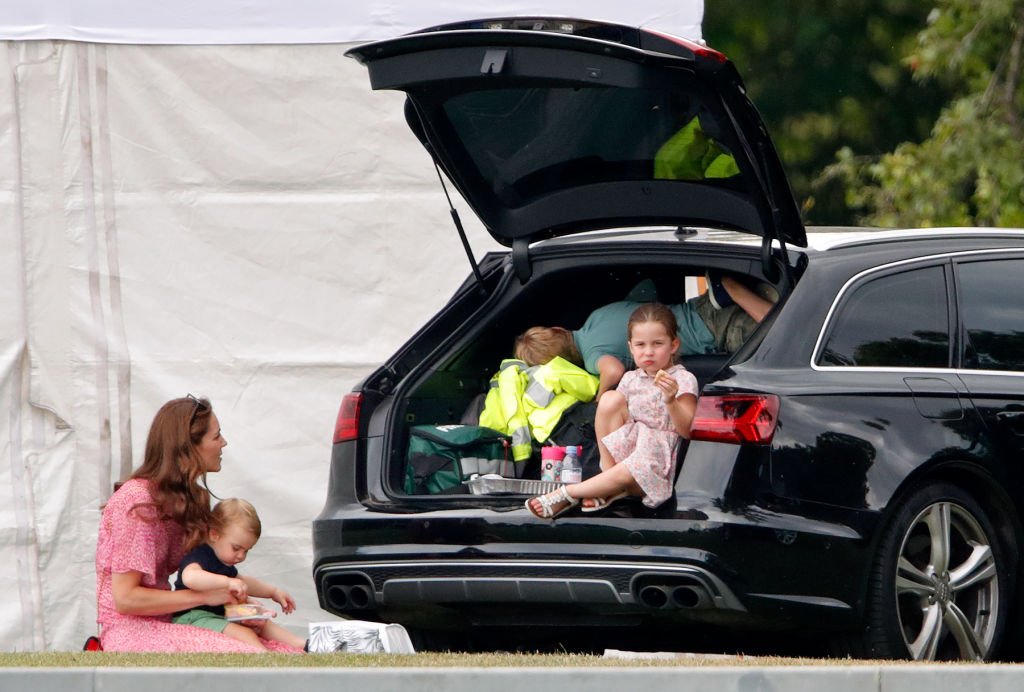 Prince George and Princess Charlotte are still little kids, but they also have the fanciest food in the world available to them at any moment. However, just like regular children, they don't have the most adventurous taste. The Princess enjoys pasta. Meanwhile, Prince George prefers pizza over anything else, especially if they make it at home.
It's just so interesting that despite their status and money, they are just like everyone else. Let us know which guilty pleasure was the most surprising. If you liked this article, share it with your friends that might share the same likes. See you next time!