Forrest Gump Bloopers No One Noticed Before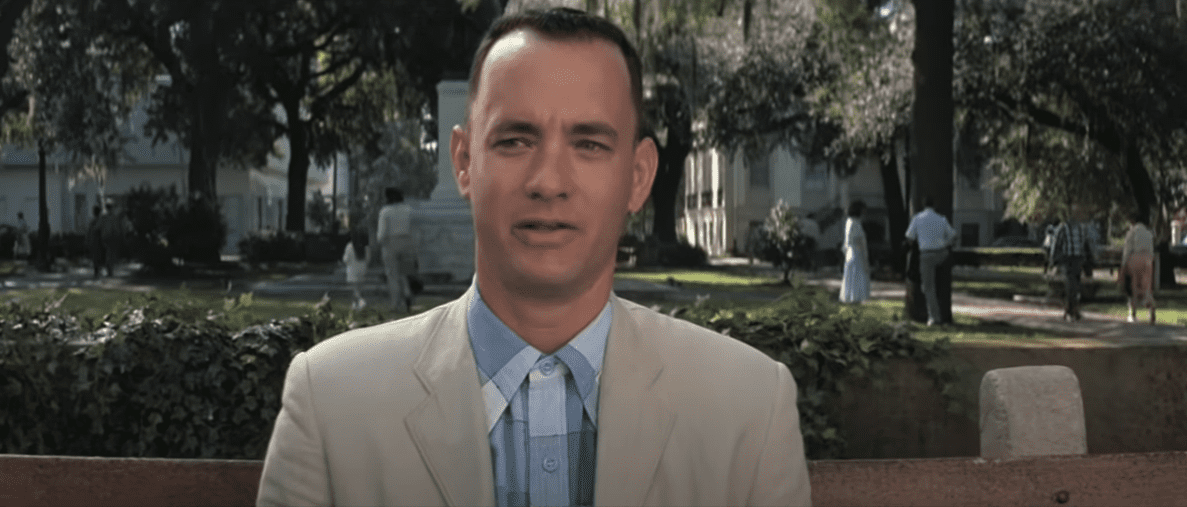 'Life is like a box of chocolates. You never know what you're gonna get.' If you've heard this before, then you've definitely seen Forrest Gump at least once in your life. The film as a box office hit that won a total of six Academy Awards including Best Actor in a Leading Role for Tom Hanks, and Best Picture. The film remains a modern classic, but despite all the love and praise its gotten, the film still has a bunch of bloopers. Here are some of the biggest Forrest Gump Bloopers most fans don't know about.
Click 'Next Page' to discover all the bloopers from the film.