Tom Selleck: What You See Is What You Get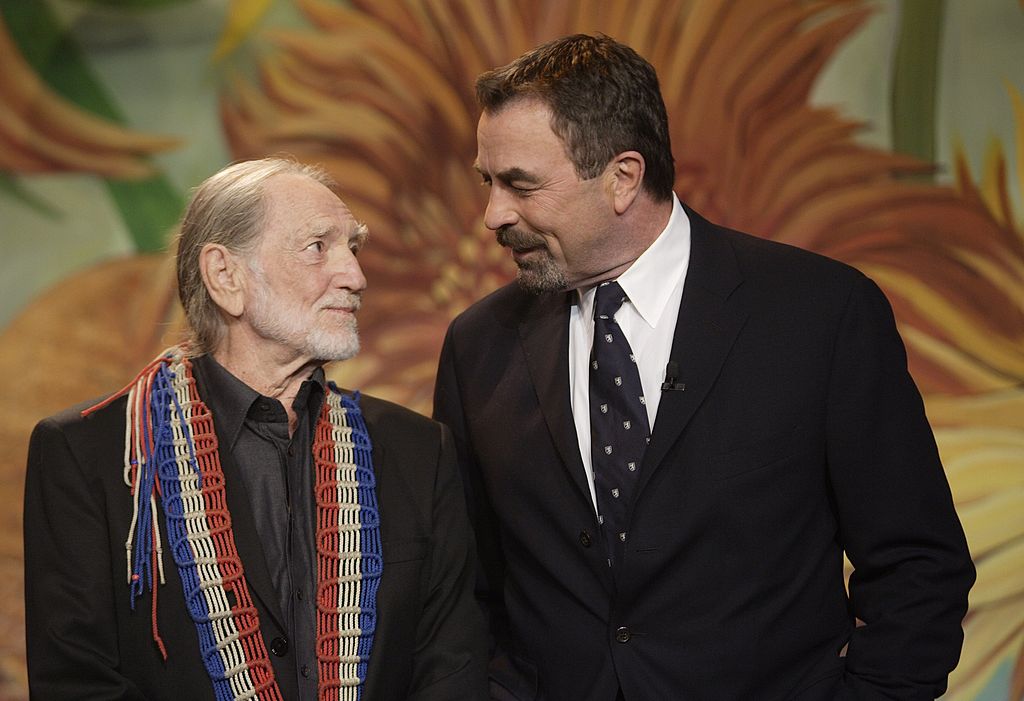 There's no one like Tom Selleck. Even if, during the height of his fame, he was mistaken for Burt Reynolds and Sam Elliot (two other famous mustachioed actors), the Magnum P.I. star is still unmistakeable for his eloquence, character, and charm. He does not hide who he is and is much-loved for that very reason. But there are some surprising things that the public does not know about him. 
Click "Next Page" to find out more about the Hollywood hunk.