Sondra Locke's Dramatic Life Story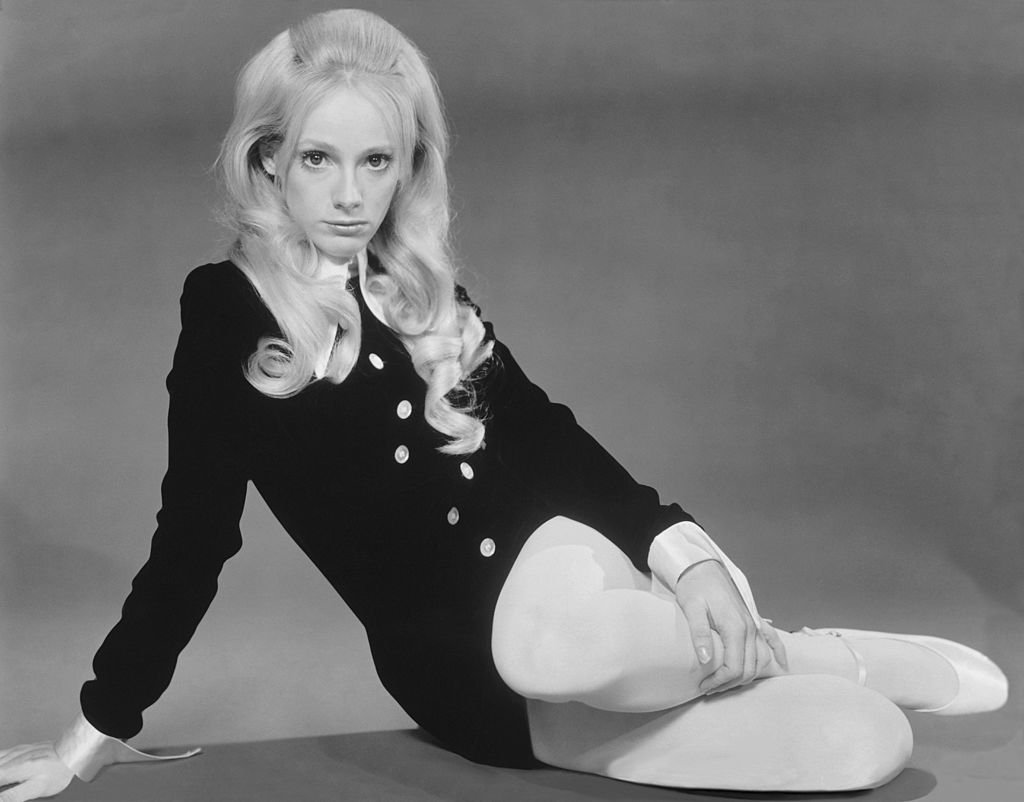 There are many ways to look at the life of Sondra Locke. She's an Oscar-nominated actress, feminist, author, and filmmaker. Despite all her accolades, the unfortunate truth is that this exemplary and talented woman will go down in history as a woman who's successes were overshadowed by the many dramatic turns in her life. Here's everything you need to know about Sondra Locke's dramatic life. 
Click 'Next Page' to find out how dramatic her life was.