What Real Estate Agents Found When Selling The Home of a 96-year-old Woman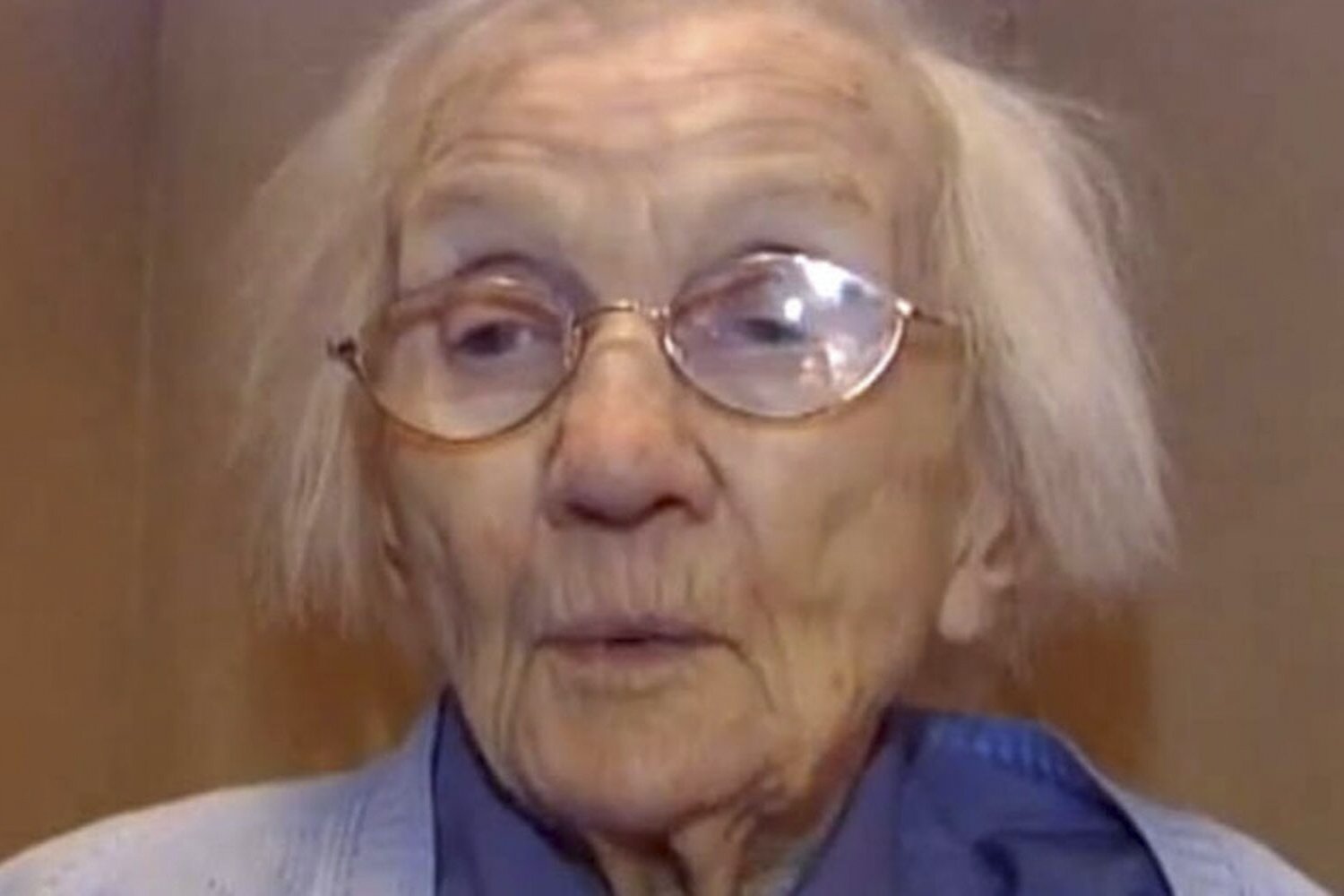 Real estate always has some truly trippy stories, but few are as trippy as the one about the 96-year old Toronto woman named Joyce who sold her two-story home located in West Toronto neighborhood of Bloor West Village. What was in that house was going to shock everyone, as well as some parts of the world.
Click 'Next Page' to start reading.