An Old Photo Bought for $2 In A Thrift Store Turned Out To Be A Frozen Discovery Worth $5 Million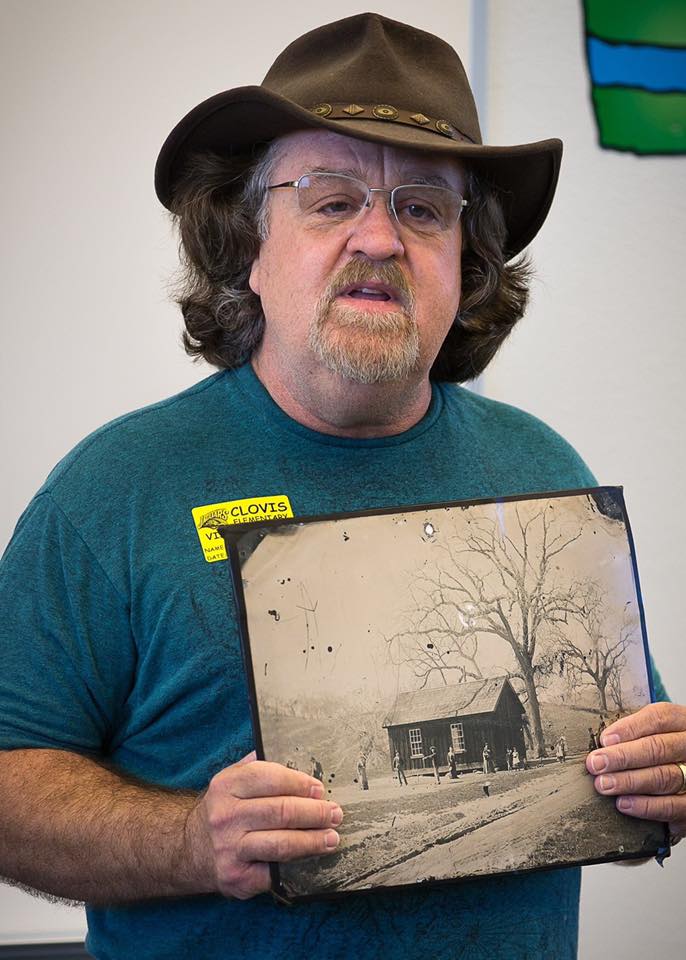 People have all sorts of passion, even if it comes down to collecting weird, old stuff! Yet, almost everyone questioned Randy's passion. While most of them disregarded the old things he collected as junk, according to Randy, they were his treasure! But none of them, including Randy himself, dreamed he would add a monumental piece to his collection. If what he held in his hand is a moment that was frozen in time, then there could be possibly nothing to stop Randy from becoming a millionaire. Who was in the picture anyway?
Click "Next Page" to find out more about Randy's unbelievable discovery!