Woodstock Musicians - Where Are They Now?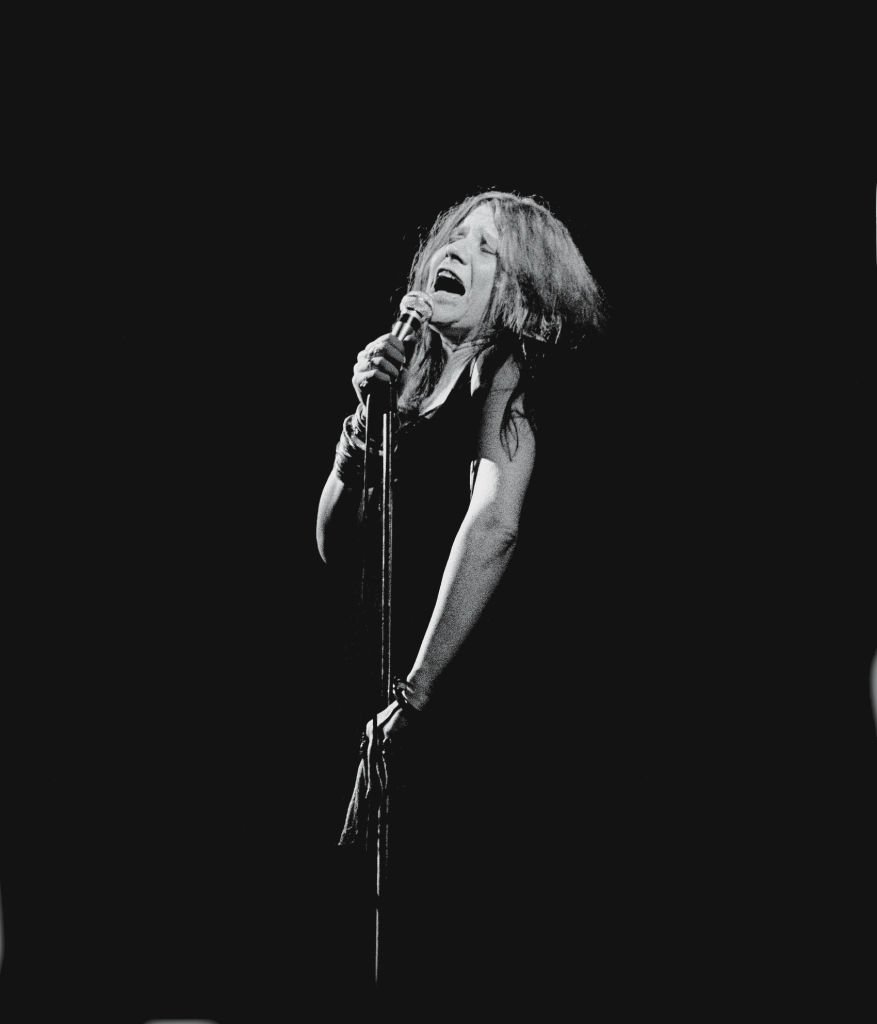 If there's anything that defined the 60s, that'd be Woodstock. Over the course of 3 days, nearly 400,000 spectators attended the festival. The angst of a generation, the discontentment, the teenage rebellion, all reached its dramatic climax at the end of the decade, at Woodstock. But it's more than that - musicians and speculators alike joined in together, to celebrate peace and music, and dreamt of a different future. And now, more than 50 years later, let's look back on some of the performances that defined the decade that day, and remember those who brought us together through music.
Click 'Next Page' to discover what happened to those that brought us together.