The Secrets Of A Million-Year-Old Cave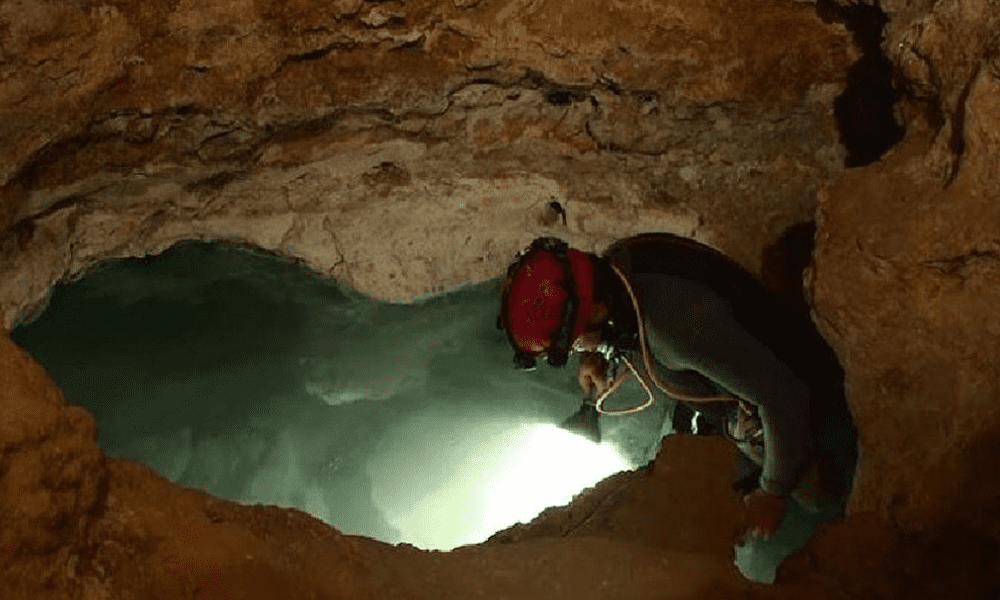 Caves on our planet sustain life at the harshest of conditions, and that is why they are often home to the most remarkably adaptable creatures that scientists are eager to study. When the Romanian researcher Cristian Lascu stumbled upon the Movile Cave in his home country in 1986, little did he know that he was at the threshold of an unbelievable discovery. 
Click 'Next Page' to begin the cave adventure.