Vintage Wedding Trends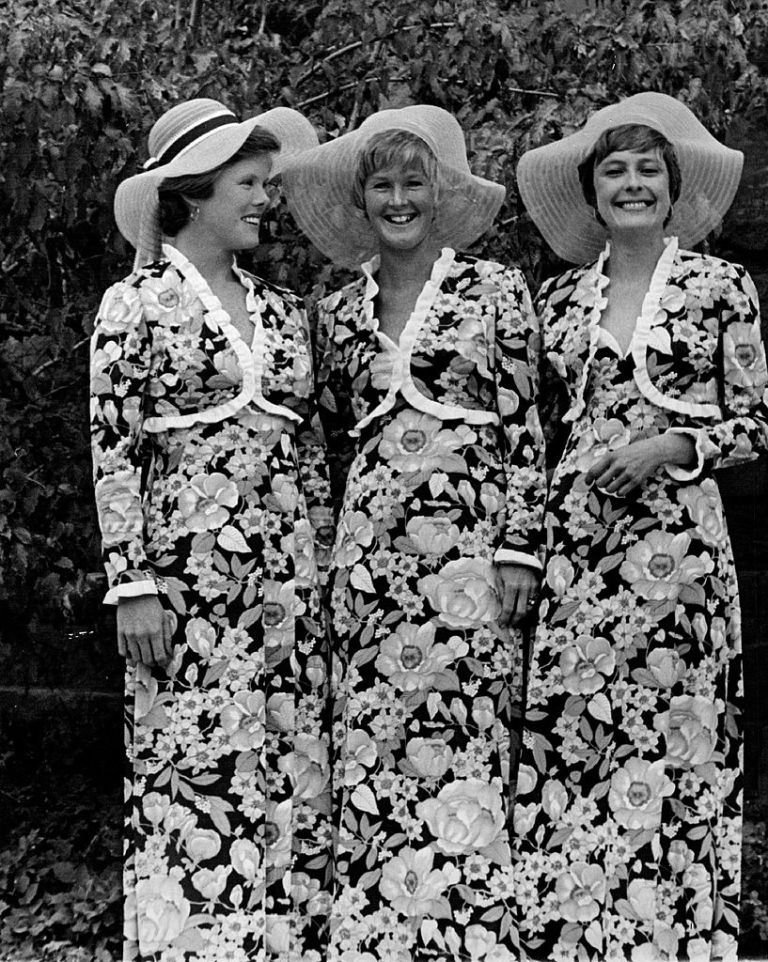 Wedding is one of the most important days for many people, and the stream of inspirational pictures and ideas flooding the internet is just proof that brides will forever be enchanted by it. While looking for wedding inspirations, we do sometimes forgo the latest trends and take a step back to peek into the old days, when trends came and went, and style was vital. History surely has some great wedding pictures to show us!
Click 'Next Page' to go down memory lane!