The Forgotten Prince: The Destiny Of Queen Elizabeth's Mysterious Uncle Prince George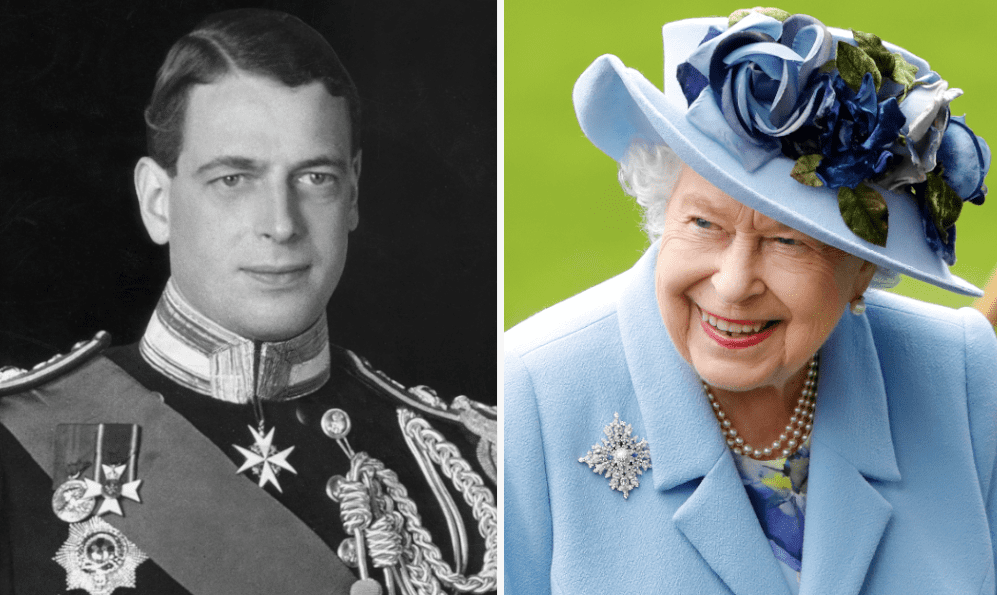 If you thought Edward was the wild one in the British Royal Family, then that's because you never heard of his brother George, the Duke of Kent. After a lifetime of scandals, George's mysterious death is still awaiting closure. Why has his life been kept under the radar for so long?
Click 'Next Page' to read about his story!