M*A*S*H Facts That Even Fans May Not Know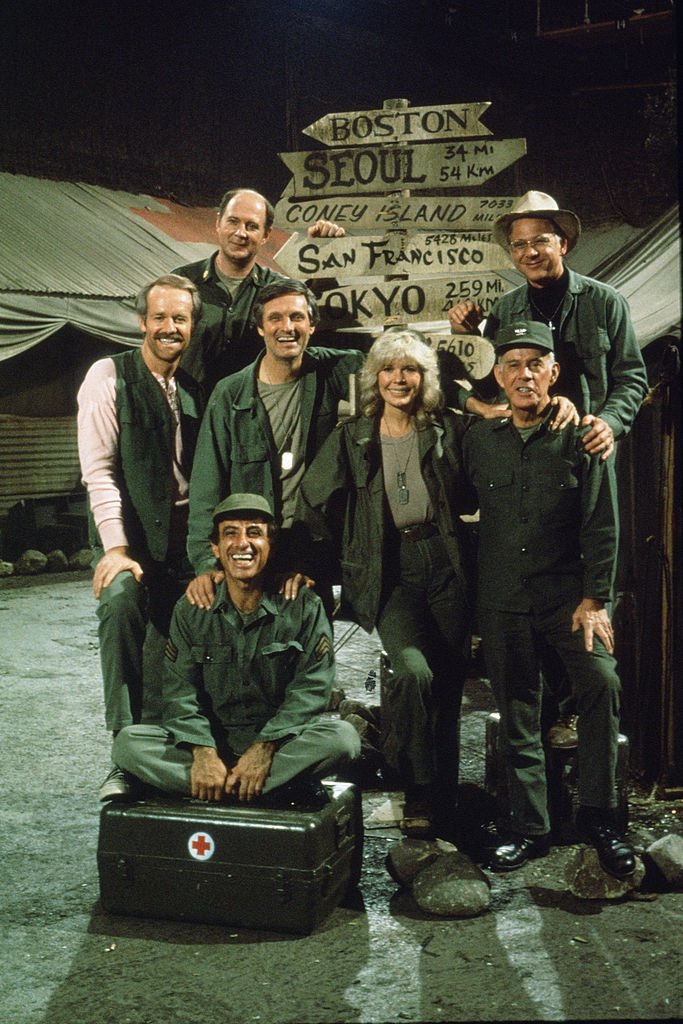 Do you know why M.A.S.H. fans got insanely livid at CBS one time? Are you aware of why the book version of M*A*S*H wasn't accepted by critics and the series was filmed only 4 years after the book was published? There are so many things about M*A*S*H that even die-hard fans have no idea happened behind-the-scenes, so we decided to gather them all for you. Keeping going to discover facts about your favorite actors and details about our favorite comedy.
Click "Next Page" for previously unknown facts about the legendary M*A*S*H!