Features of US Homes That Foreigners are Not Used To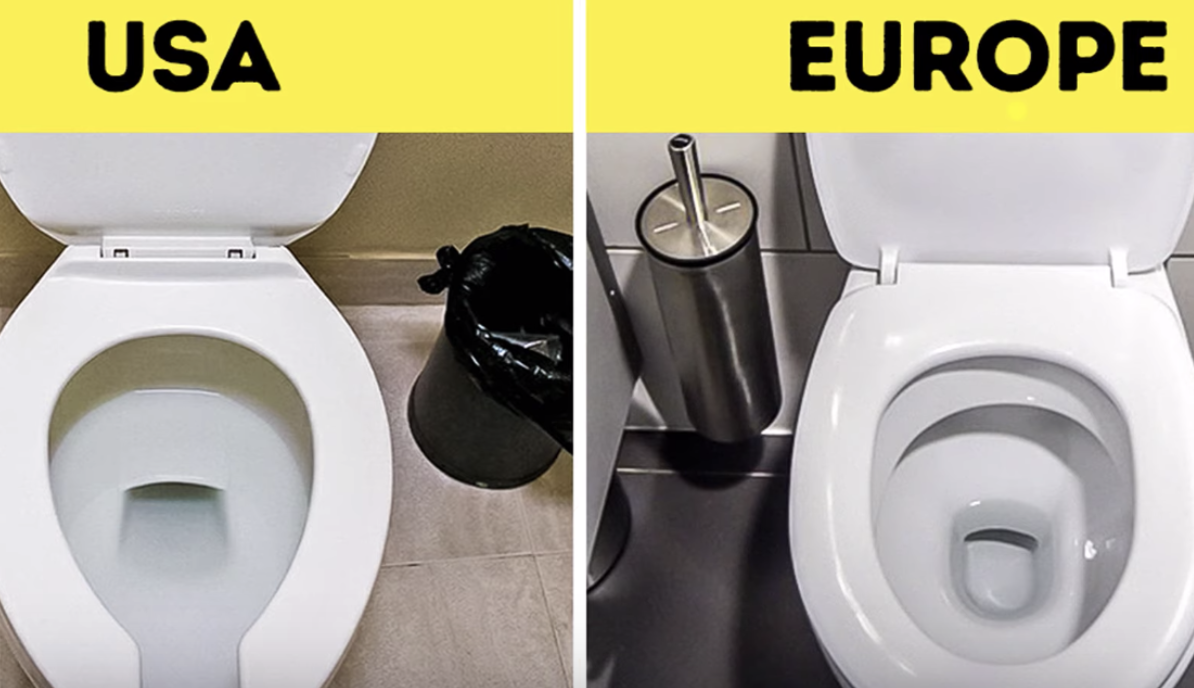 Each country in the world holds its own identity and customs. And the United States is no different. But, there are some commonplace things in the US that foreigners find surprising. We've compiled a list of the biggest differences, from walk-in closets to the fear of fire, there are some things that you may not know! 
Click 'Next Page' to read more about this!