The Kissing Booth 2: Real-Life Partners and Lifestyles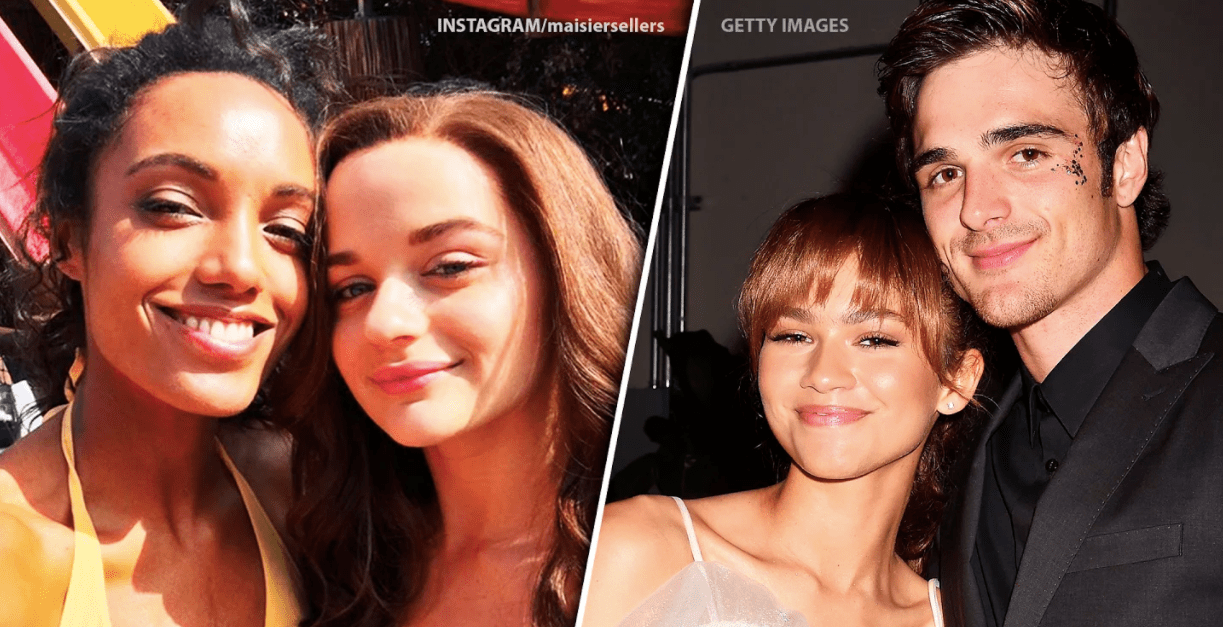 The Kissing Booth was a massive hit, it's no wonder its sequel came along so quickly! As Netflix has announced the release of season 3, we dug up some details on The Kissing Booth cast. What are they doing in real life? Who got engaged on Valentine's day? And what did Joey King comment about working with her ex? Learn now!
Click 'Next Page' to read more about this!