Funniest Pictures Taken By Construction Workers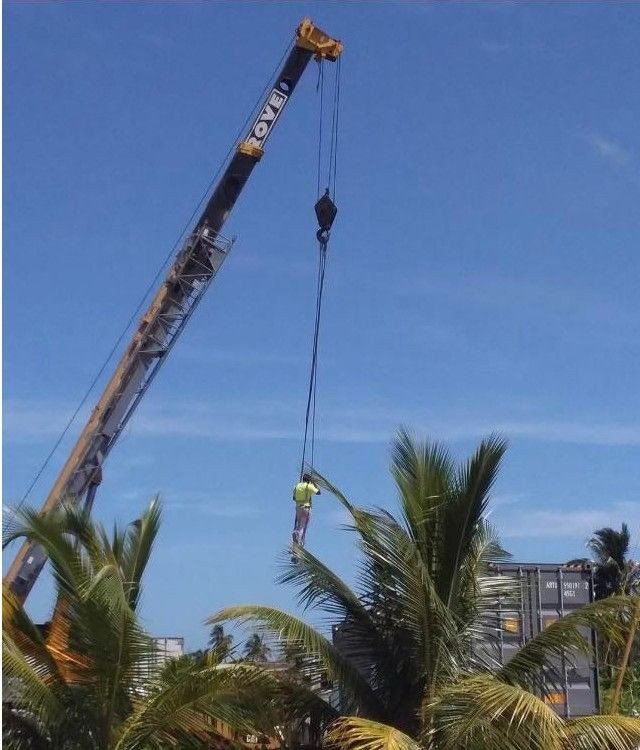 Humans have been building things for hundreds of thousands of years, you would think that by now we would have gotten it down. Construction is tough though, in the best of cases it requires years of study and a lot of experience, in the worst cases, well, something dumb happens. Whether these mistakes were made because of bad planning, bad execution, carelessness, or just plain old human idiocy, we can't know. What we do know is that we thank those who took these pictures for our amusement. 
Click 'Next Page' to see the funniest pictures taken by construction workers.