The Richest People In US History
Before we had Jeff Bezos and Bill Gates, there was Ford, Getty, Vanderbilt, and even Rockefeller. The richest one-percenters in America go back hundreds of years. The land of milk and honey has produced some of the world's richest and most powerful people. And their inventions and ideas continue to reshape modern society. Here's a look at some of the richest people in the history of the United States.
John Jacob Astor
John Jacob Astor was born in Walldorf, Germany in 1763 he moved to the United States when he was 21, where he started his pursuit of the American dream. Astor made his money in the hair trade and ended up controlling most of it. Real estate was one of the other industries that JJ Astor had interests in. And at its peak, his net worth is believed to have been around $20 million or $600 million in today's money.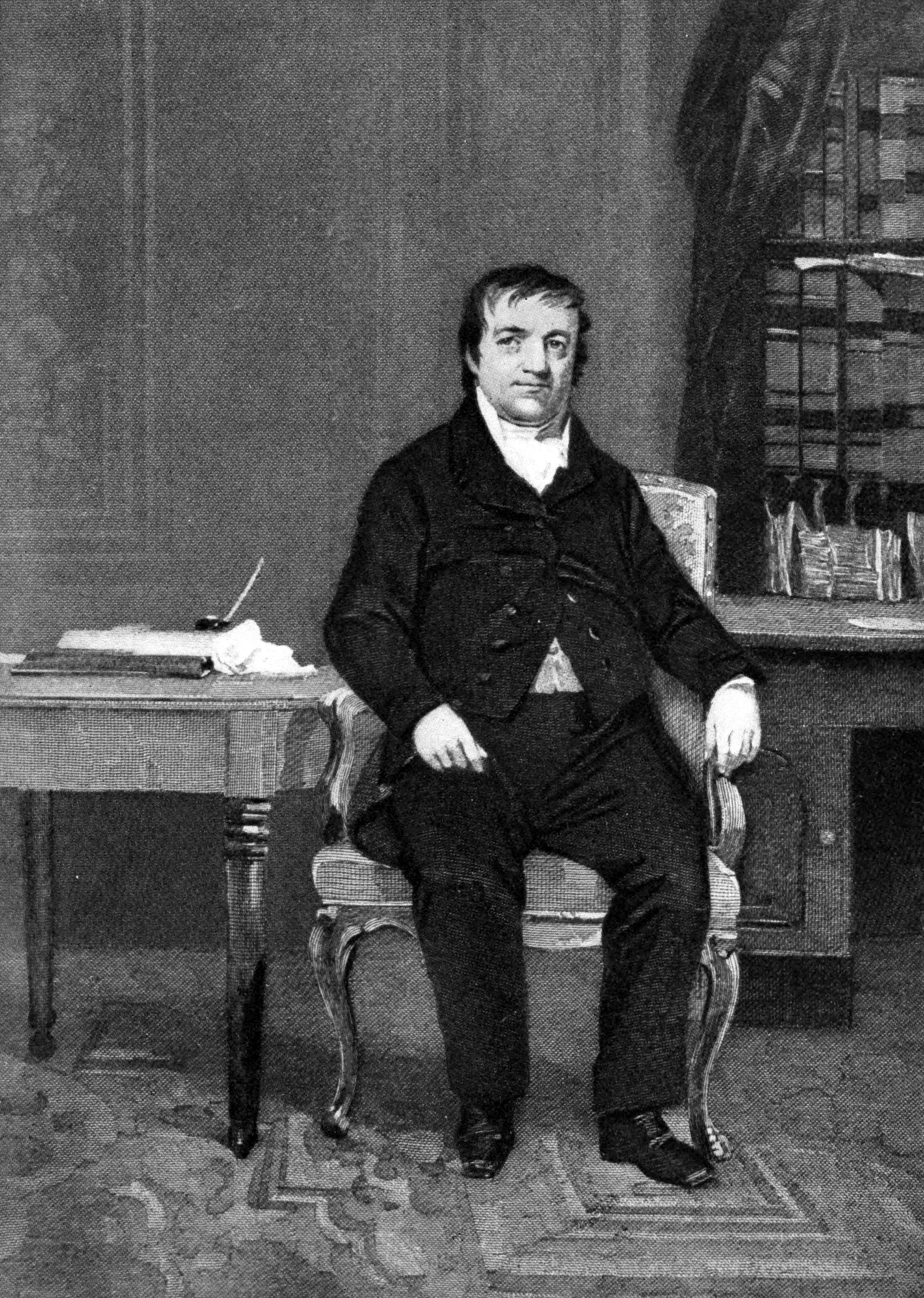 Cornelius Vanderbilt
Cornelius Vanderbilt first made his money in steamships. Aged just 16, Vanderbilt started his own ferry service and turned into a massive steamboat business. After his overwhelming success, Cornelius Vanderbilt identified America's railways as his next conquest. Railroads belonging to the Vanderbilt empire were all over the country, and by 1870, he was worth $100 million, which is the equivalent of $2.3 billion today. A lot has changed since then, and the Vanderbilt family has lost most of its fortune.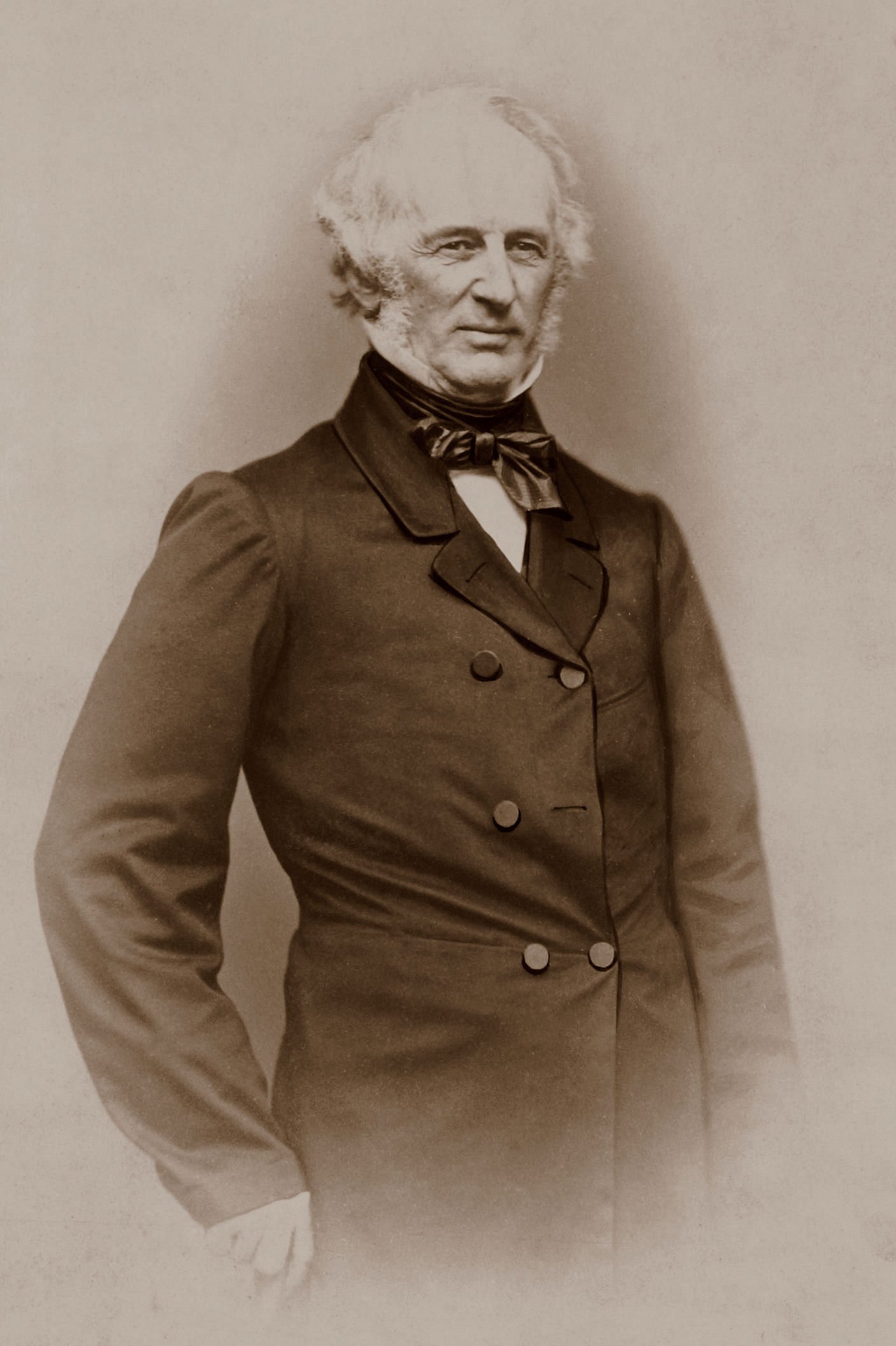 John D. Rockefeller
The Rockefeller name has been linked to enormous wealth for over a century. Born in New York, John D. Rockefeller grew up to become America's first billionaire. Most of his wealth came after he co-founded Standard Oil when he was 31. In total, it's believed that his fortune was worth the equivalent of $318.3 billion in today's money. That's THREE times the net worth of Jeff Bezos. The Rockefeller family maintains a lot of that wealth today, and they're still amongst some of the most influential people in America.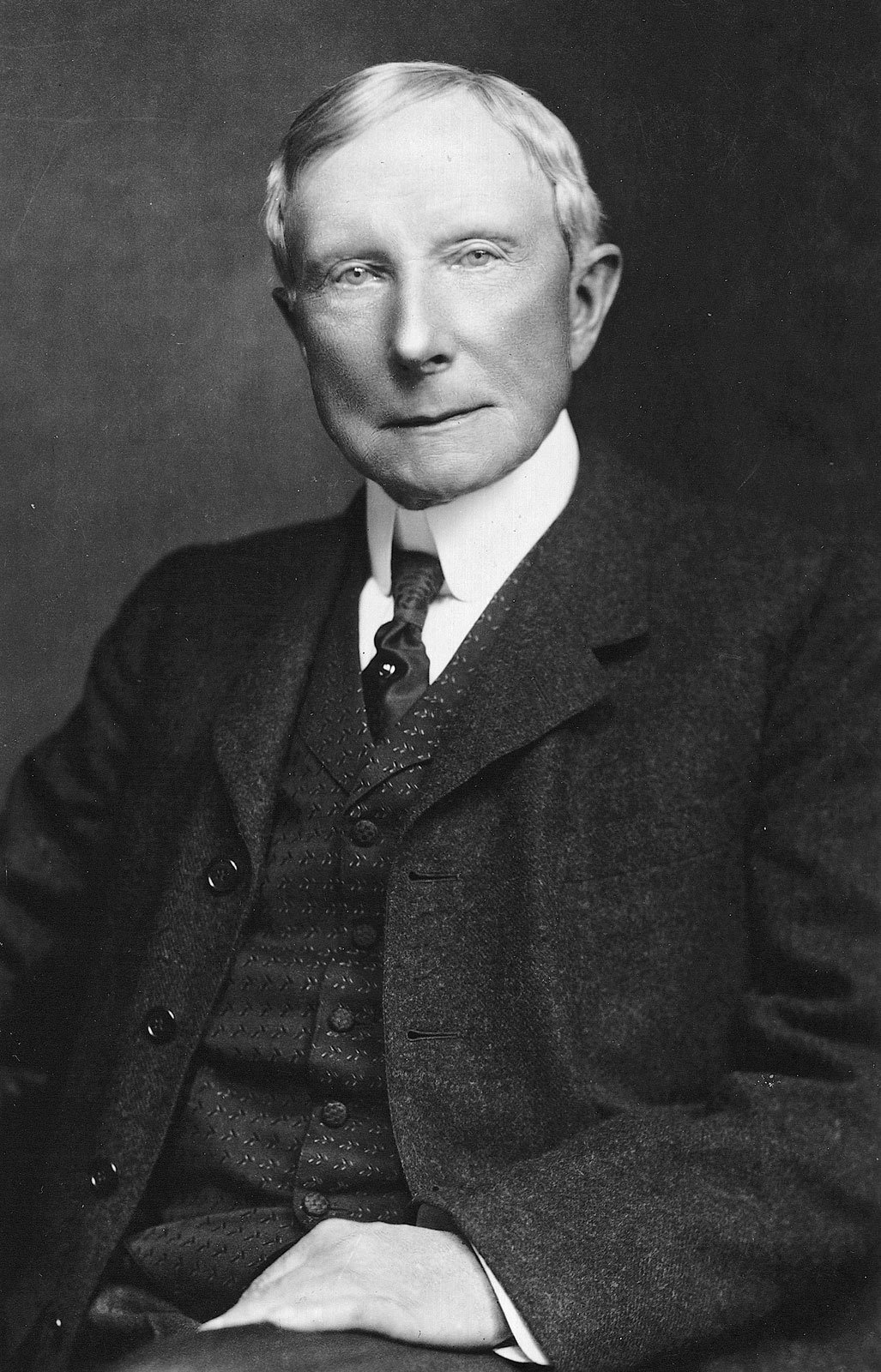 Andrew Carnegie
Andrew Carnegie was born in Dunfermline, Scotland. He moved to America in 1848 in search of a better life. in the early 1870s, he founded Carnegie steel, which he later sold to JP Morgan. After pocketing $489 million (~$7 billion today) from the deal, he immediately became one of the richest men in America. Carnegie was known for his charitable actions, and when he passed away, he gave away most of his fortune—leaving his family with just enough so that they could live a comfortable life.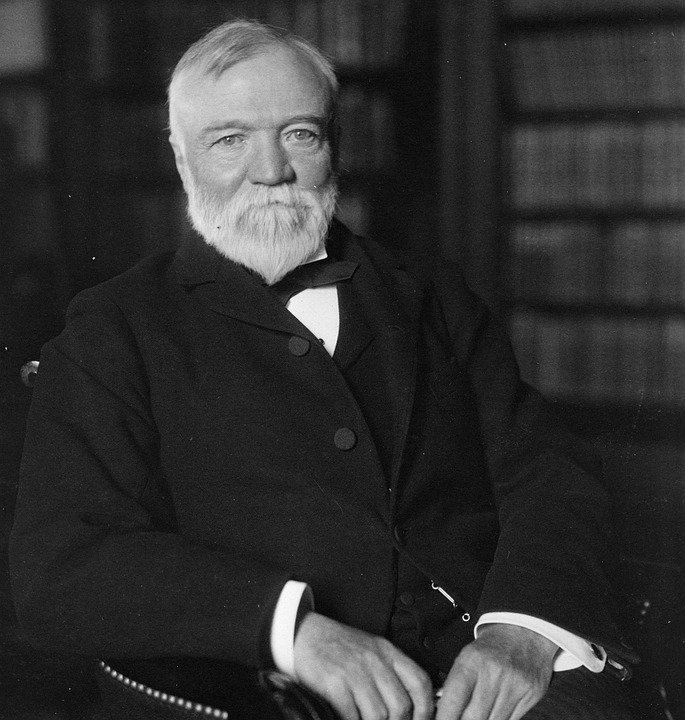 Stephen Van Rensselaer
Stephen Van Rensselaer was an American politician and landowner who was born in 1764. He made most of his money from the real estate industry. It's believed that at one point in his life, he owned over a million acres of land in New York State and had up to 100,000 people living on it. If he was still alive today, his net worth would be approximately $101 billion.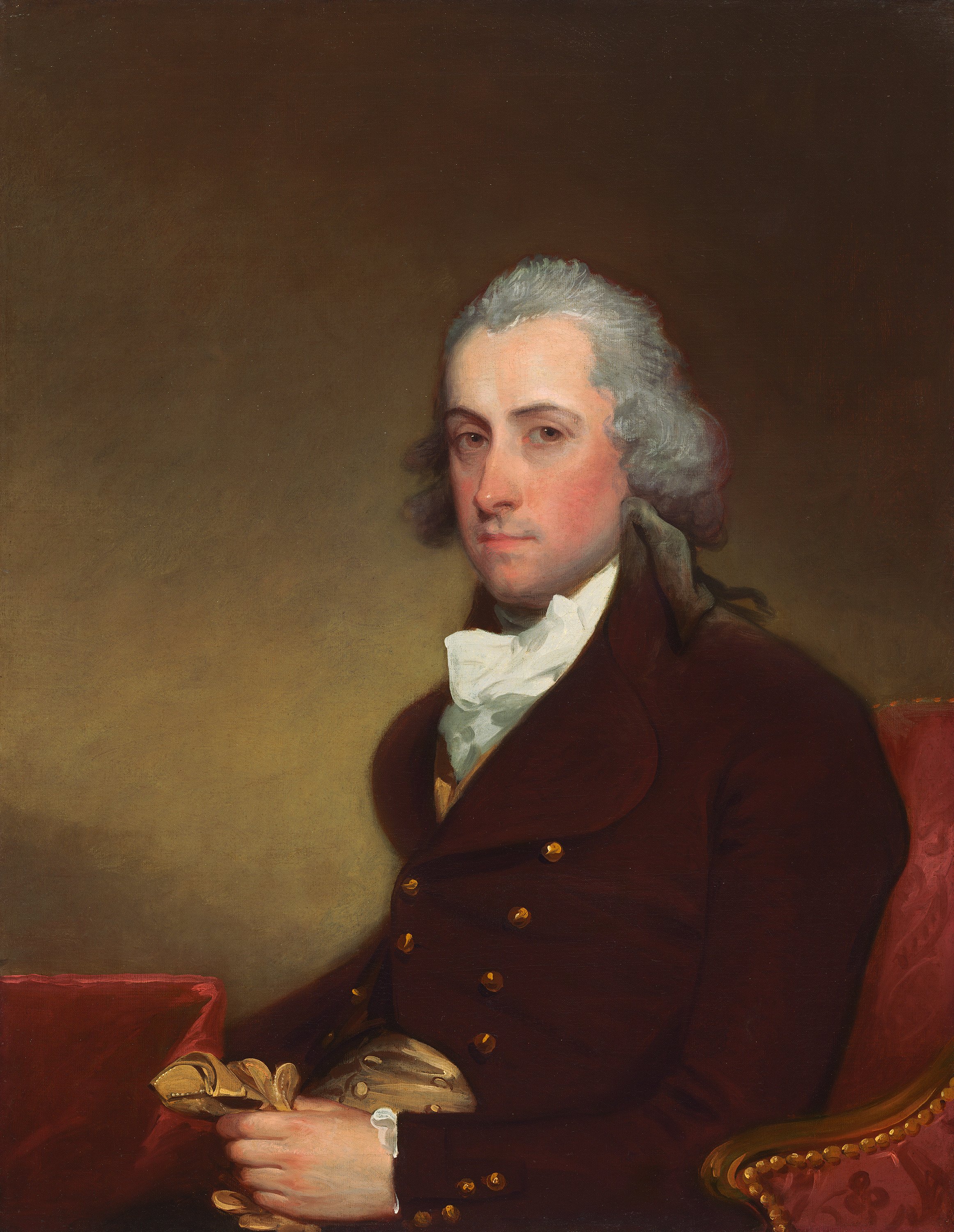 Henry Ford
Also known as the father of the assembly line Henry Ford was one of the most incredible men the world had ever seen. Ford was a revolutionary; he introduced the world's first moving assembly line for cars. A system that would go on to change the world forever. His Ford Model T helped make the Blue Oval into the global powerhouse that you see today. In total, Henry Ford's assets were reportedly worth $200 billion in today's money.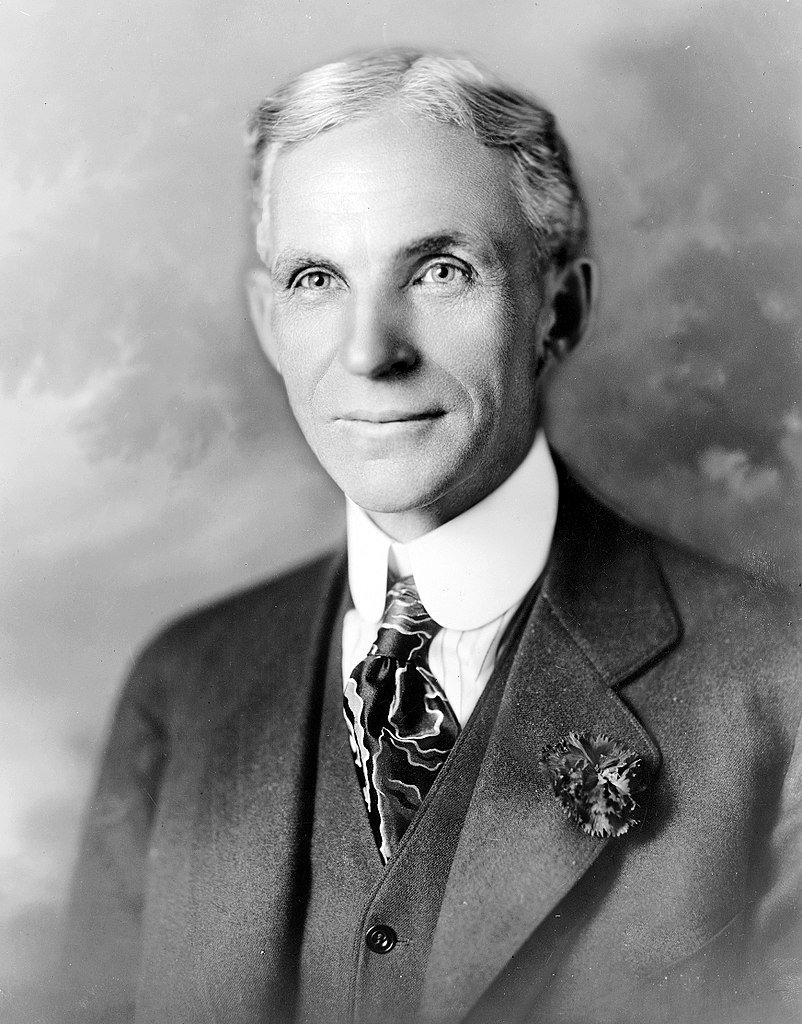 J. Paul Getty
J. Paul Getty was born in Minneapolis, Minnesota. He moved to England to attend Oxford University, where he graduated with a degree in political science and economics. After he conquered Oxford, he returned to the U.S and set out to help grow his father's oil company. He did just that and Getty Oil Company into a worldwide oil empire. And Despite everything surrounding his family, he was still comfortably the richest man in America in the 70s. His total fortune was reported to be $6 billion (~$27 billion today) in 1976.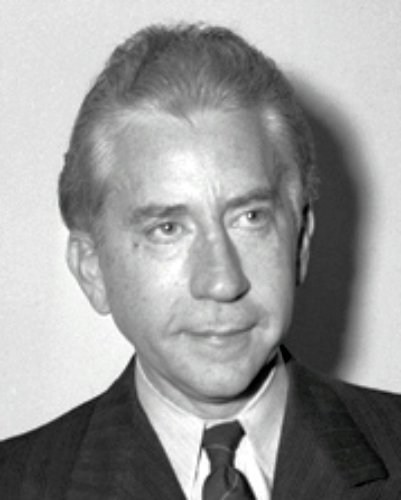 Howard Hughes
After the untimely passing of his father, An 18-year-old Howard Hughes instantly became a millionaire when he inherited his father's estate. Instead of being content managing his father's thriving oil-tool business, he hired Noah Dietrich to run it. And after putting his trust in Dietrich, Hughes then set out for Hollywood to become a film director. The eccentric billionaire became known for his high-budget films and his bizarre nature. As a man of many talents, Howard Hughes accumulated a fortune of over $6 billion in today's money.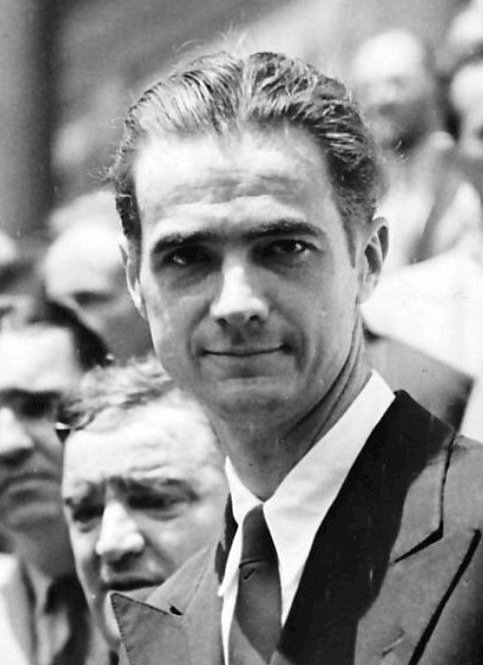 Marjorie Merriweather Post
Marjorie Merriweather Post was one of the wealthiest women in America. After inheriting her father's company, she became an instant millionaire. But she didn't rest on her laurels, instead, she transformed the business into what we now know as the General Foods Cooperation. She was also responsible for building Mar-a-Lago, a famous mansion in Palm Beach, Florida. The American socialite was famous for her philanthropy and her love for art. Today her total net worth would be the equivalent of $6.1 billion.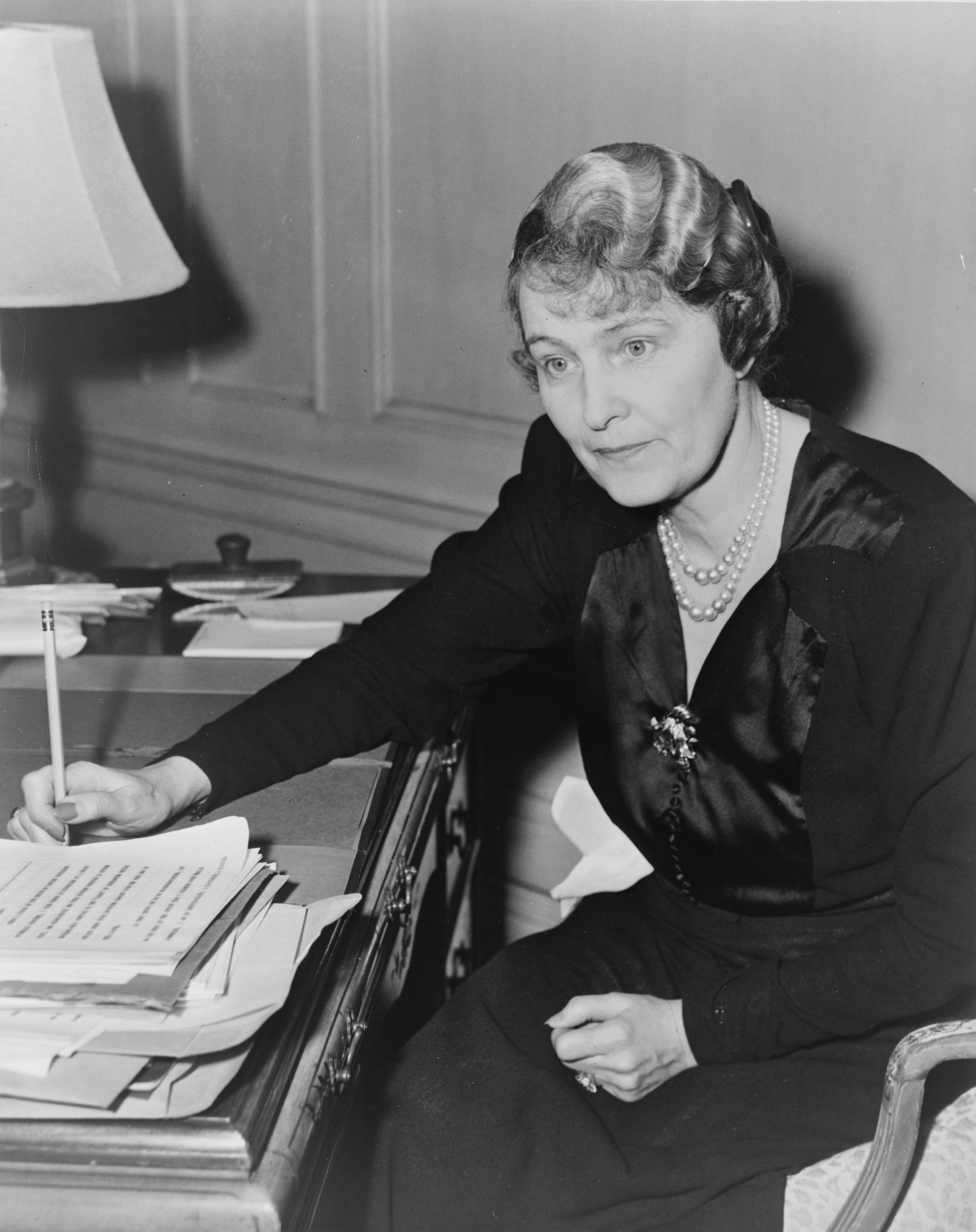 George Lucas
"May the force be with you." A famous phrase that engulfed the sci-fi community as well as millions of people around the world. If you don't know who George Lucas is, then congratulations on finally coming out of your rock. The famous filmmaker is responsible for bringing the Star Wars franchise to life and revolutionizing the movie industry. After the success of his first movies, Lucas went to build his film empire, and today, he is worth $5.4 billion. Just like his Star Wars franchise, George Lucas is still going strong.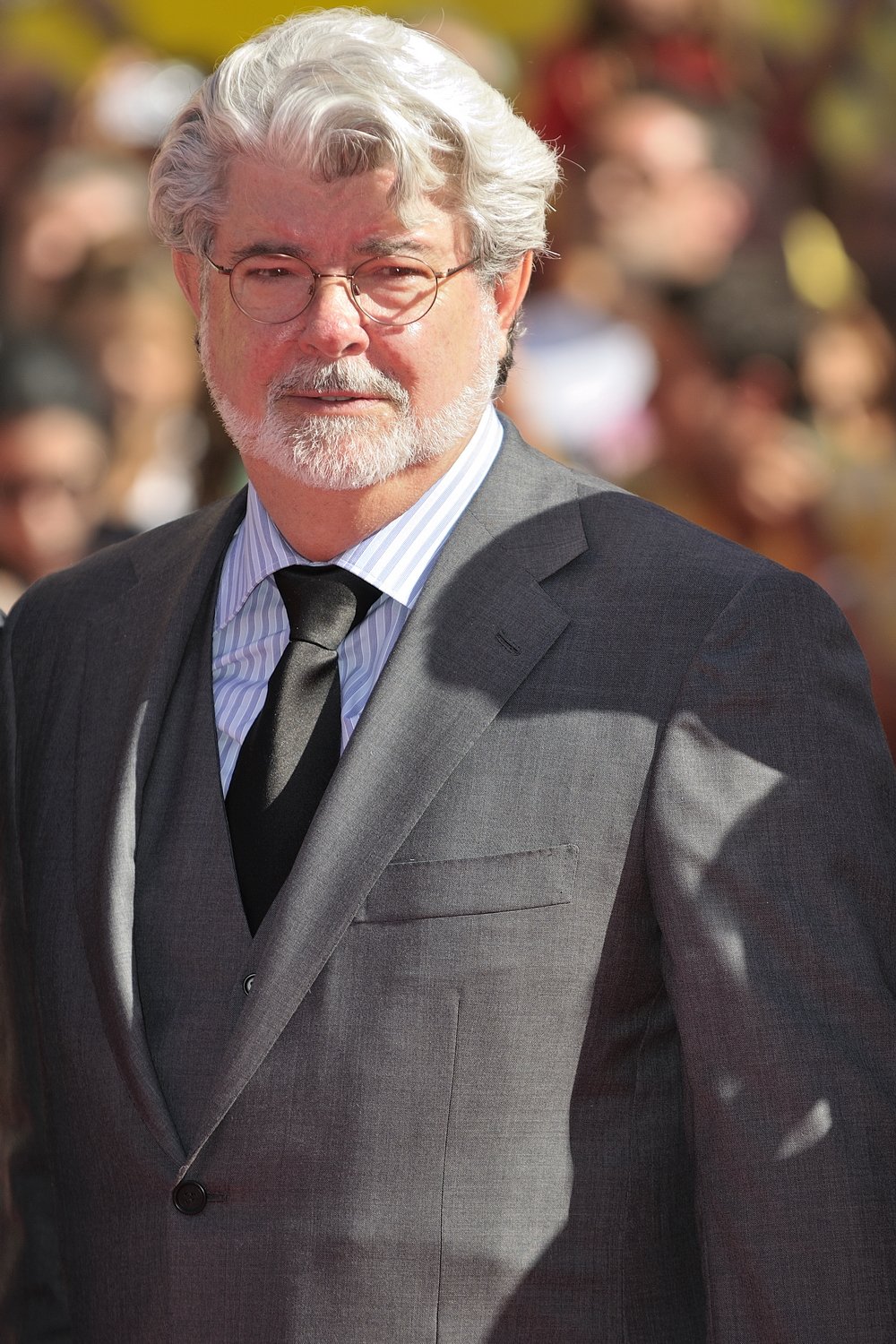 Sergey Brin
Sergey Brin is one-half of the genius minds that brought us arguably one of the most important inventions of the internet era, Google. Having been born in Moscow, Brin moved to the United States when he was six. And when he was older, he attended Stanford University, where he met business partner Larry Page. Together they founded internet search giant Google LLC. And despite only earning a salary of $1 a year, Brin has a net worth of  $64.6 billion.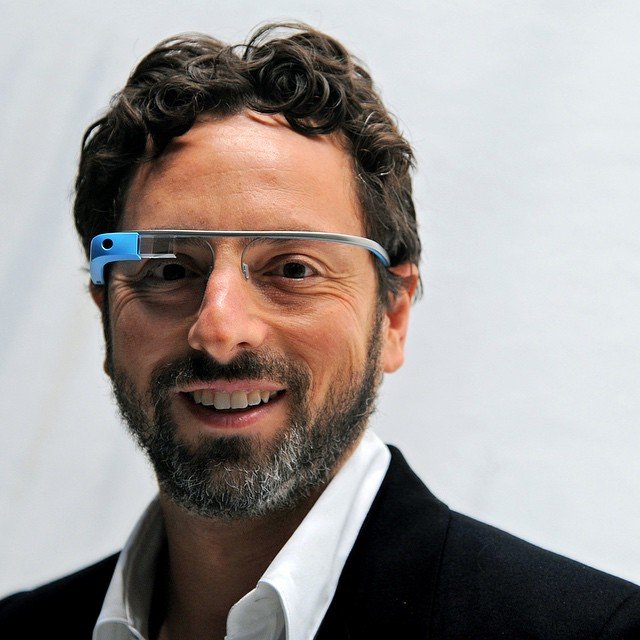 Mark Zuckerberg
The tech industry has been one of the most profitable niches for entrepreneurs over the last few decades. It has produced a wave of new billionaires who have revolutionized the way we do things, and Mark Zuckerberg was one of the first pioneers. The company he founded when he was in college—Facebook—has gone on to become a social media giant, unlike any other. His single idea of trying to bring people closer together set off a chain of events that resulted in him being one the richest men on earth. Today his total fortune stands at $92 billion.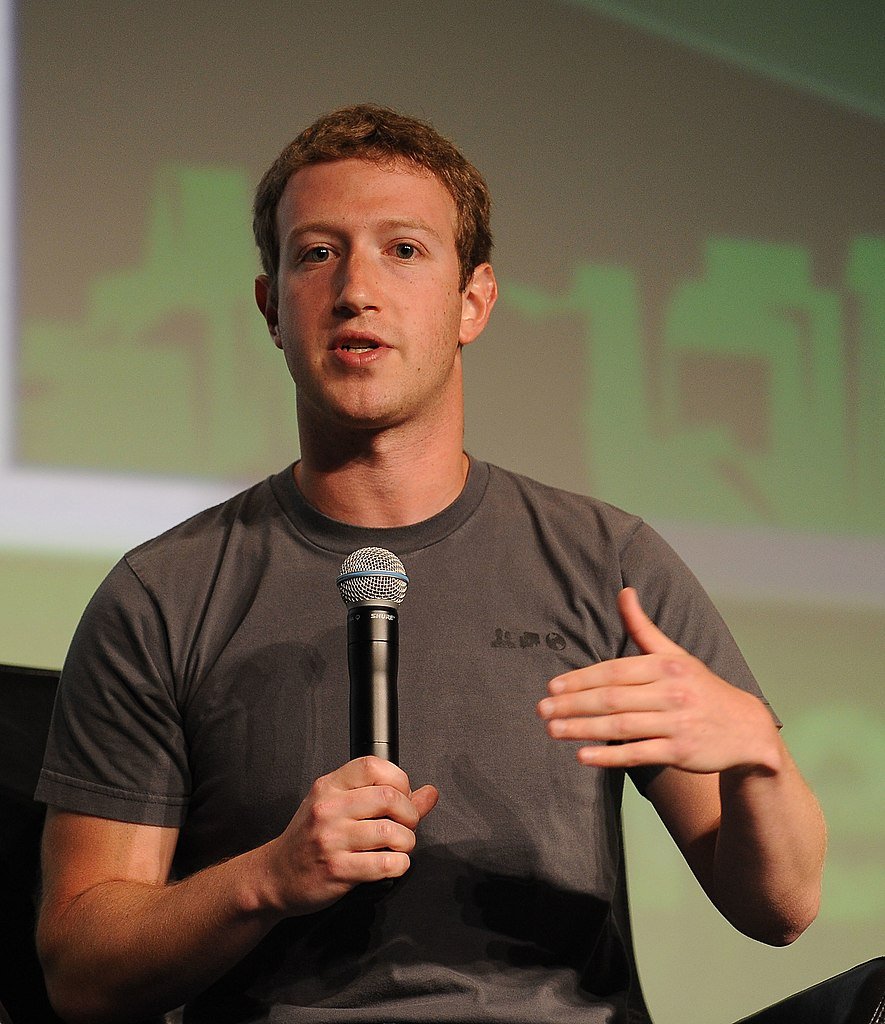 Bill Gates
The man who made tech fashionable. Bill Gates is one of the true internet pioneers and his work as gone on to inspire millions of people around the world. His company, Microsoft, helped make him the richest man in the world in the late 90s and throughout the 21st century. Today, he is still one of the most influential and richest men in the world with a reported net worth of $113.3 billion, which ranks him second on the Forbes rich list.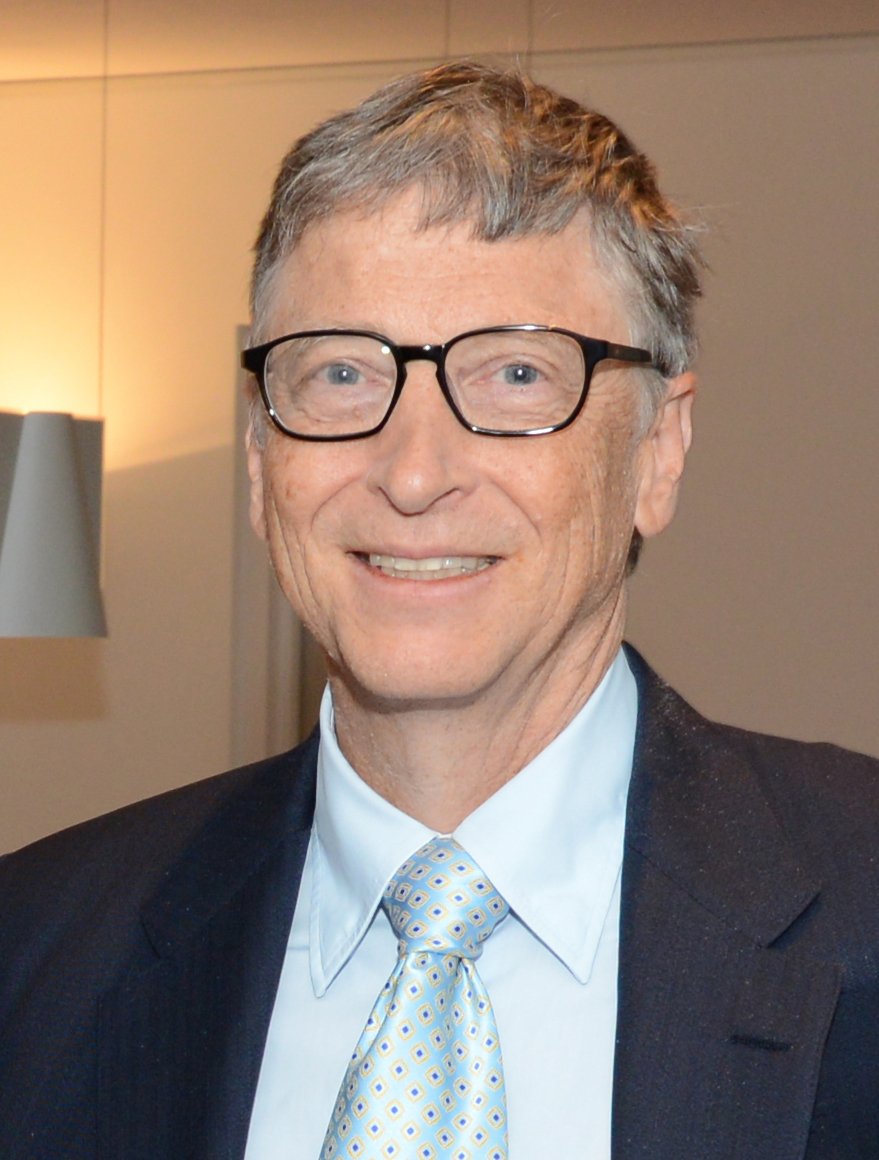 Warren Buffett
Some people are born intelligent, while others acquire intelligence as they grow older. Warren Buffet would fall under the former; if he was born today, people would call him a Wunderkind. Having purchased his first stock at 11 years old, Warren Buffett was destined to be Wall Street titan. Today the "Oracle of Omaha is worth $75,7 billion, and his company, Berkshire Hathaway, manages billions of dollars in assets. In an era dominated by fancy tech, Buffett has shown that there is still space for intelligent investors.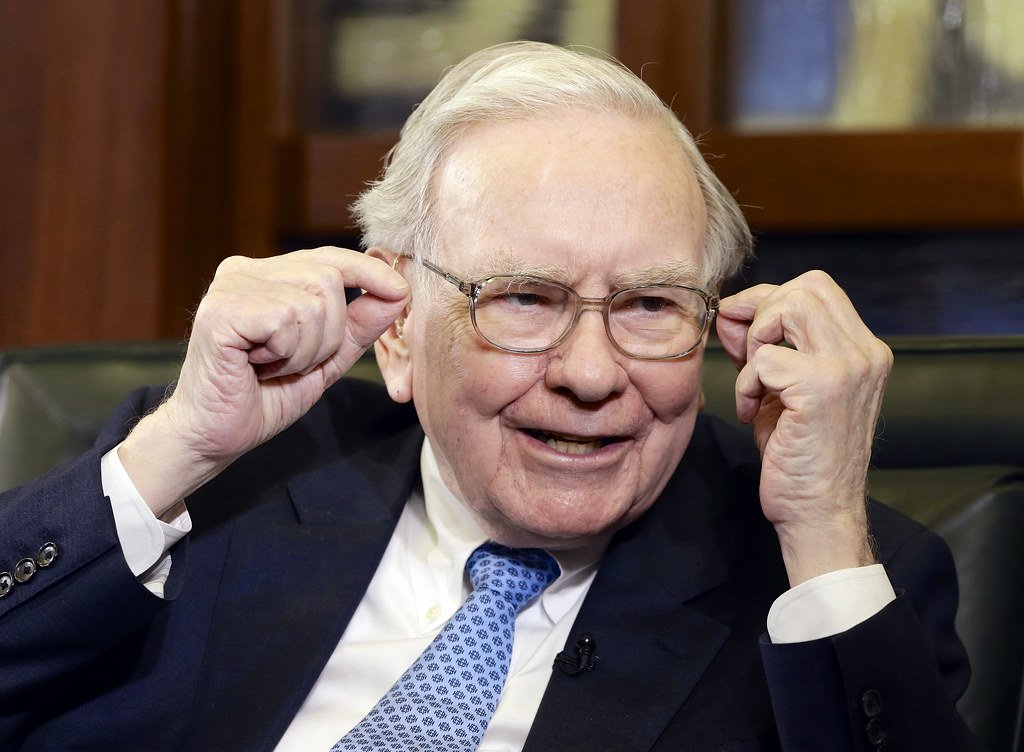 Jeff Bezos
Amazon.com juggernaut, Jeff Bezos, is as wealthy as he is controversial. Having masterminded his company's rise from an internet book store to a global conglomerate, Jeff Bezos has become the undisputed richest man in America. After leaving his job in 1994, he founded his own startup, and while the road to the top was filled with a lot of humps, it was certainly worth it. His fortune currently stands at $185 billion, making him one of the richest people in modern history.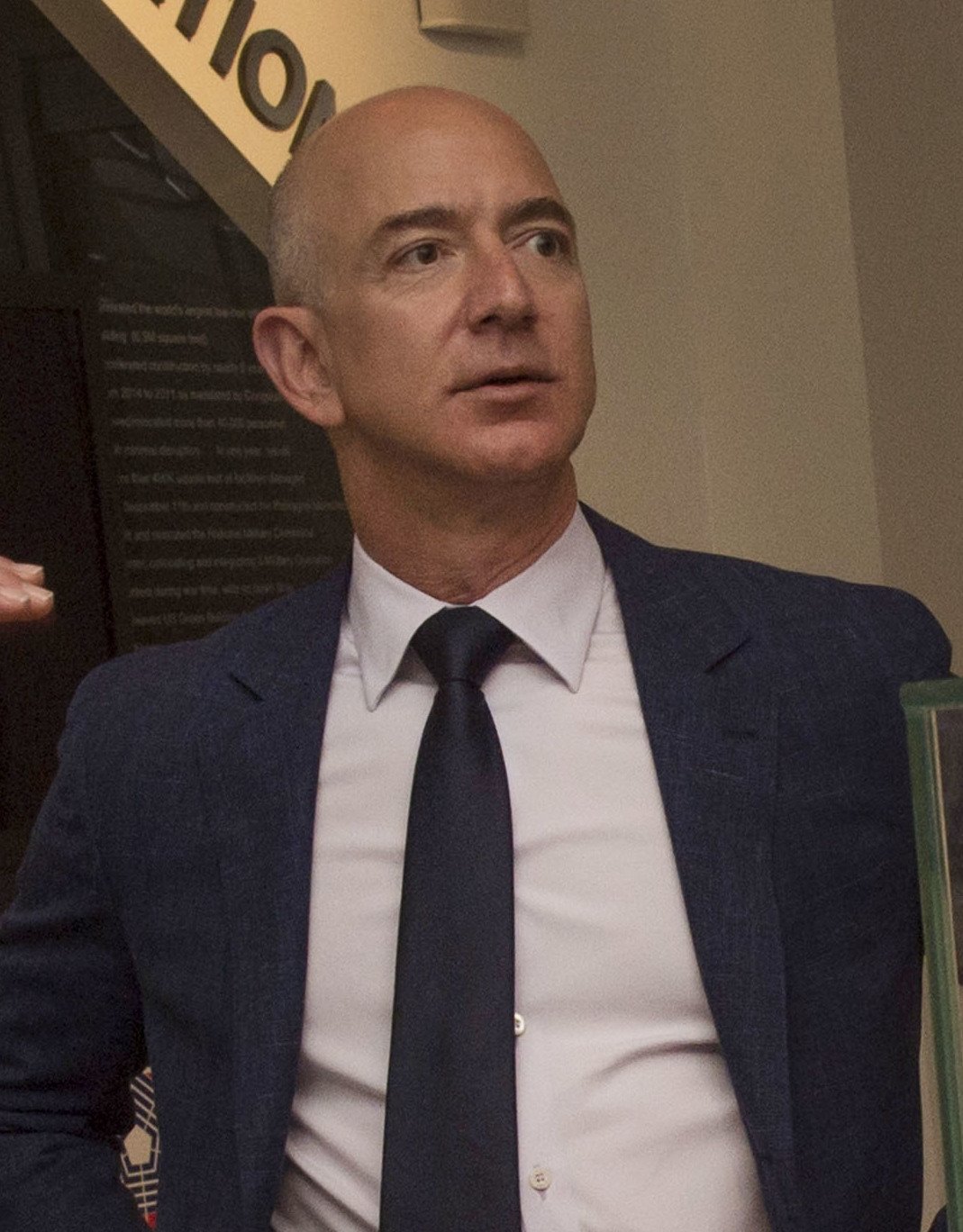 Elon Musk
Elon Musk's rise to the top has been nothing short of meteoric. Having been born in South Africa, Elon Musk moved to Canada in 1989 to attend Queen's University. He later moved to America. Elon Musk made his first billion after the company he co-founded—PayPal—was sold to eBay in 2002. Since then, he has gone on to launch several other tech companies, most notably Tesla and SpaceX. He is currently the 5th richest man in the world and has a net worth $70.4 billion. Having conquered planet earth, Musk has his sights firmly set on the rest of the galaxy.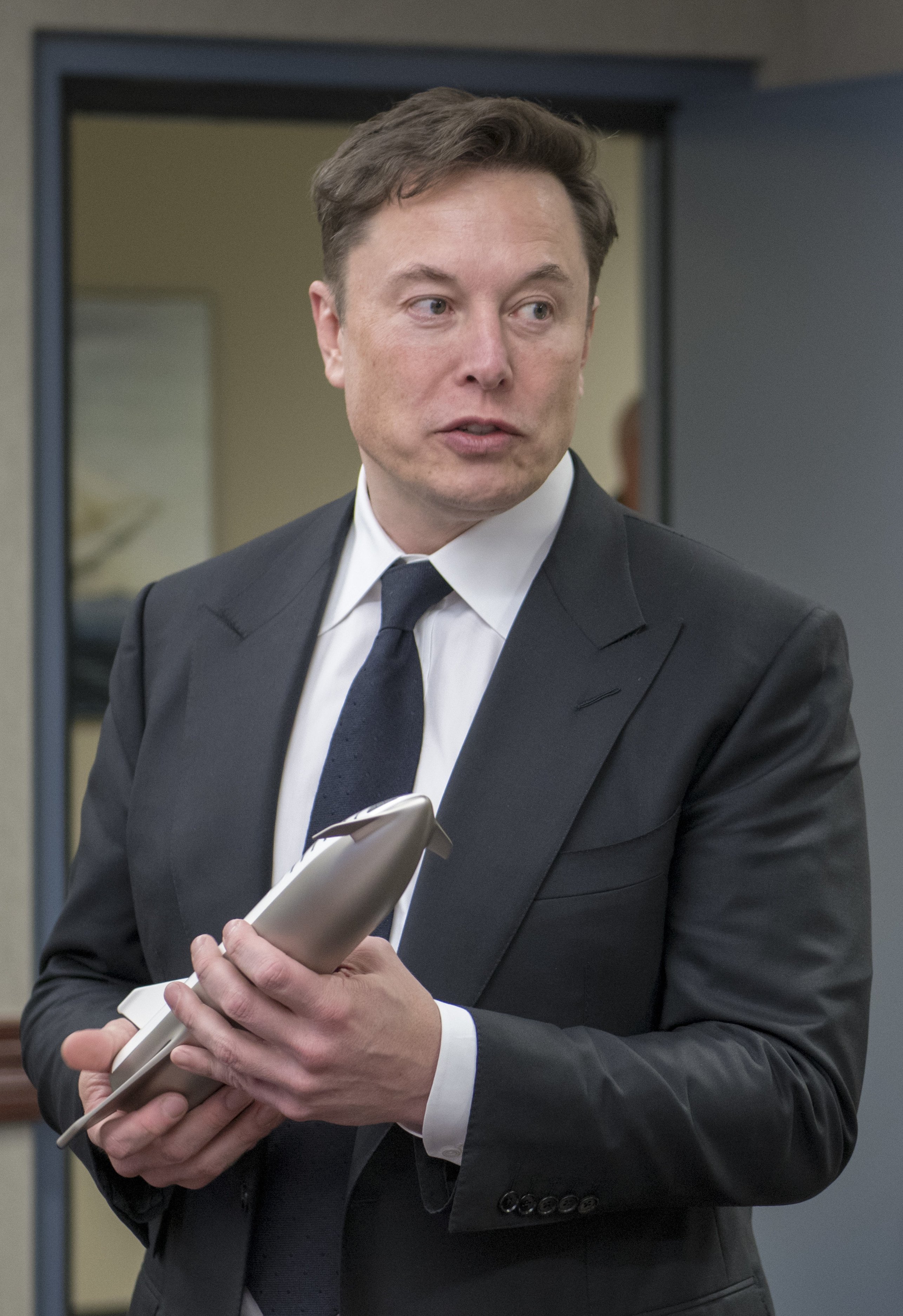 Rich people have been getting richer and richer for hundreds of years. The gap between the richest one-percent has continued to grow, and this has caused people to question the need for such exorbitant wealth. Even in times of unrest America's billionaires continue to get richer while the poor keep getting poorer. There's no questioning the positive impact that these people have had on society, but with the world constantly evolving, is there still a need for billionaires to still the kind of wealth that they enjoy today?