Major Thing Prince William and Kate Middleton Refuse To Do In Front Of Their Children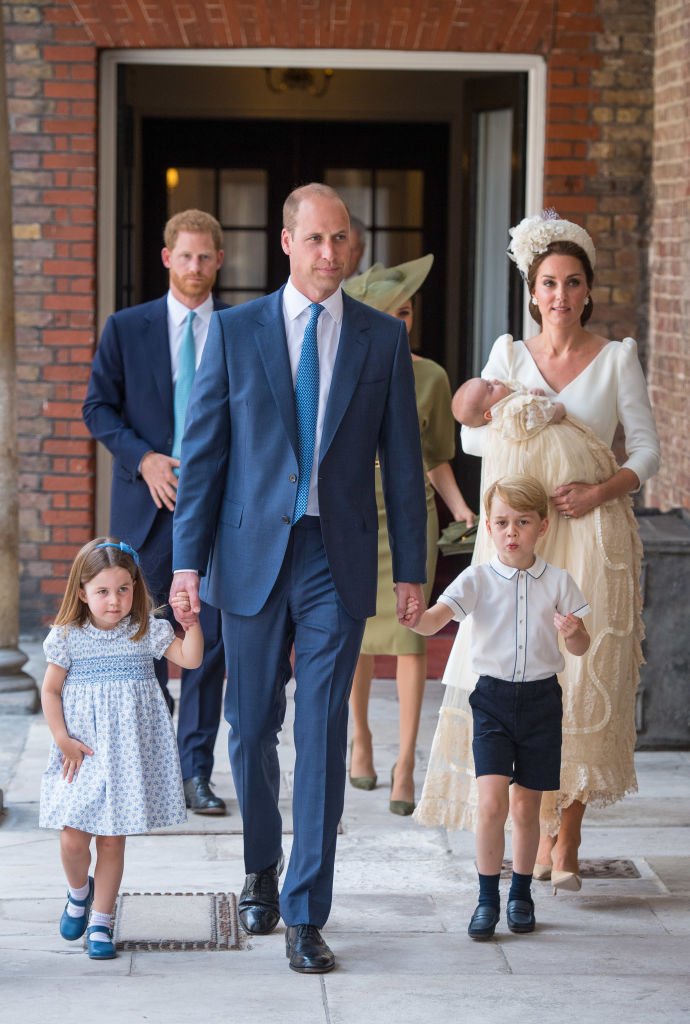 From their debut outside St. Mary's hospital to wearing that gracious smile for school pictures, Prince William and Kate Middleton's children, Prince George, and Princess Charlotte, are some of the cutest royal kids we've ever seen. In April 2018, the Duke and Duchess of Cambridge welcomed their third child, Prince Louis, and there's no room for doubt that he'll be serving a ton of cuteness just like his elder siblings! But did you know that the royal munchkins are treated with sugar-coated rules now and then? There's a specific thing Prince William and Kate Middleton refuse to do in front of their children!
Click "Next Page" to discover the etiquette the Duke and Duchess abide by when their kids are around!