Best Movies About Fashion Of All Time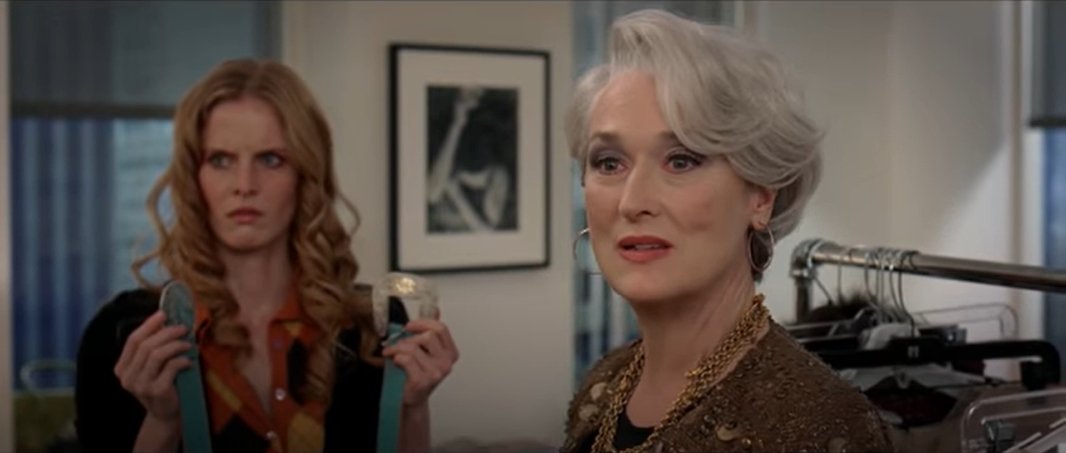 Films about fashion offer us a glimpse into the cloistered world of models, designers, and photographers who we may only know through their work. Not that models and designers are secretive, but in a world that often prizes style, artifice, and mystery over substance, it's intriguing to see a drama, or comedy, based in such a milieu. These films not only chronicle the lives of famous designers and models - real and fictional - but they also create worlds filled with splendor, beauty, and imagination. Here are a few films that reveal both the soulfulness and shallowness of the fashion industry. 
Click "Next Page" to see which films pull back the curtain on the fashion world.