Things that exist today that didn't exist 10 years ago
To understand a little about how big the generation gap is, do this exercise. Find a young person, preferably one born in the mid-2000s, and ask them to use their hand and pretend as if they're answering a phone. Okay, are you done? Now ask an older person to do the same. The difference will surprise you. If you did this exercise right, you probably noticed that older people use their pinkie and their thumb to imitate a phone while younger people use an open palm. Mind-blowing right?
Is That a Talking House?
If you walked into your new apartment with your grandparents and said, "Alexa, switch on the lights" they'd probably think you're crazy or worse, a magician. Technology has advanced so much over the last 50 years that some of the things we use every day would've been crazy to imagine back then.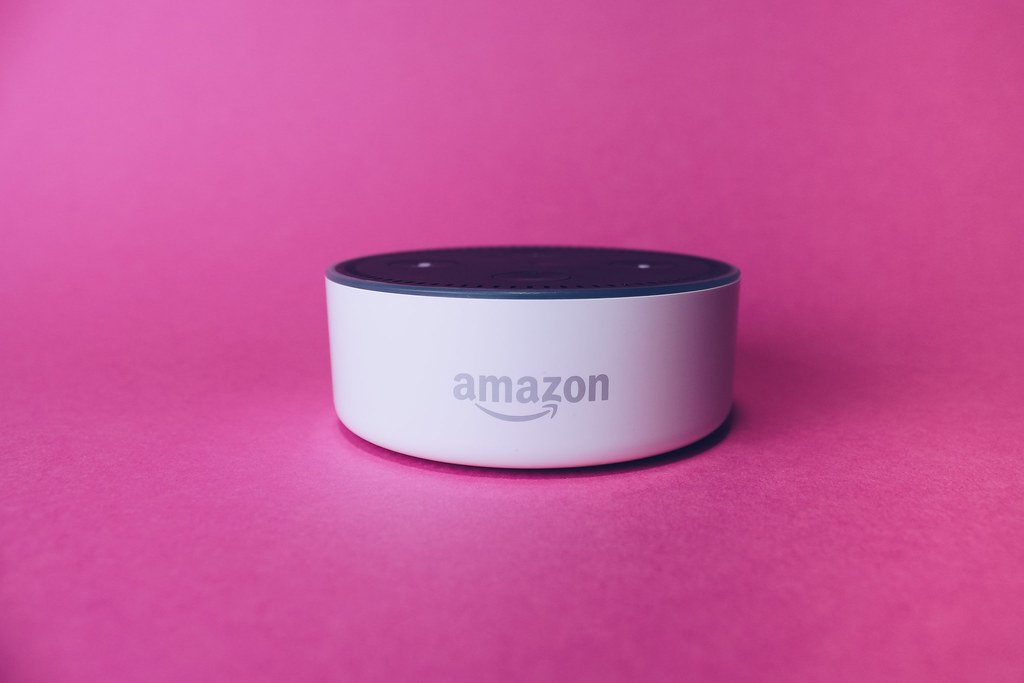 Old School Writing
Not so long if you wanted to write an article like this one, you'd have to sit on your desk in front of your massive typewriter and click-clack your day away. Nowadays you can do all of that and much more with a laptop. It must be said that the older generation wasn't wrong about the typewriter. It's still widely used today by writers. They're a great way to get a lot of work done without all of the distractions of modern technology.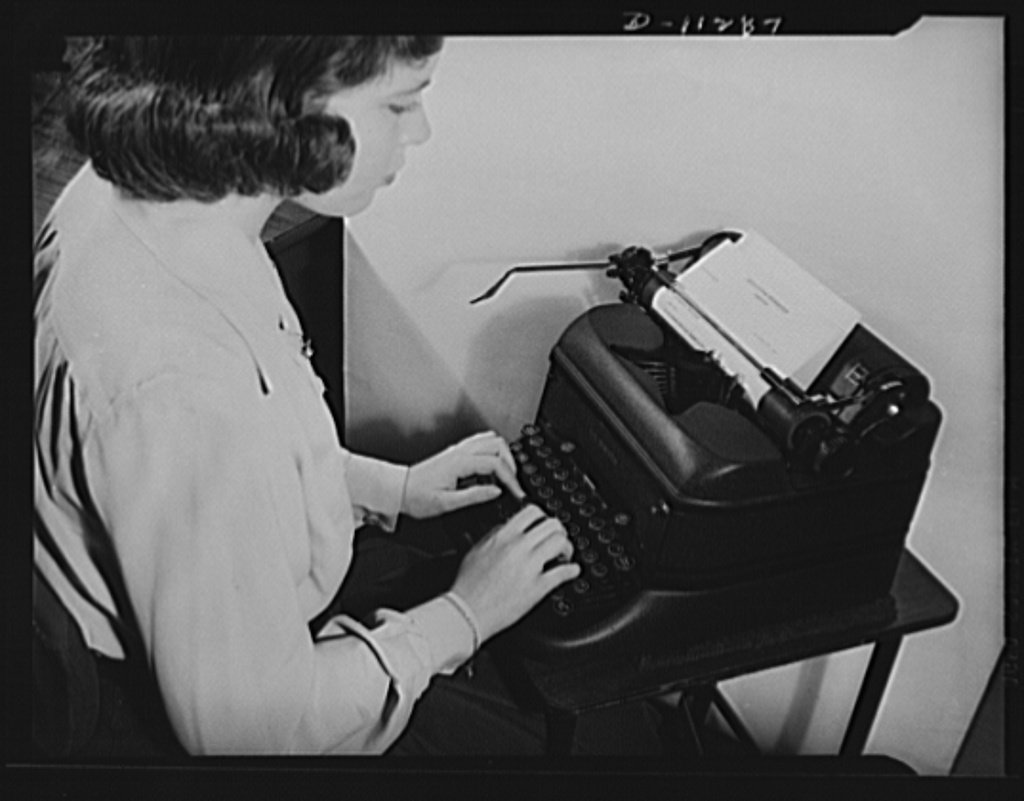 The Pain of a Broken Record
Only older generations understand the pain of scratching a record or seeing a broken tape on the floor. Most young people don't know what a cassette tape looks like, much less how it works. So if you want to confuse your younger cousin, show them one of these.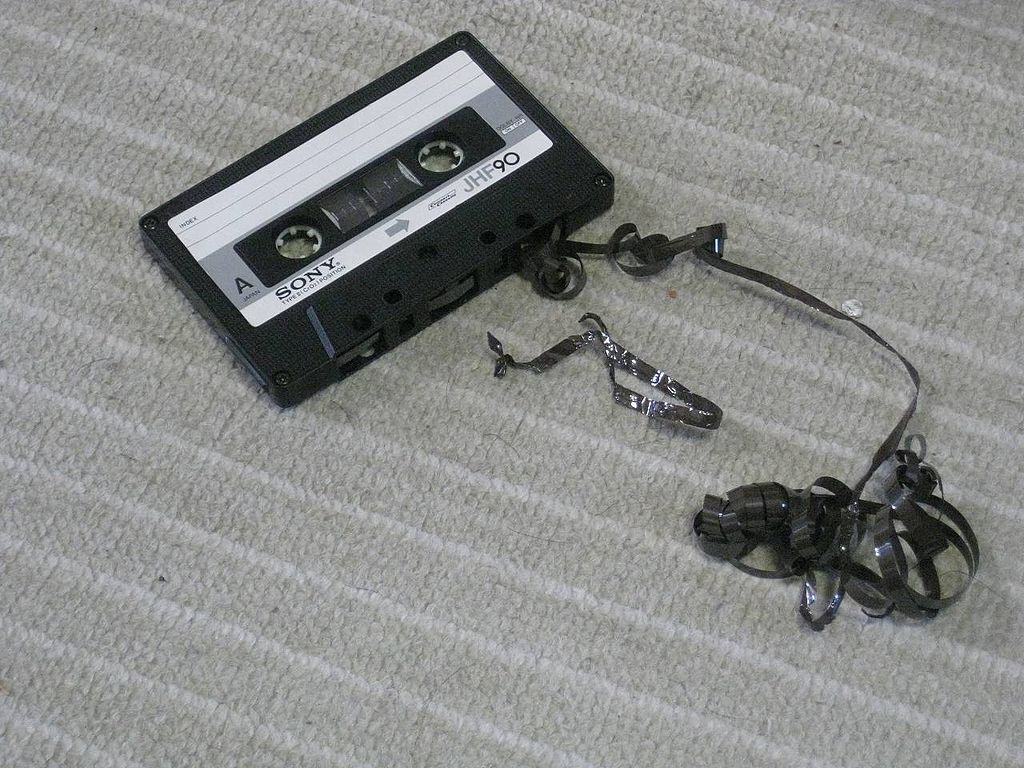 Two Kinds of People in the World
There are two kinds of people in the world—the ones who get their news from newspapers and those that get them on their cell phones. Most older generations prefer reading a newspaper because its what they grew up doing. At the same time, younger generations prefer using their cell phones because it gives them access to the news in real-time. So which one are you?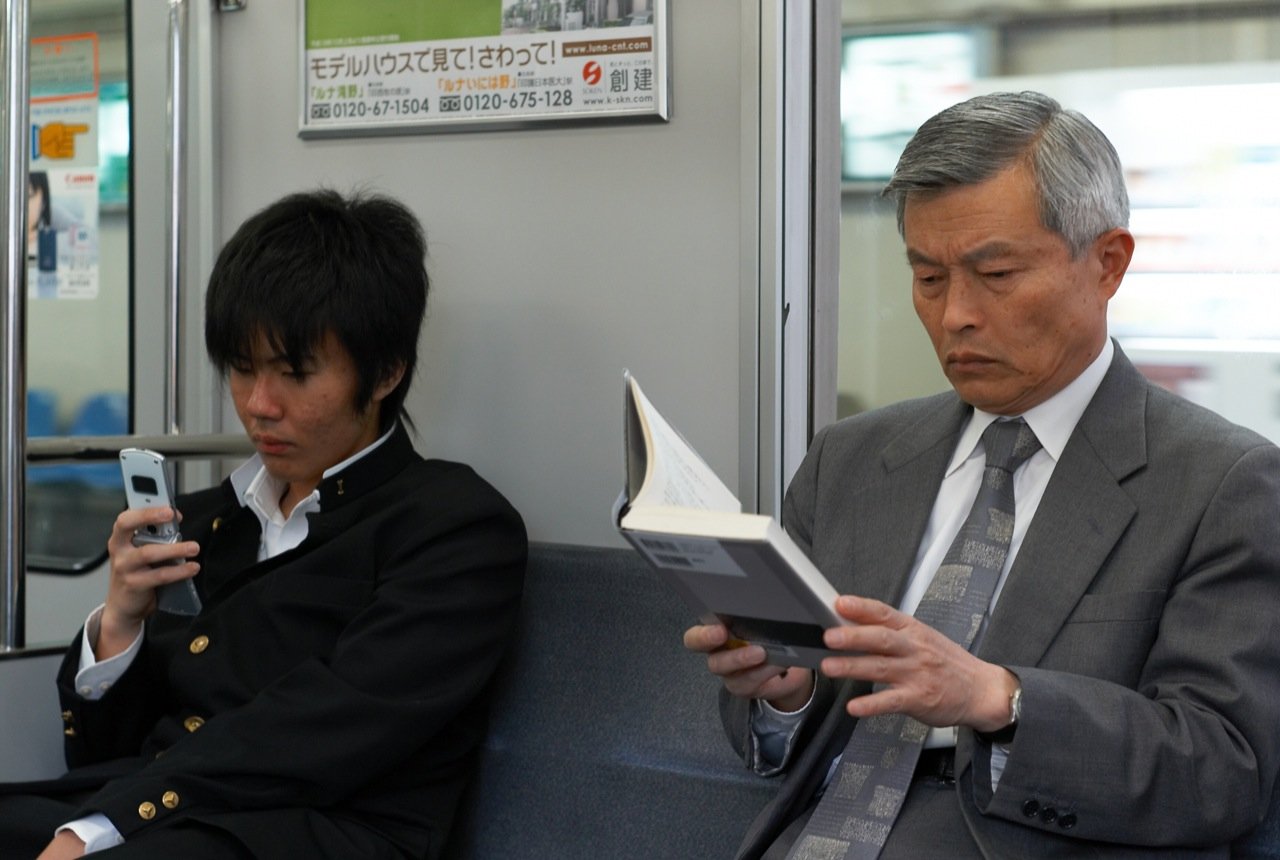 The Touch of a Button
All of the world's history, literature, and art has been compressed into this tiny device we call a cell phone. Instead of spending hours searching through stacks of books, all of the information you need is now available at the touch of a button.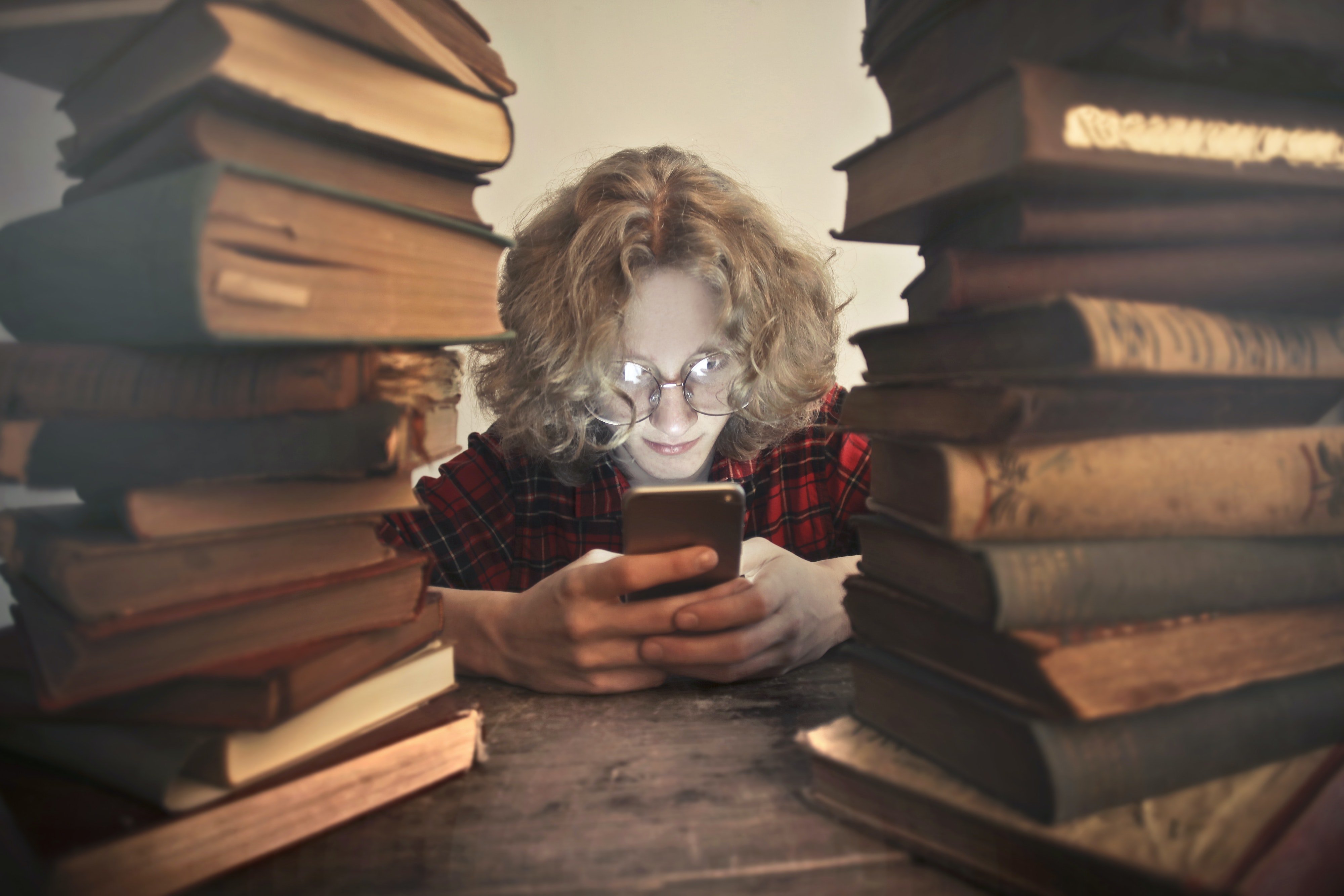 The Tech Bug
It's not just kids who have caught the tech bug; their parents seem to have it too. One of the things technology has been able to do is make life convenient. And that's why so many people—young and old—have their faces buried in one form of tech gadget or another. Elon Musk once made the bold claim that we've already become cyborgs because every aspect of our lives has been digitized, and he may have been right.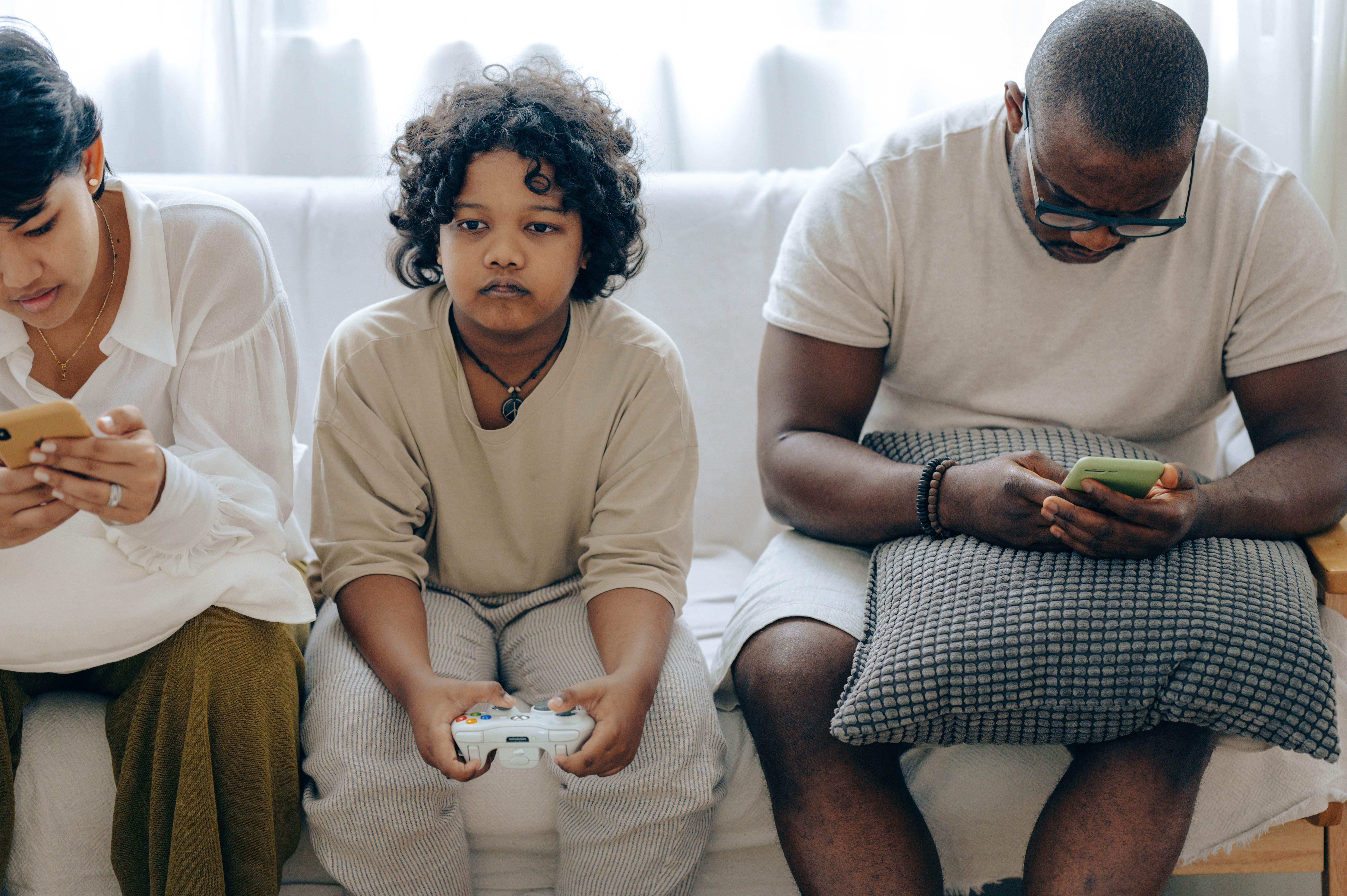 Simpler Times
Quick age test. Do you know what this is? Before the era of PlayStation, Xbox, and augmented reality, kids were rushing to play with one of these bad boys, a Nintendo Entertainment System. One thing that hasn't changed over the years is the love for video games. The technology might've improved, but the passion is still the same no matter when you were born.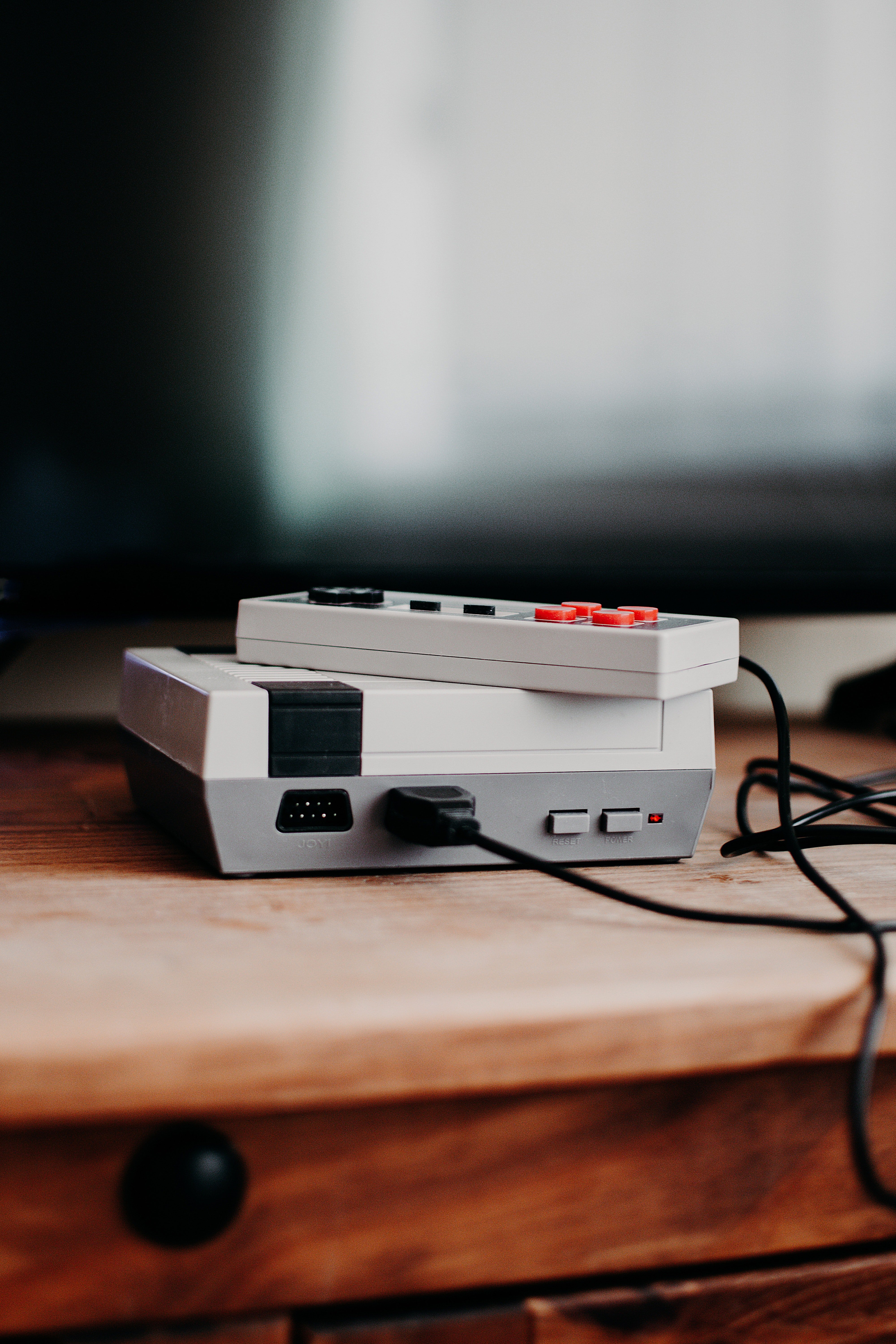 The Art of Being Busy
If you've ever had to wait in line without your phone, then you know what it was like for your parents back in the day. There was no music, no entertainment, and no social media. It was just you and the slow-moving clock. If this sounds like your cup of tea, then maybe you were born in the wrong generation.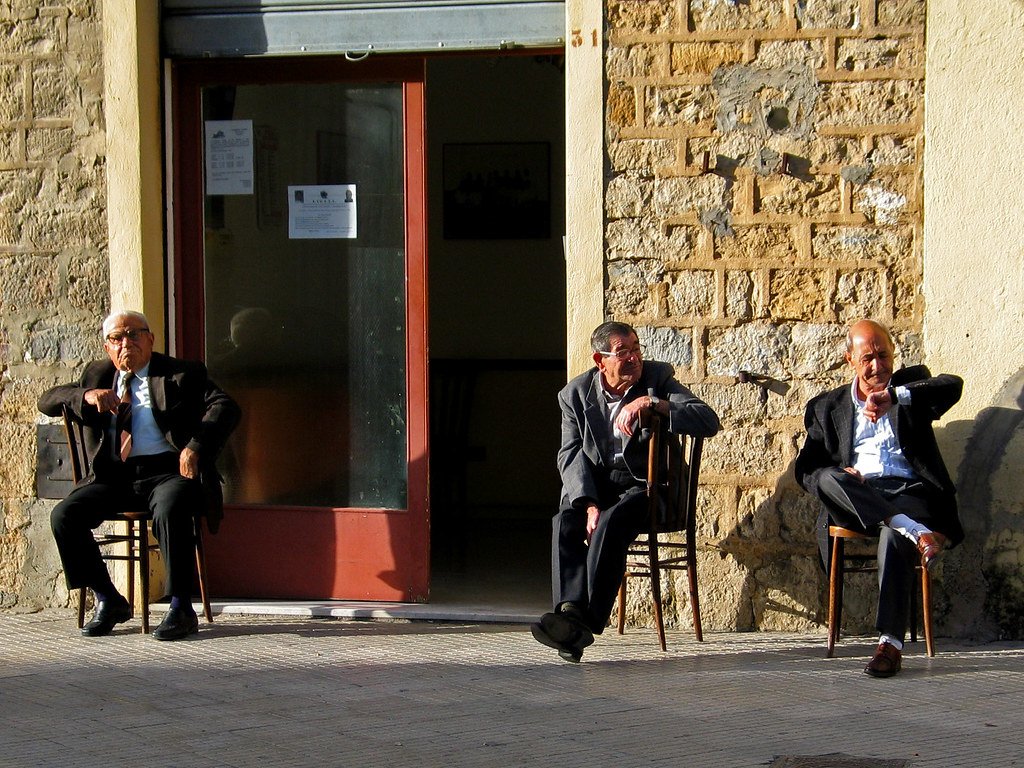 Dressed up to the Nines
Perhaps the one thing those older generations will always have over their younger counterparts is style. You can't reinvent it, you can't teach it, and you can't buy it, its either you have it, or you don't. Most modern fashion trends are inspired by things that were in-style decades ago. And I'm sure you've heard the "fashion always repeats itself"? Well, that's because the people with the most style are the ones that came long before us, everything else is just imitation.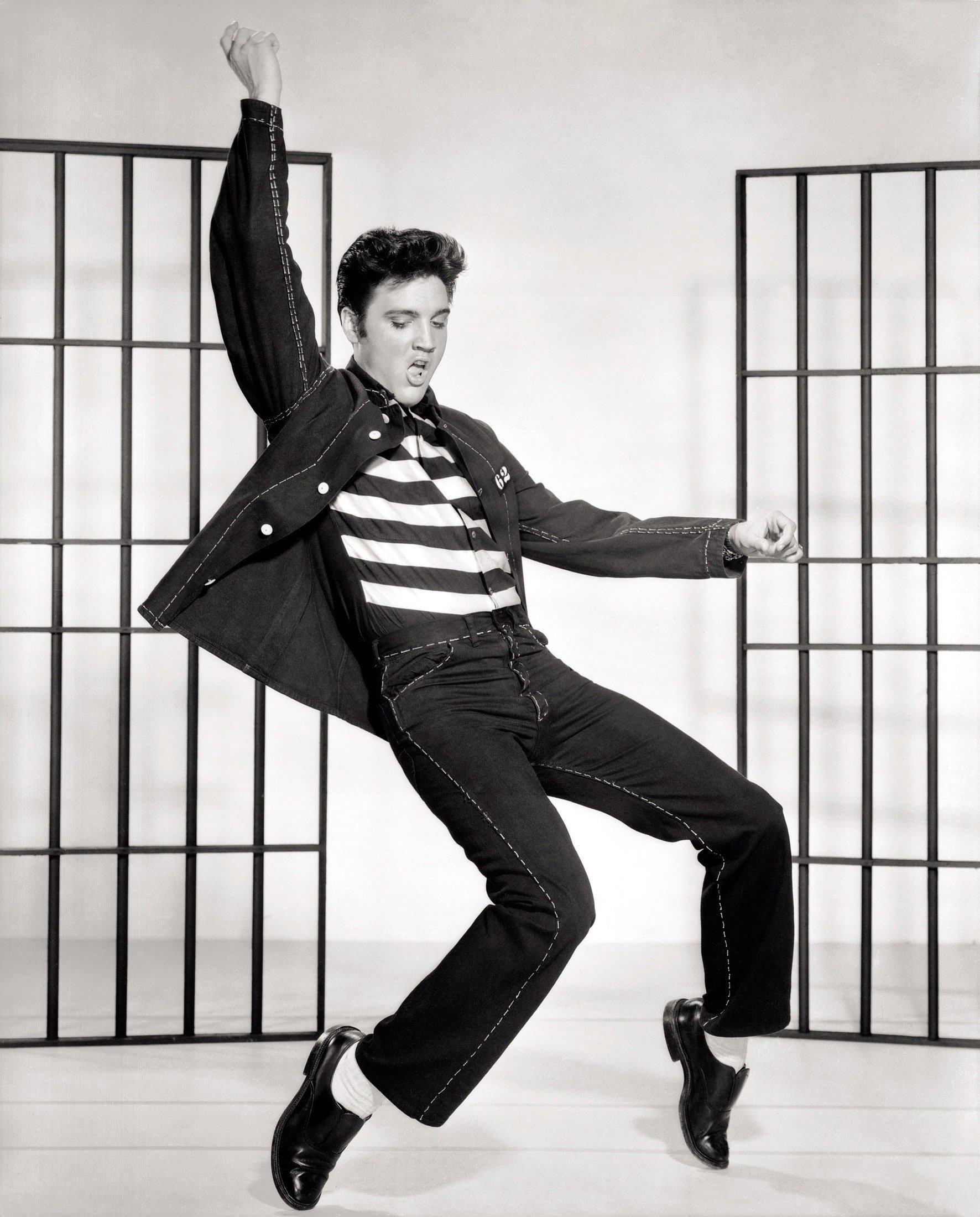 Tough as Nails
Remember those phones that would fall on the floor and the floor would break? The ones that were both practical and durable. Back then, you could go your whole life using one cell phone, but today you'd be lucky to go five minutes without needing some sort of upgrade.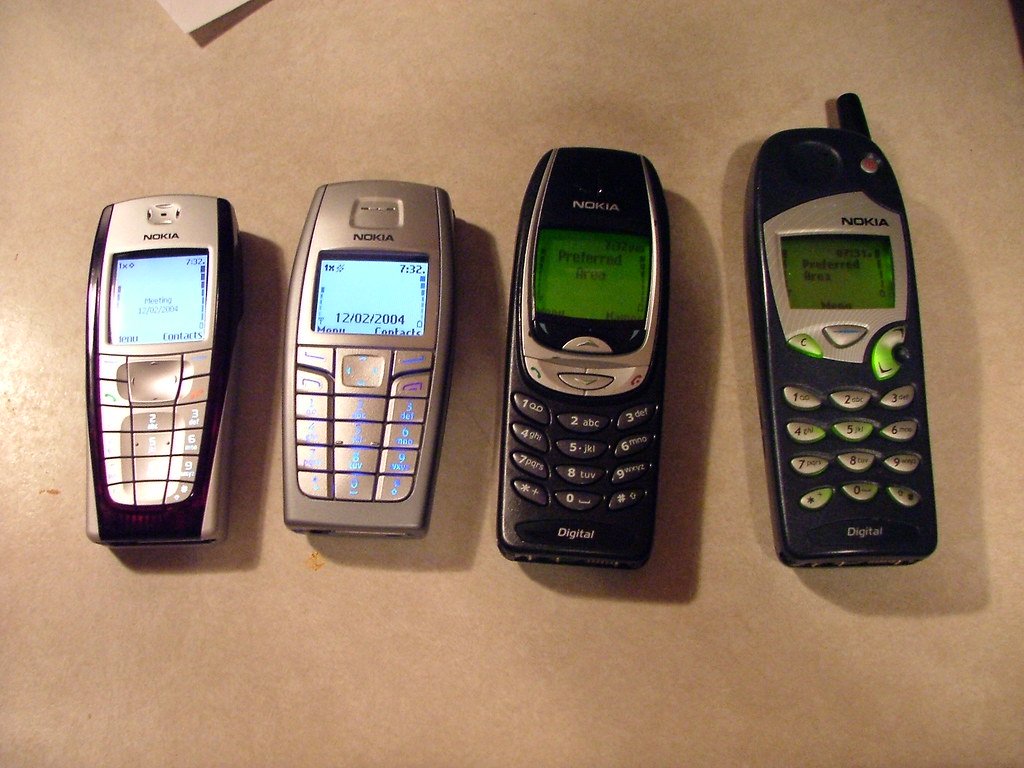 Boom Box
If you've had one of these or even know what it is, then I'm sorry to break it to you, but you may be old. As hard as it is to believe, most kids today don't know what a boom box is. It's only a matter of time before we start seeing these on display in a museum if they aren't in one already.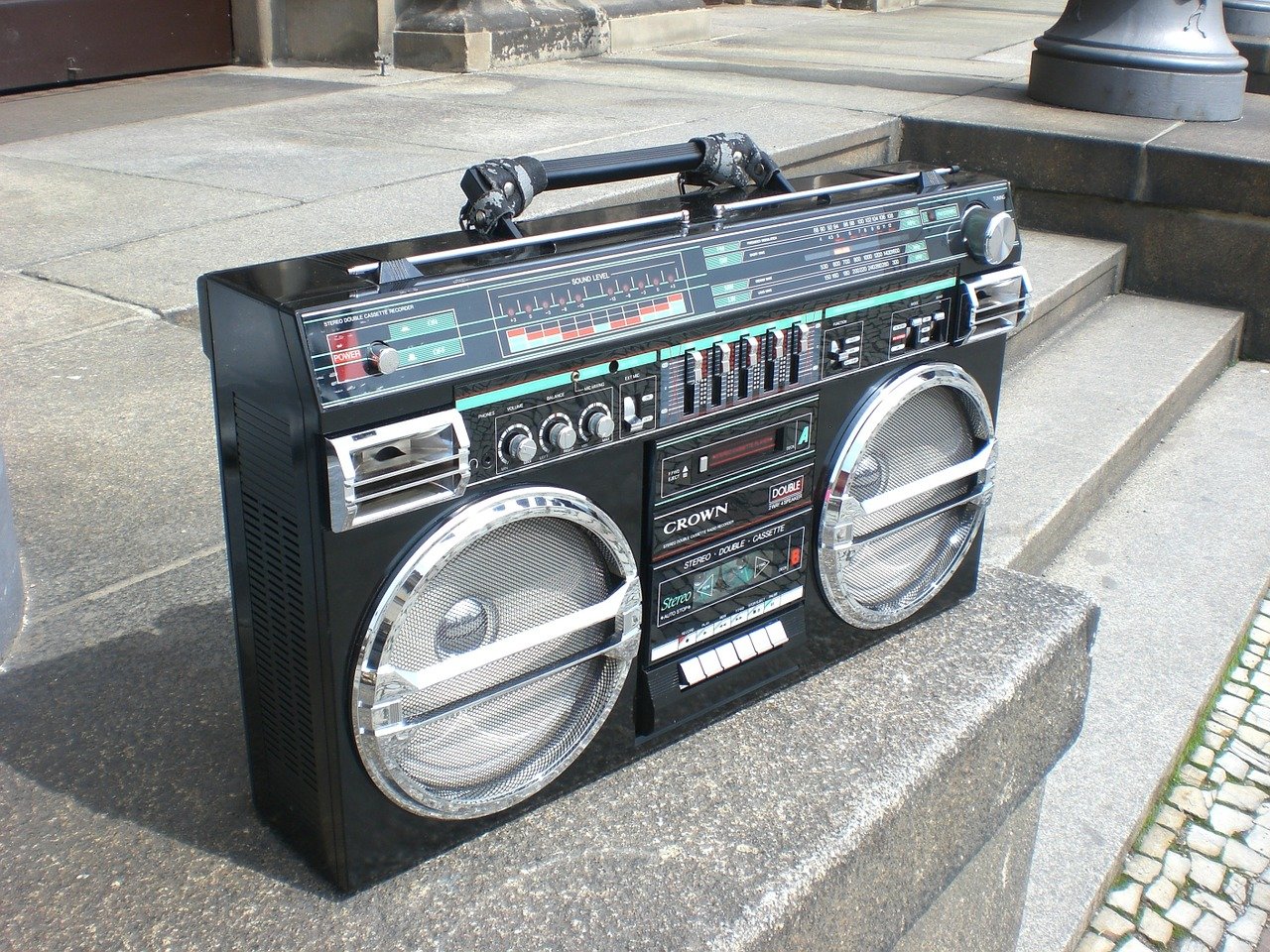 The Great Outdoors
Remember, when staying indoors was a punishment? They'd take away all of your toys; you couldn't see your friends, and all you could do was wait until they were done grounding you. Today it seems like going outside is the punishment, and staying inside is the fun bit.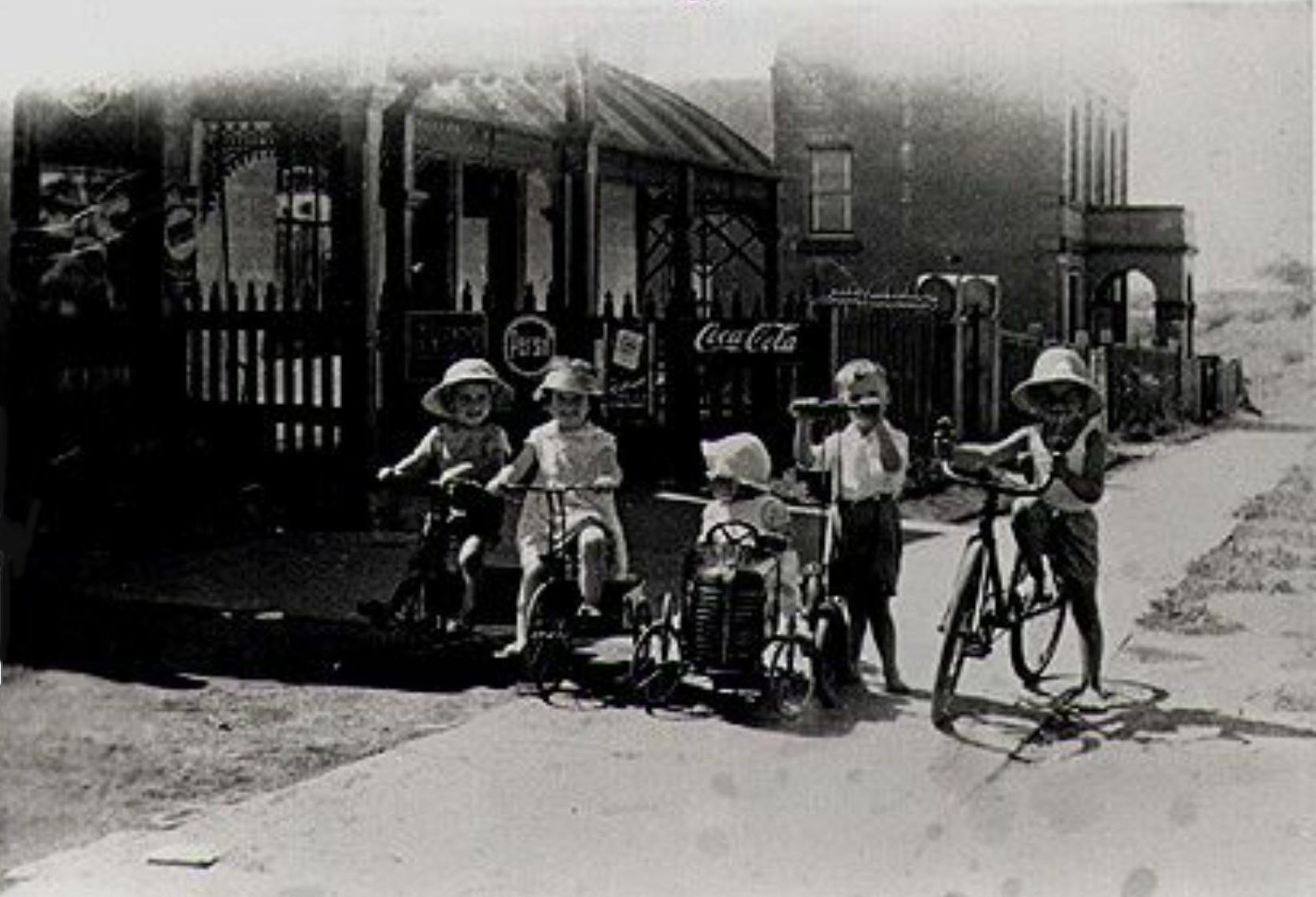 A Changing World
It took a long time for the world to be as inclusive as it is today. Every day people are learning to be more tolerant and accepting of one another, and the world is better for it. You have to remember that this wasn't always the case; things used to be very different a few decades ago.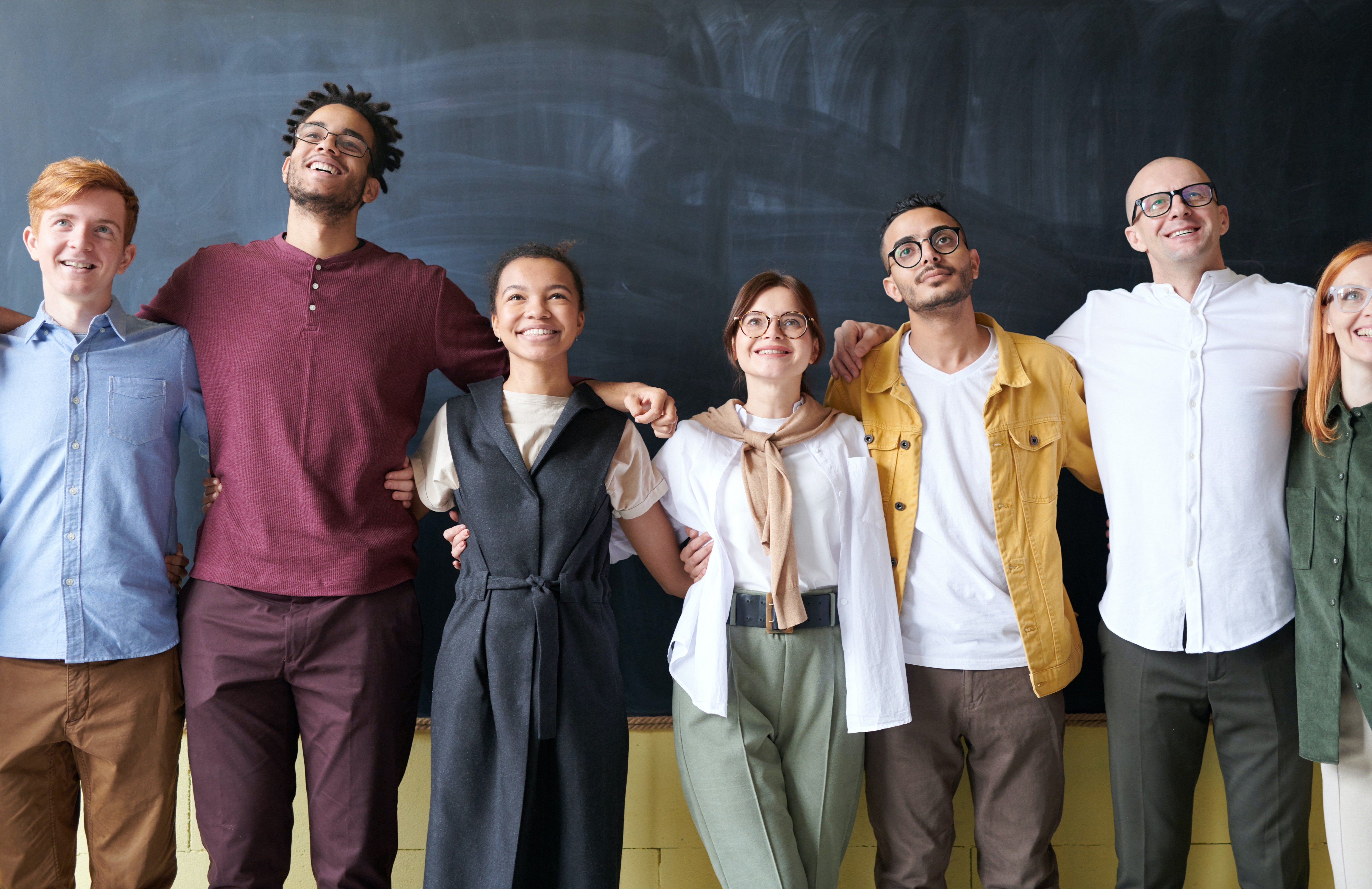 Lit up in Lights
Can you believe that there was once a time when people didn't have electricity? People used to use candles, lamps, and find all sorts of innovative ways to light up their rooms. Today 87% of the world has access to electricity.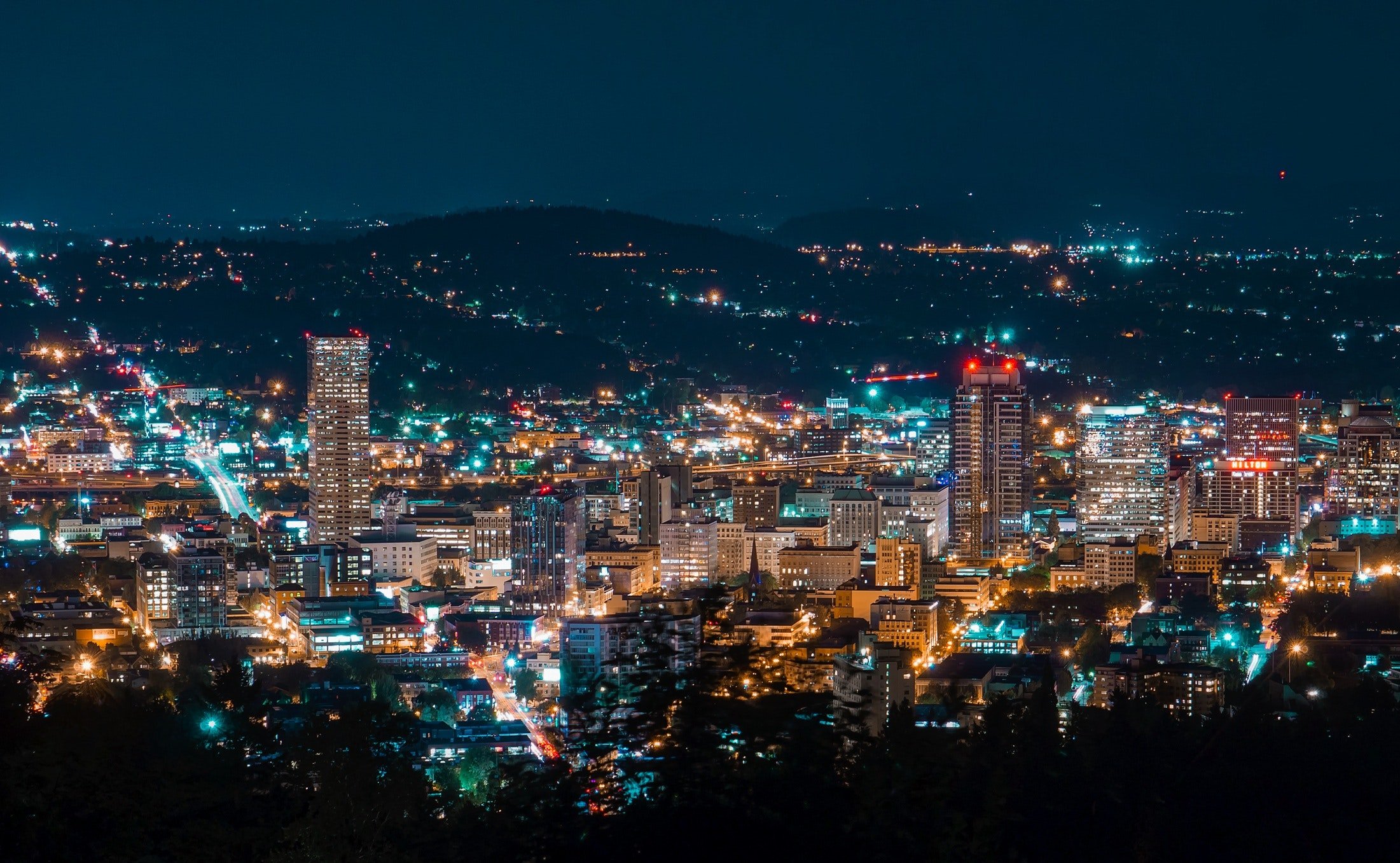 Vintage Television
If you looked at the image below and didn't immediately think "microwave," then congratulations, you've passed the age test. For those who don't know, this is a vintage tv set, and if you look hard enough around your grandparent's house, you might still find it.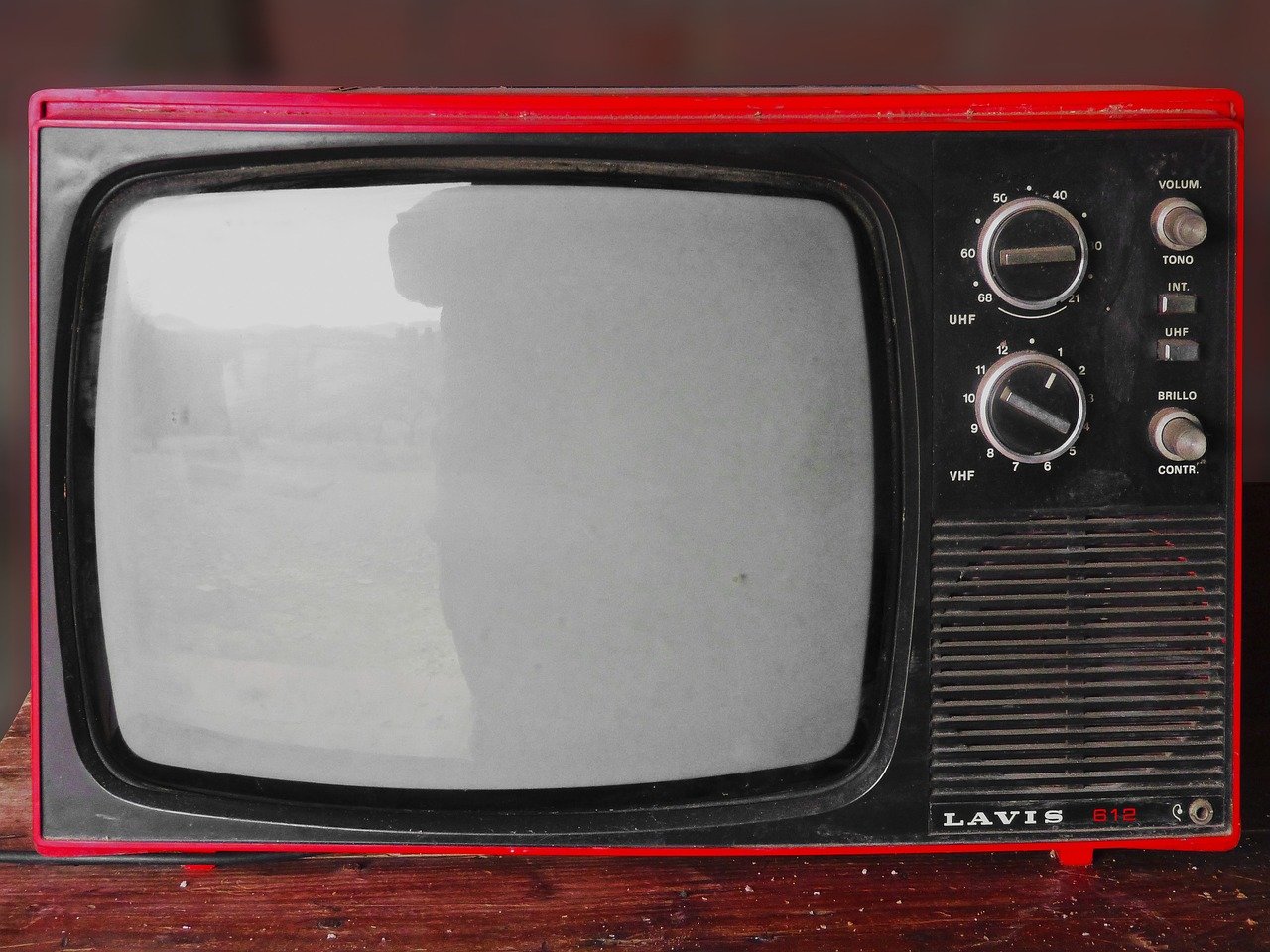 Electric Cars
Electric cars and semi-electric cars have been around for a relatively long time. Still, the big difference is that the ones available now actually look like something you'd want to be seen in. Over a decade ago, the only hybrids that were available were pretty ugly; now, things are entirely different.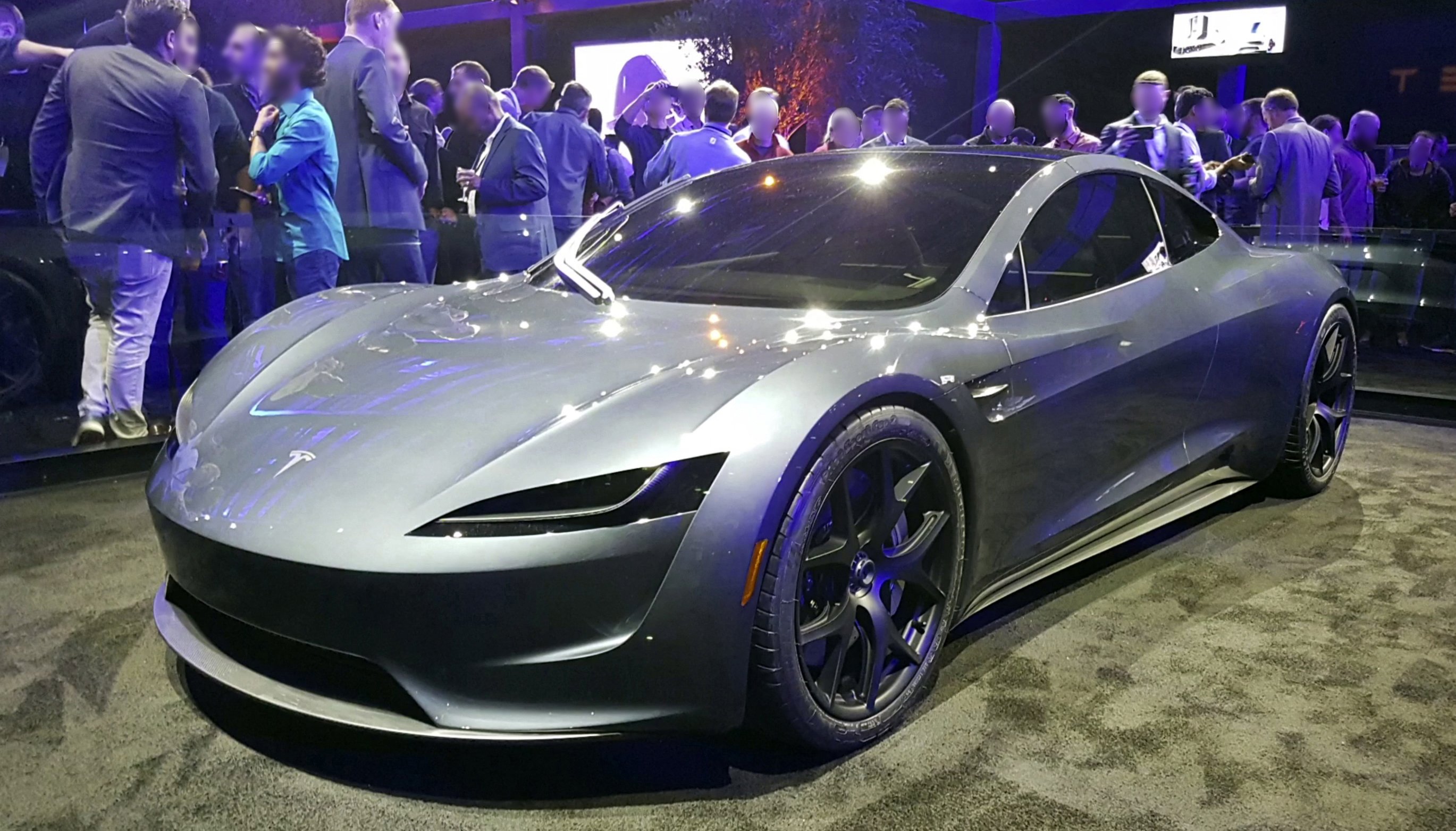 It's Britney
Britney Spears may have fallen off the radar over the last few decades, but she was once one of the best artists of her generation. Everyone knew at least one Britney song by heart, even if they don't want to admit it. And if a specific song came to mind after reading that, then congratulations on passing another age test. It's hard to believe that it's been 17 years since "toxic" was released.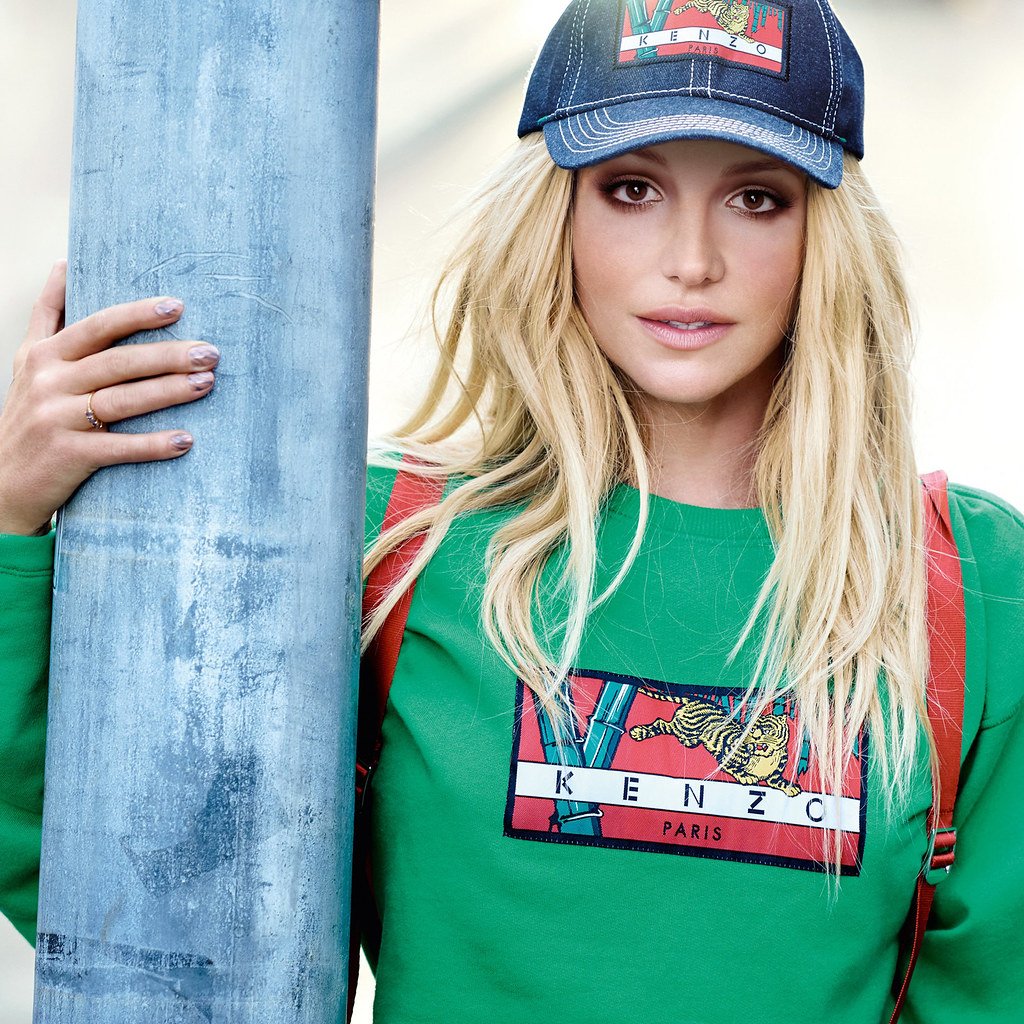 Meatless Burger
Perhaps one of the most interesting examples of the generational gap is the burger with no meat. To give vegan's more food options, we've found a way to make a burger without meat. The Impossible Burger, as its affectionately known, would look out of place in a menu 50 years ago but no so much today.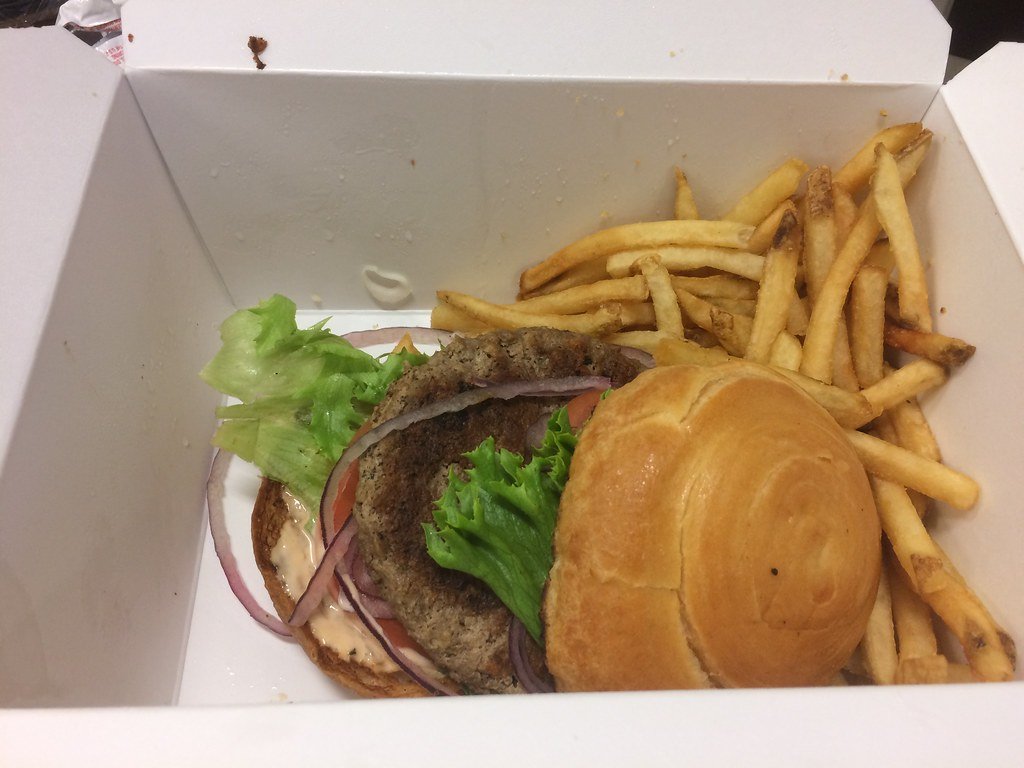 Living in the Future
Non entirely flying cars yet, but close enough. It's not that long ago that we perfected flight, and today we already have vehicles that can drive themselves. That's crazy when you think about it. It might not be too long until we live in the future that the Jetsons predicted.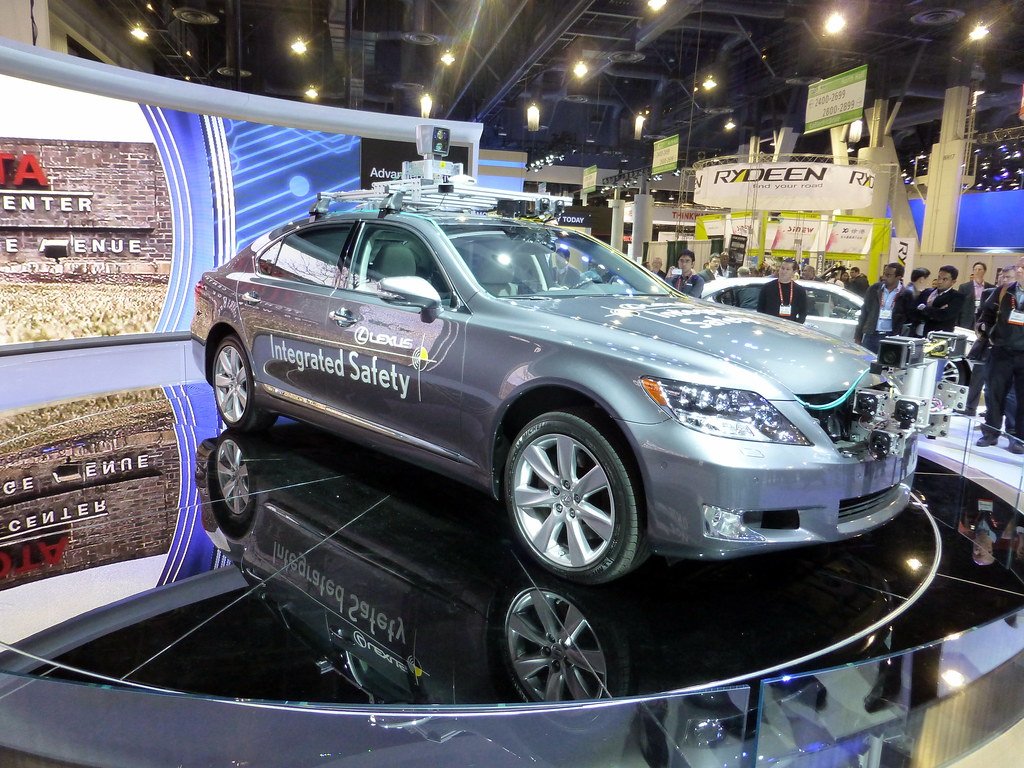 To Infinity and Beyond
The space race was one of the most significant events in human history. When the first man landed on the moon, it showed the whole world what was possible. Since then, generations have built on that legacy by taking things a step further. In a move straight of a comic book, we have managed to put a vehicle on Mars, and if that doesn't blow your mind, then I don't know what will.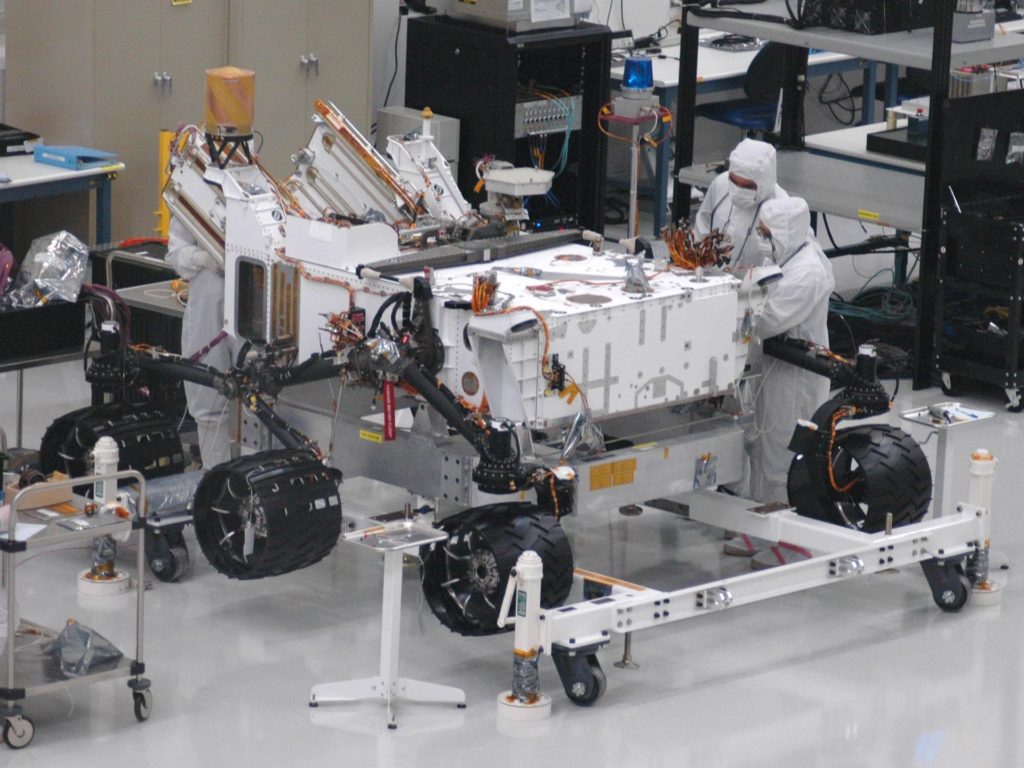 Changing for the Better
Can you imagine walking into a factory today and seeing little children hard at work? For most generations, that's how they grew up. Before child labor laws came into effect, kids were used as cheap labor by many companies. Most of their parents didn't even object to it either; it was seen as a right of passage into adulthood.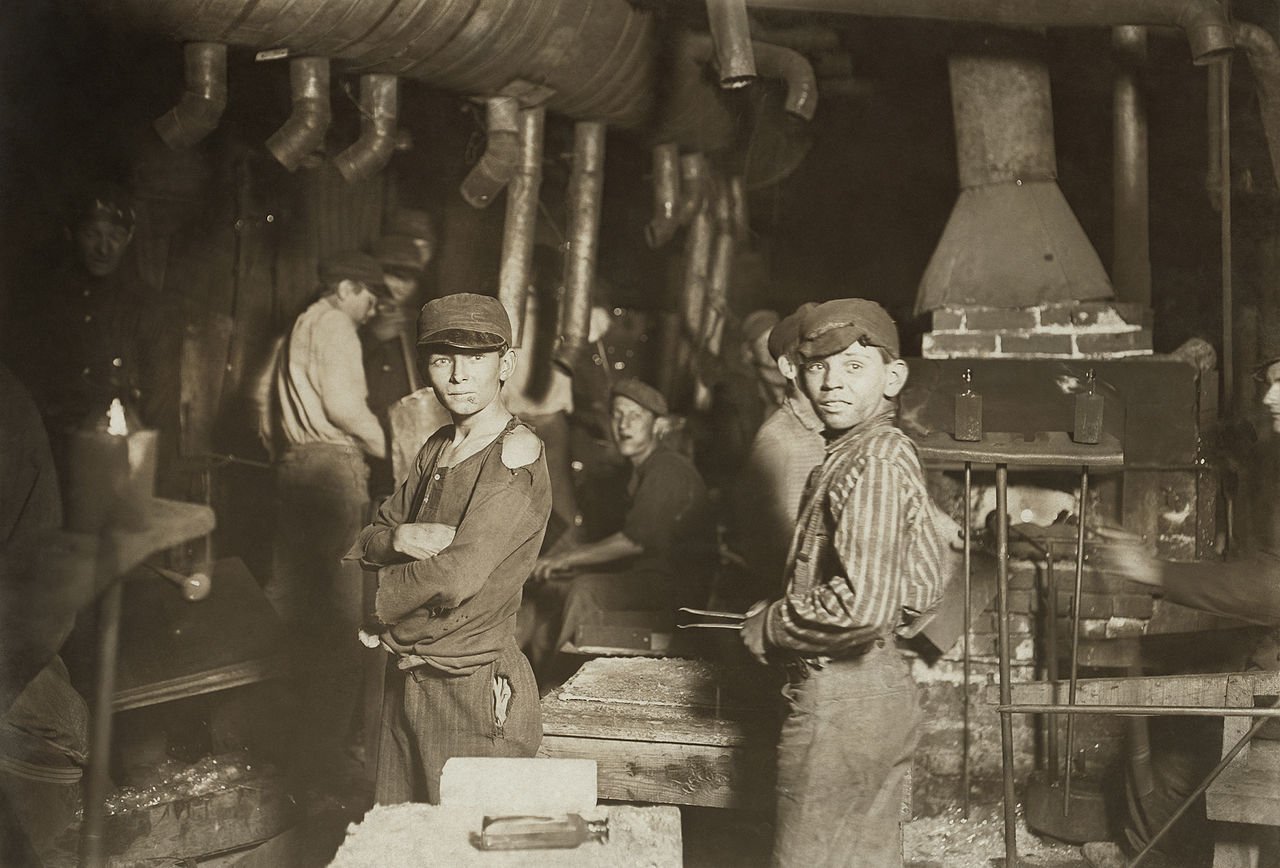 Bridging the Gap
The generation gap may have grown more extensive, but that's not such a bad thing. It allows people to bond and share their different experiences. So take this time to teach your grandmother or father how to use Instagram; you may enjoy it more than you think.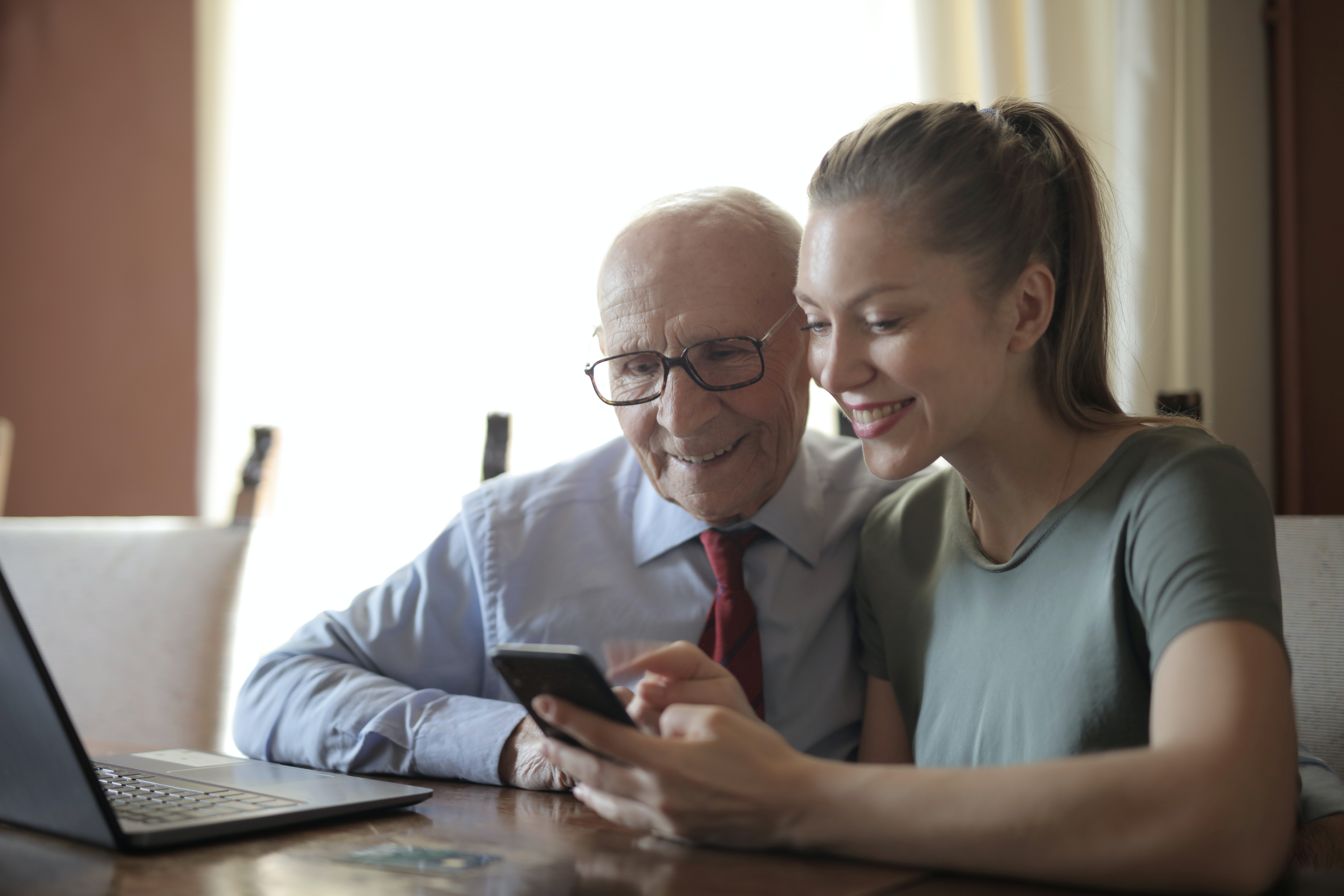 A lot of things have changed since baby boomers were kids, and the difference between how things were then compared to they were now is unbelievable if you think about it. We went from putting a man on the moon to shooting cars into space; there's no telling what'll happen next!