Famous James Bond Girls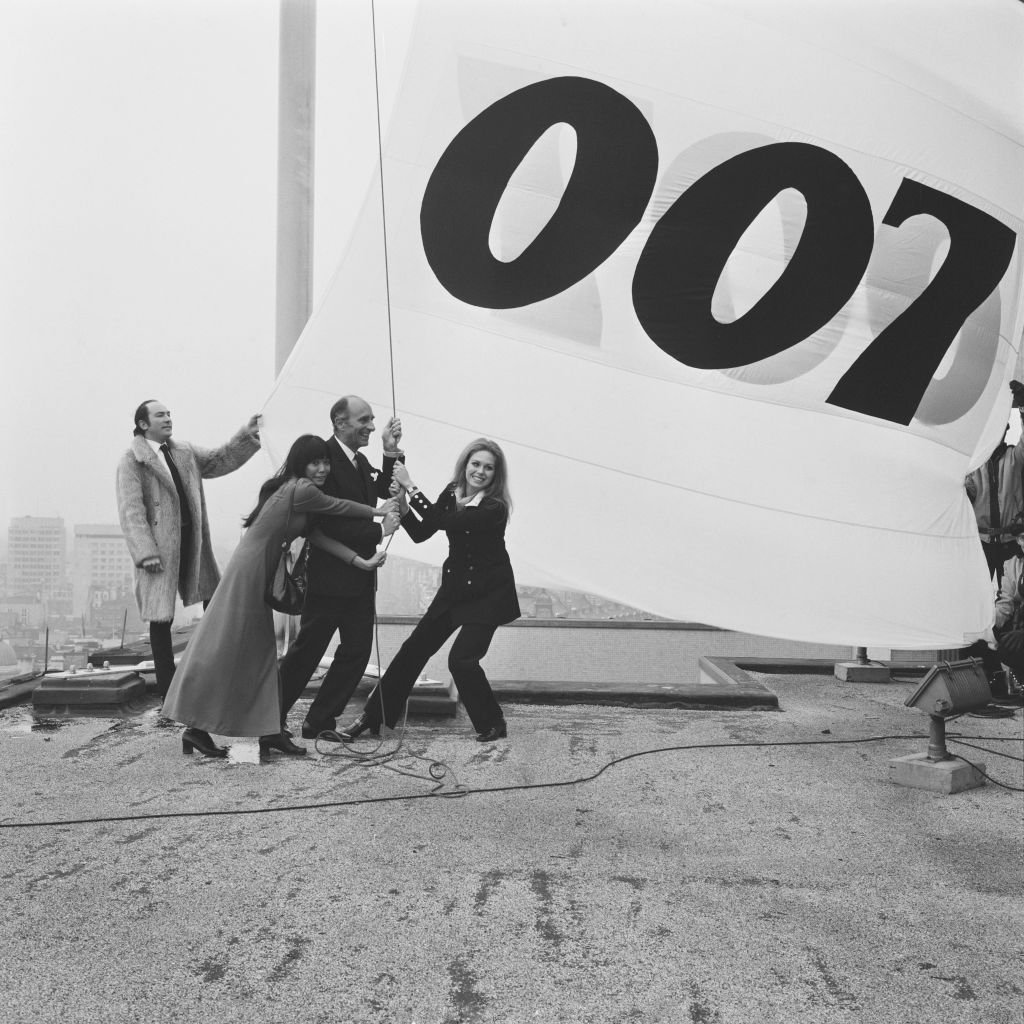 There are only a handful of roles in Hollywood that can turn a woman into a bonafide standard for international beauty. Becoming a "Bond Girl" is definitely one of them. Including the upcoming Daniel Craig "No Time to Die" film, there are 26 James Bond movies that have introduced the world's most beautiful femmes fatal. In no particular order, here are our top picks. Is your favorite Bond Girl here?
Click 'Next Page' to see which Bond Girls make our cut and why.