Yves Saint Laurent's Hidden Love Story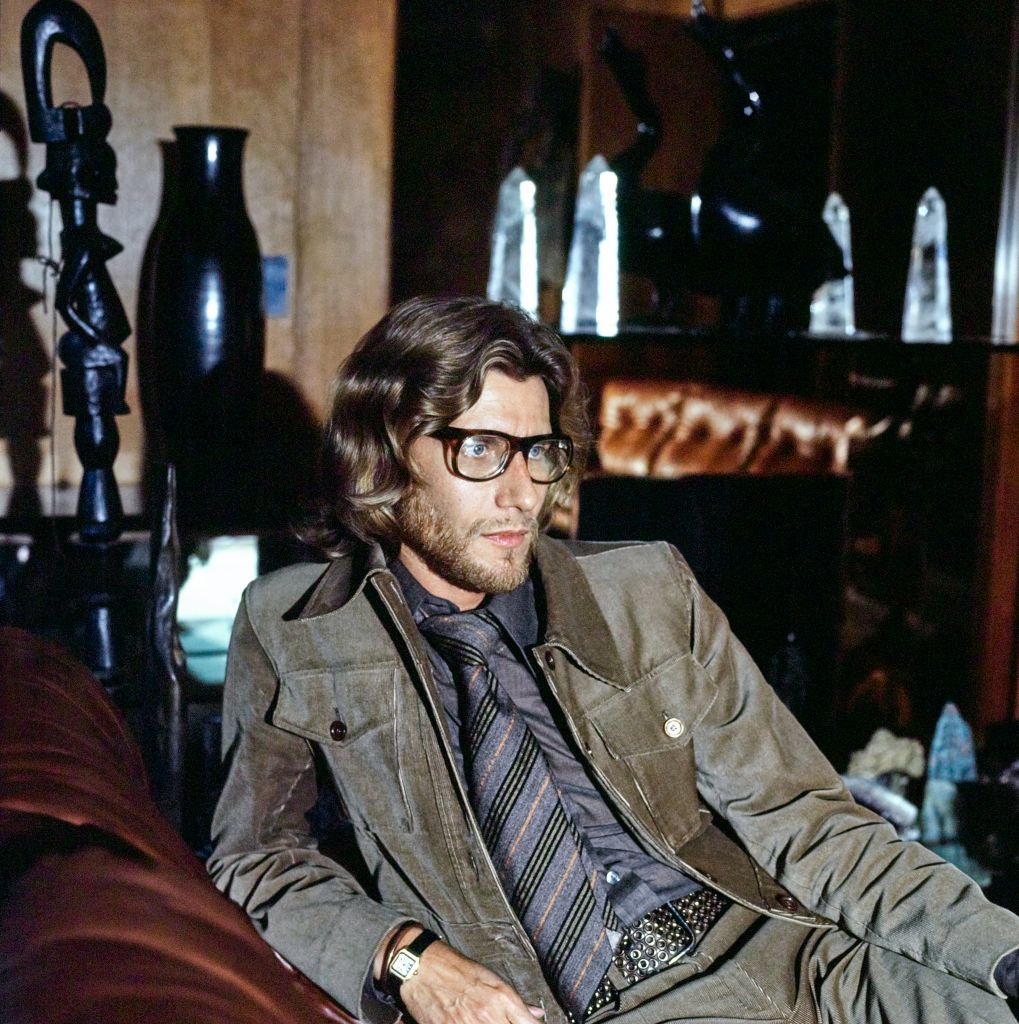 Yves Saint Laurent - the name, the man, and the brand - is recognized worldwide as a paragon of style and fashion. He revolutionized the world of haute couture through his simple, elegant and innovative designs. But there was also a love that was central to the designer's life that often kept him from succumbing to his inner demons. Pierre Bergé was the designer's lover, business partner, and a support system when he needed it. This is the story of how Yves Saint Laurent and Pierre Bergé came to be one of the most endearing and enduring love stories from the world of high fashion. 
Click "Next Page" to see how Yves Saint Laurent and Pierre Bergé spent their lives together.