Designers Who Changed the World
Fashion is an industry that almost anyone and everyone plays an essential role in. From the designers to the designated buyers, fashion is part of the everyday ecosystem to those who have items and labels to wear in their closets. Nearly all clothing designs are inspired and influenced by heavy-hitters in the fashion world. And some timeless designers have changed the landscape of the clothes we wear. But, who are the most famous and most important fashion designers in modern history? Keep reading and find out.
From The Runway To Off The Rack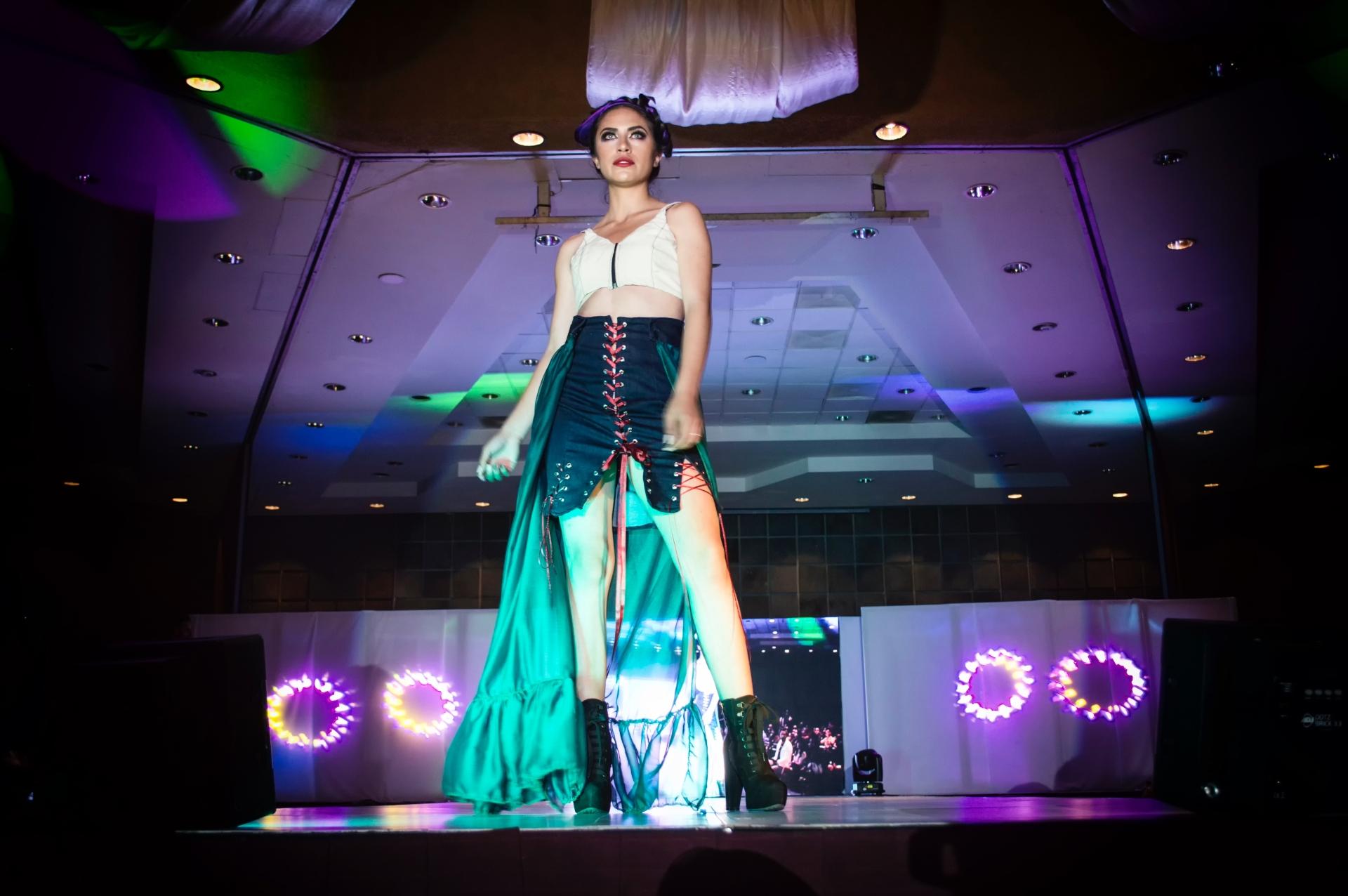 From the runway to the rack, fashion is a major part of people's lives. Fashion has said a lot about expressing several eras and capturing the mood of a society at certain moments. From how people looked in the 40s to the 80s, you can see a clear trajectory of what a time and place was like through the way in which people dress. 
Fashion Over Time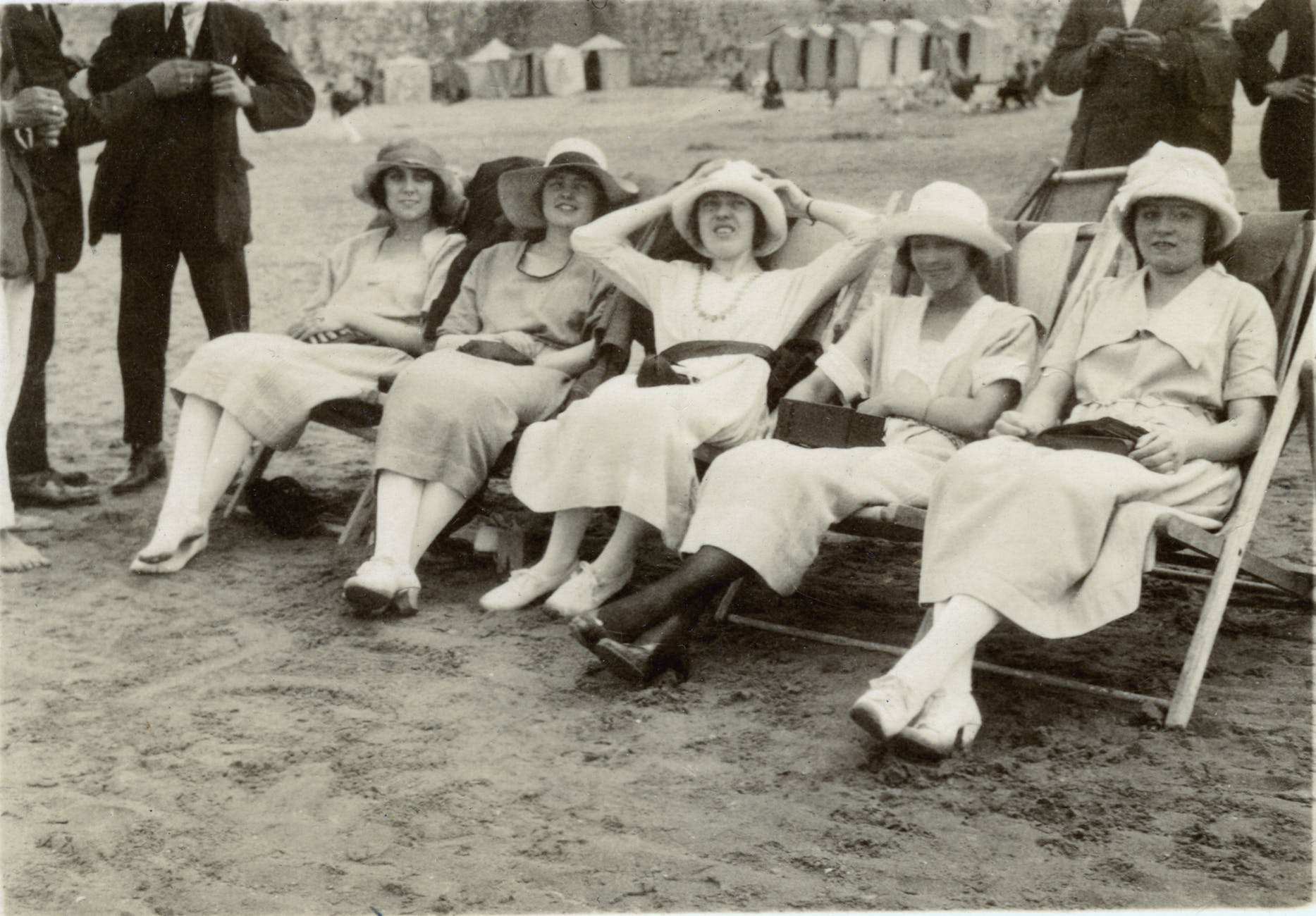 Throughout time, and throughout the last 100 years, in particular, several designers emerged and created labels that created empires. From the age of Hermès, Versace, and Yves Saint Laurent, they've all carried legacies that changed the course of fashion for better or for worse. But, judging the influence of each brand is different. There are several factors to judge them by seeing how much they've done and also looking at how far they've come.
Judging The influence Of Music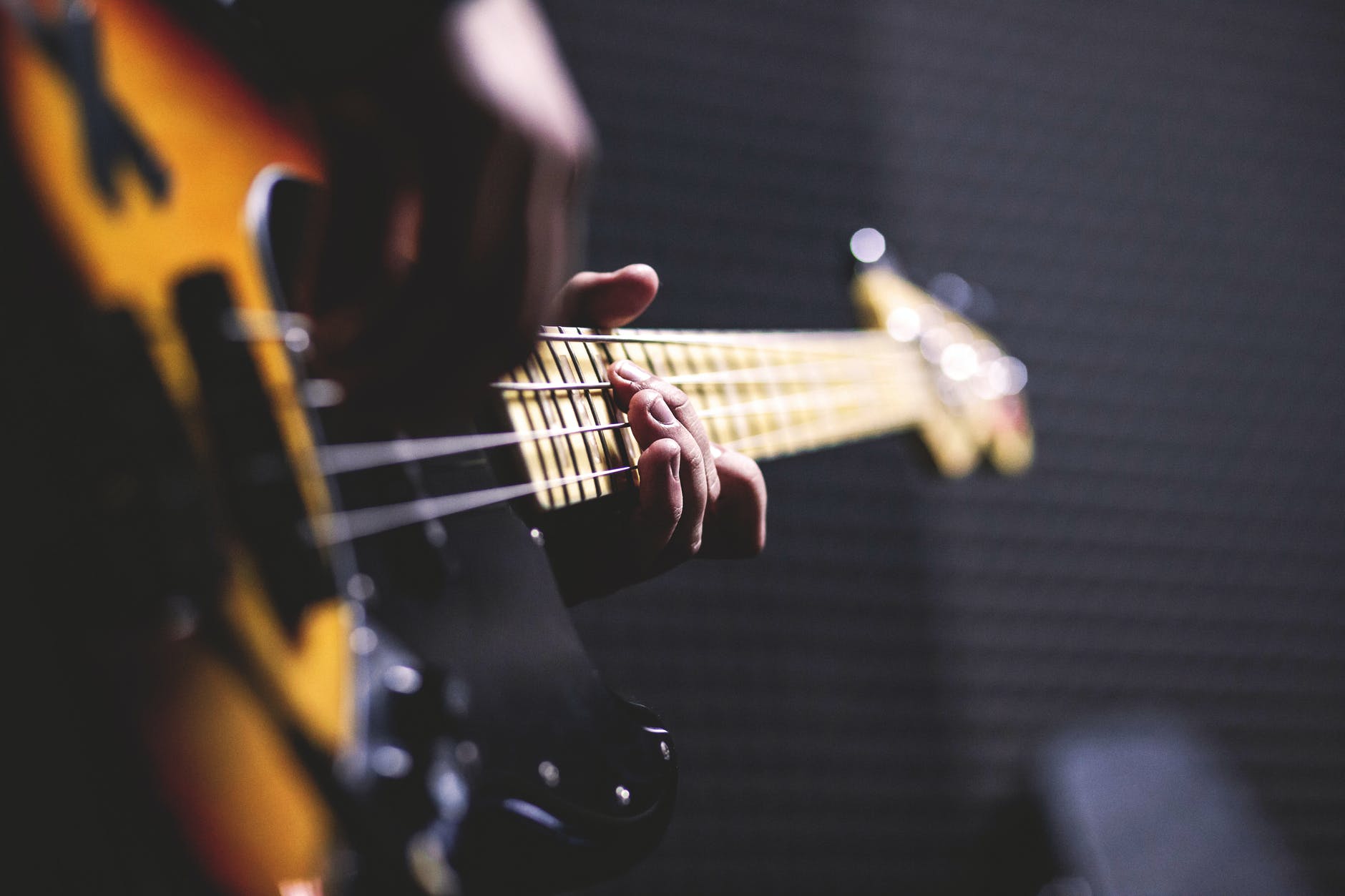 Fashion's evaluation of influence works similarly to how music works. In music, we take a look at how often you hear songs from a particular musician. Then you begin to hear the variations and iterations their style of music spawns to the newer generations or even their peers. Judging the influence of artists such as Prince or Celine Dion, you have to look at the artists who replicate them and speak about them. Fashion often operates in a similar light.
The Influence Of Fashion
Fashion, we judge by how many people wear a label, speak about the label, and how many future designers replicate a process or a path of innovation while adding their own vision to their work. The bigger the impact, the greater the influence, which is what fashion is substantially all about. That impact is what translates into currency from items that fly off the racks.
Famous Faces Of Fashion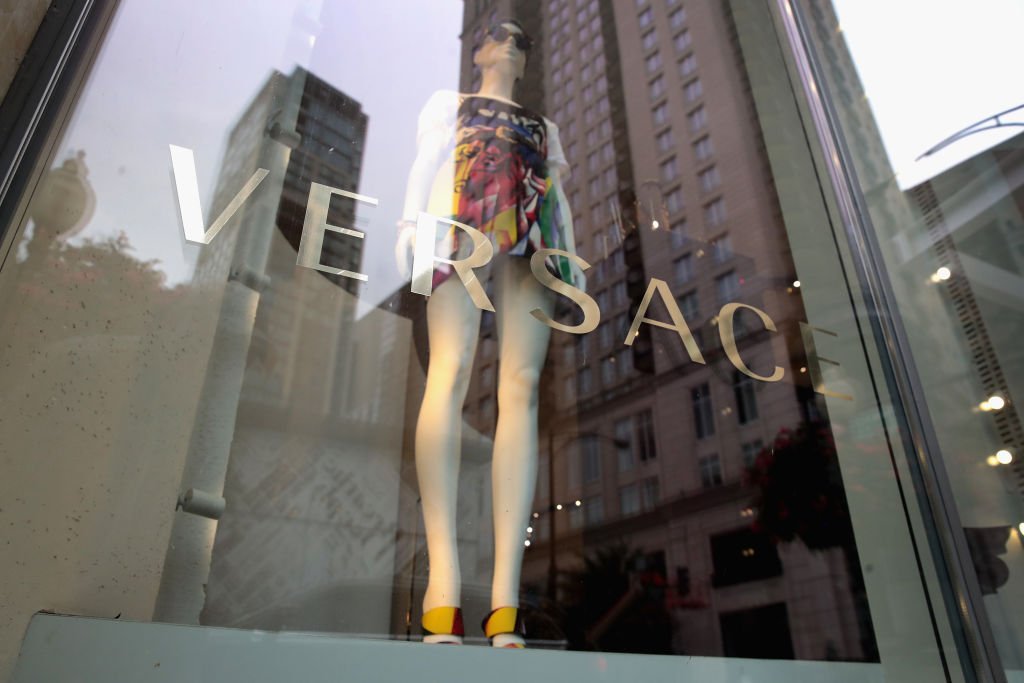 With that being said, out of the endless number of designer labels that have broken out and created influence in the fashion world through the history, which labels have immortalized themselves through time and extended over eras and societies to be recognized as time and style hs gone on? You may know some of them already.
Yves Saint Laurent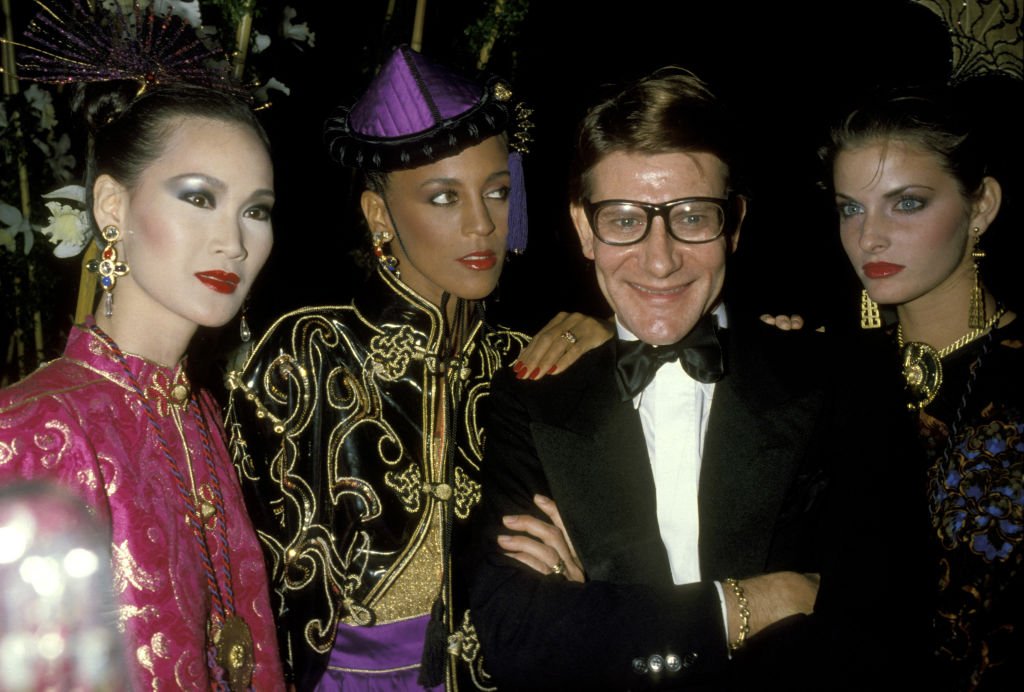 Yves started his career at another renowned and iconic label that we know as Christian Dior. It was clear early on just how masterfully gifted he was as he gained mass credit for his era-defining dress designs. It took until the year 1996 that he decided to launch his own fashion label that we know universally know as his namesake, Yves Saint Laurent. 
Alexander McQueen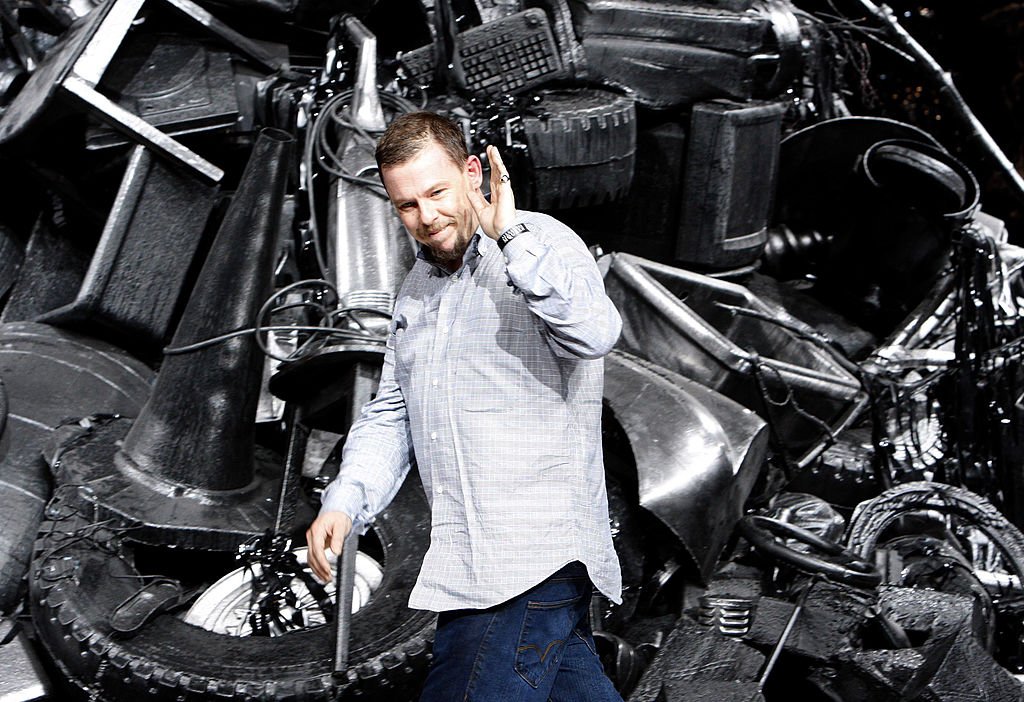 Much like Yves, and much like many other famous fashion designers, the greatest start from other already-legendary legacy fashion empires that are synonymous with the word 'fashion' as a whole. Alexander's origin is no different. The late and great Mr. McQueen was a head designer of the LV owned Givenchy fashion line. And it took until 1992 that he launched his own brand under his name, Alexander McQueen. It can't be a simple coincidence that Yves followed the exact same entrepreneurial model, and that's what we call influence.
Christian Dior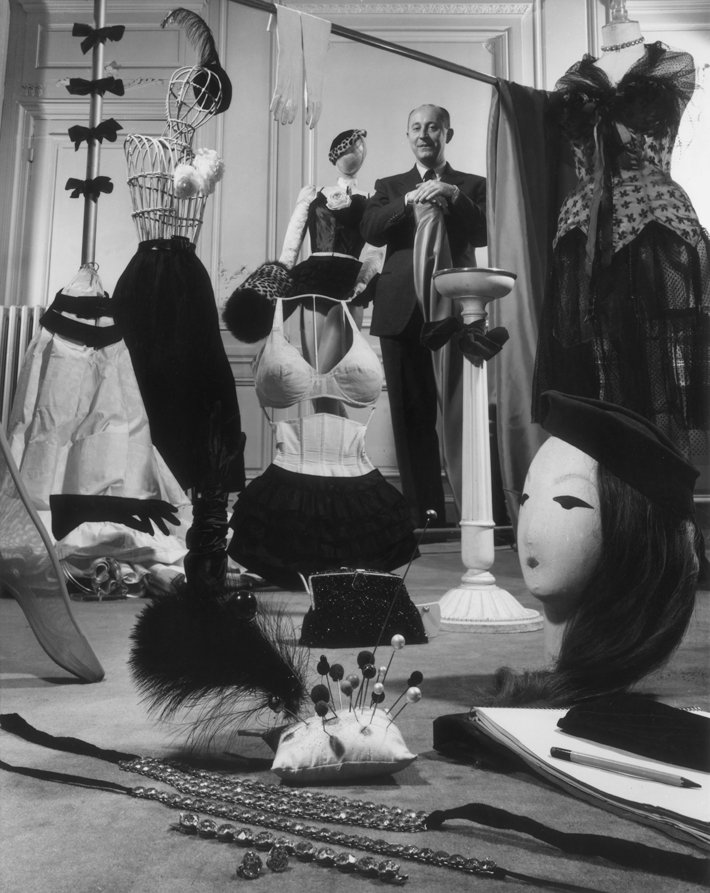 A true legacy fashion line in every sense of the term. Christian Dior walked so other labels that you know could runway, and it's thanks to the French fashion designer who was like no other. He broke out with his label at a time when the world essentially rested on itself shortly after World War II. Christian began a revolution with post-World War II fashion that put the Frenchman in the frontline of fashion. All these years later, his name and label echo through every single seam that's been sown on any material being made.
Coco Chanel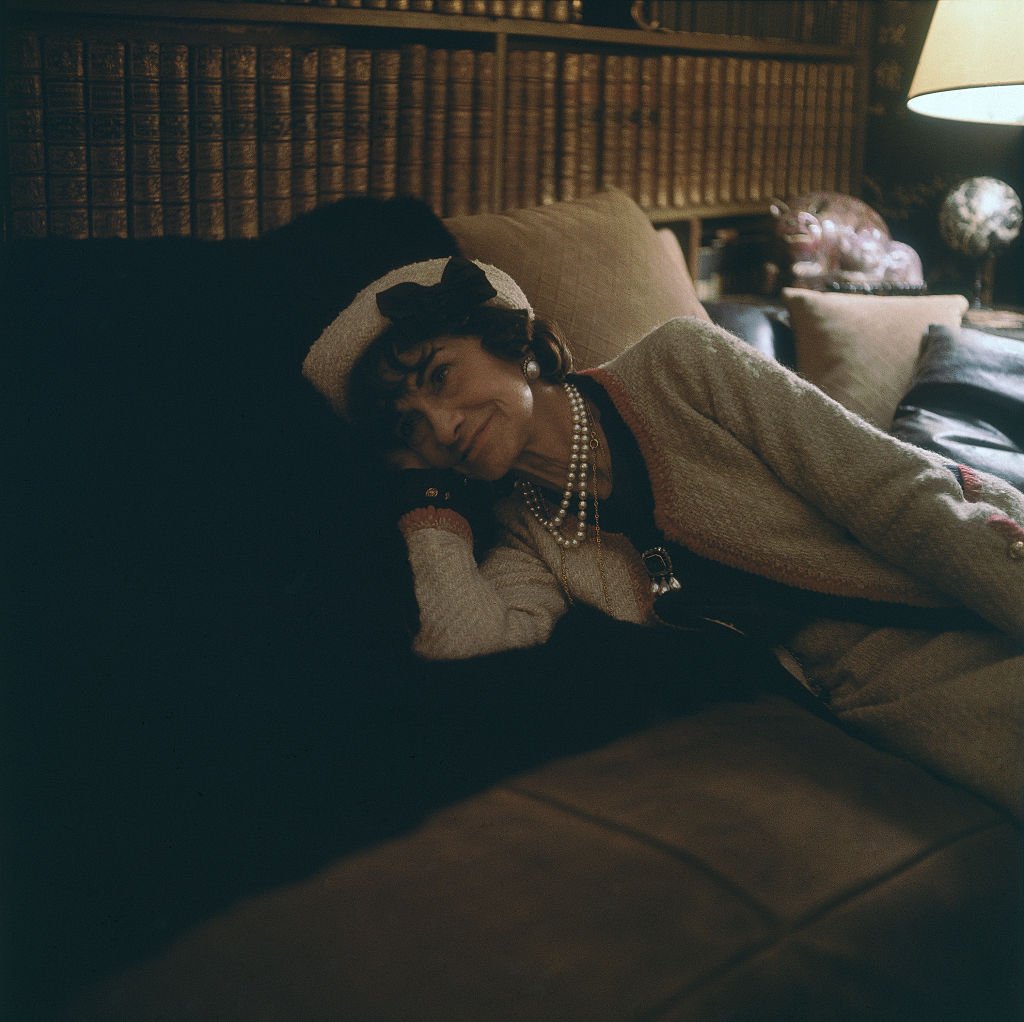 Like Cher, it takes one name, and everybody knows who you're referring to. That's why you only ever see the word 'Chanel' printed on her authentic shirts, expensive bags, and exquisite perfumes. There's simply no reason to forget the work done by Gabrielle Bonheur "Coco" Chanel, the forward-thinking visionary French fashion designer who changed the face of the industry. More than her clothing label, Coco was also credited in the post-World War I era for liberating women from the constraints of the "corseted silhouette" and popularizing a sporty, casual chic as the feminine standard of style. 
Elsa Schiaparelli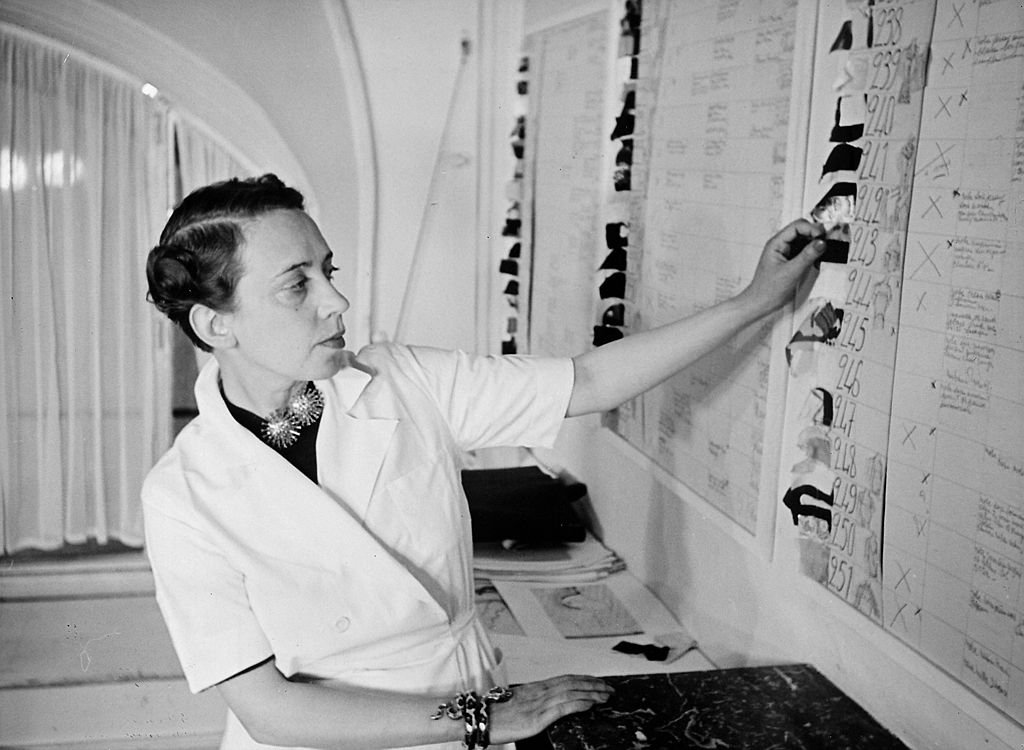 Let's talk about Coco's greatest rival, Elsa Schiaparelli. She was an Italian designer regarded as the most important visionary of the fashion industry between the World Wars. Her designs were influenced by surrealists, similar to her collaborators Salvador Dali and Jean Cocteau. Schiaparelli launched her first French knitwear collection in 1927. But, staying true to her artistic integrity, Schiaparelli did not adapt to the changes in fashion following WWII, and her couture house closed in 1954. This was after a legacy that didn't stand the test of time, but certainly defined a moment not forgotten in fashion.
Hubert de Givenchy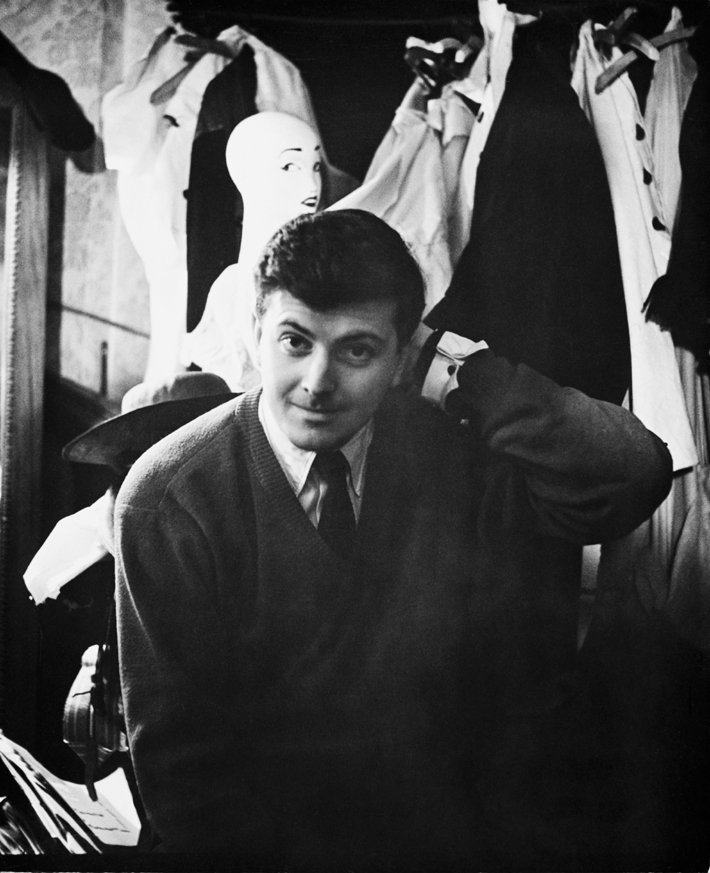 Much like Chanel, Cher, and Beyonce, one name essentially says it all and tells you of the history, the legacy, and the power all packed into one name. Say Givenchy, and you immediately associate it with a style and a standard that not everyone can simply meet. Hubert de Givenchy opened his own design house in 1952, and one of his most famous affiliations was with the actress Audrey Hepburn – who wore his designs in Breakfast at Tiffany's and Charade. It's a simply synonymous with pop culture. 
Jeanne Lanvin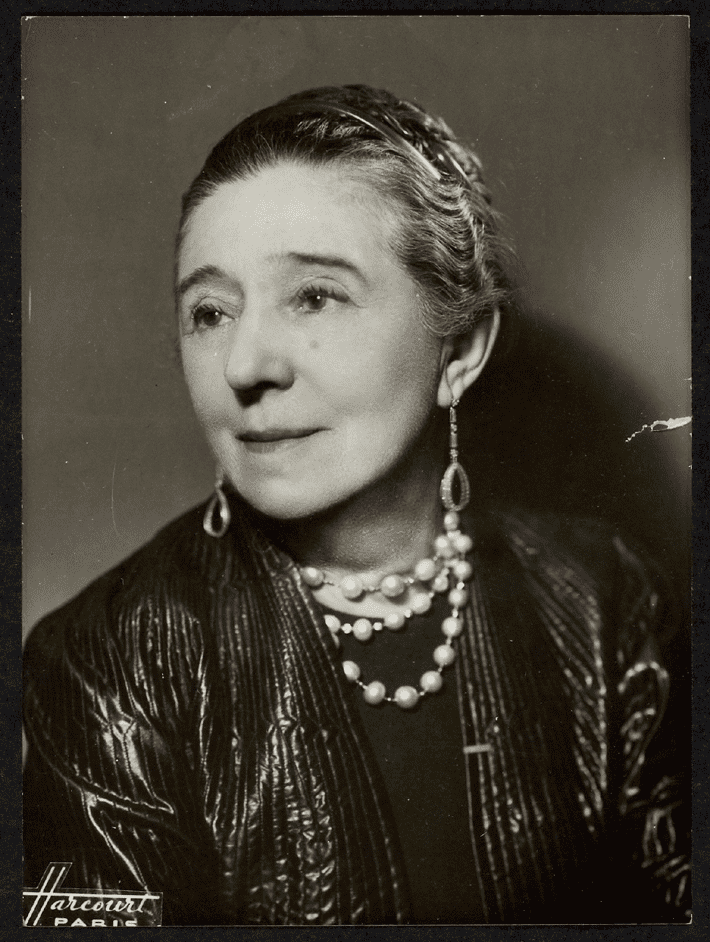 When we discuss legacy labels, look no further than the long-standing (over 130) empire started by French haute couture fashion designer Jeanne Lanvin. With a label that purely defines the essence of timeless, it's one of the veterans of the fashion world because it was started by a visionary with a dream, a drive, and a love for dress-making. 
Karl Lagerfeld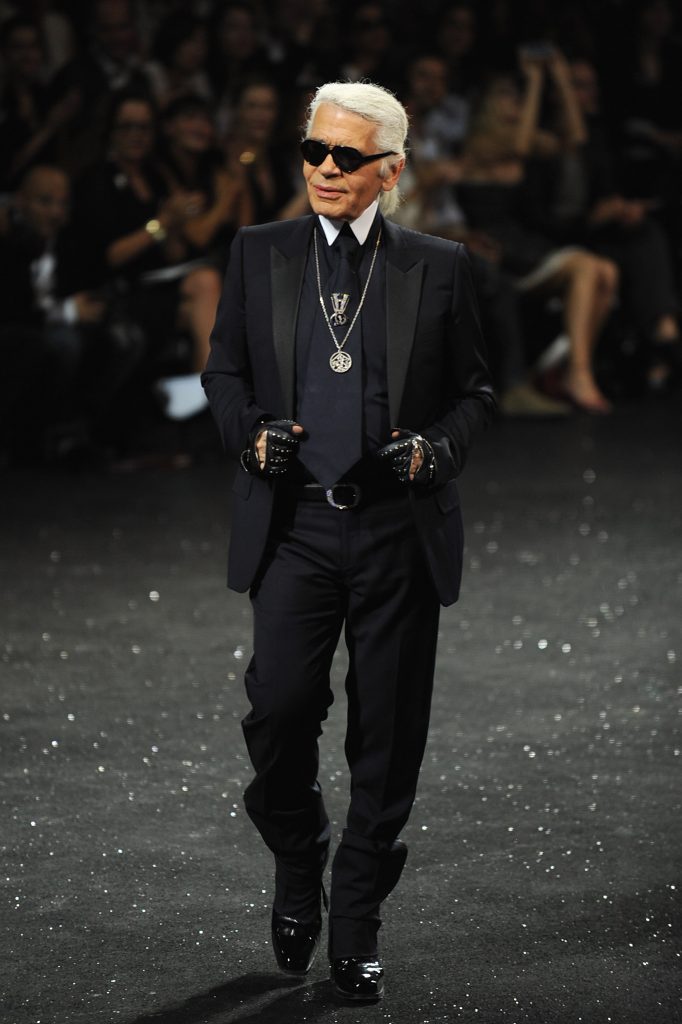 Karl Otto Lagerfeld was a multitude of talents that made the man his own legacy, and his death left a hole that may never be filled by another figure of fashion for as long as we live. Karl was a gracious German creative director, designer, artist, photographer, and caricaturist who made waves in fashion that flooded the industry with innovation and ambition that comes once in a generation. One of the most acclaimed fashion designers the world has ever seen, he was known for his bold designs and constant reinvention that reverberated through all creative landscapes.
Tom Ford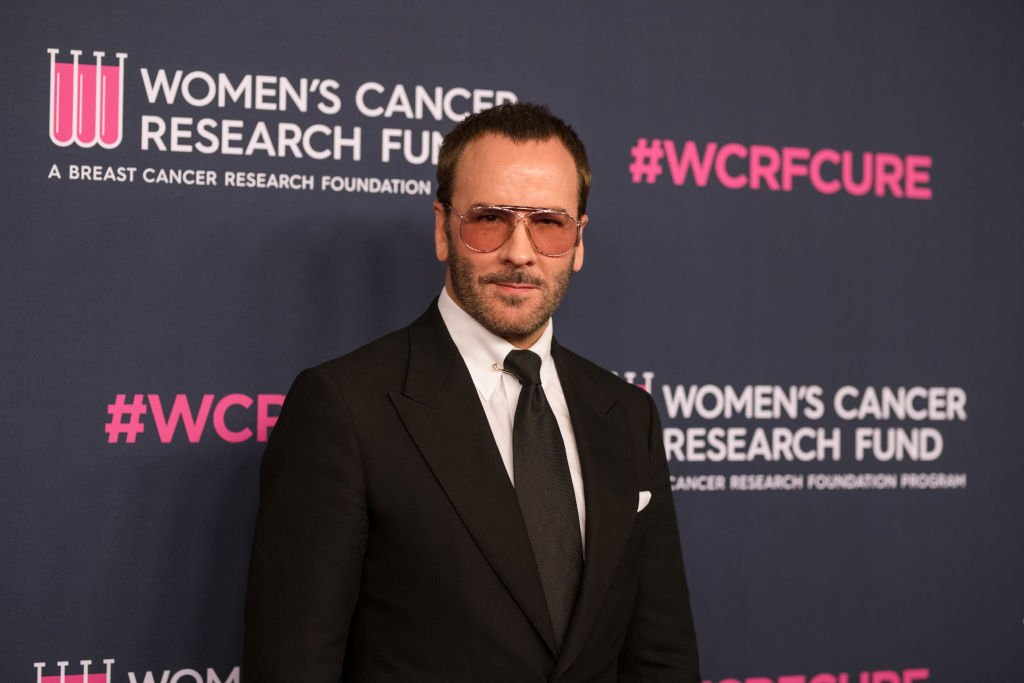 Much like the legendary Lagerfeld, Ford has a plethora of attributes to his famous name that simply doesn't tie him into just one thing. Ford is also an award-nominated filmmaker beside his fetish for fashion. That takes nothing away from the distinguished designer's skill with a sewing needle and an impeccable vision for his self-made style empire. 
Jean-Paul Gaultier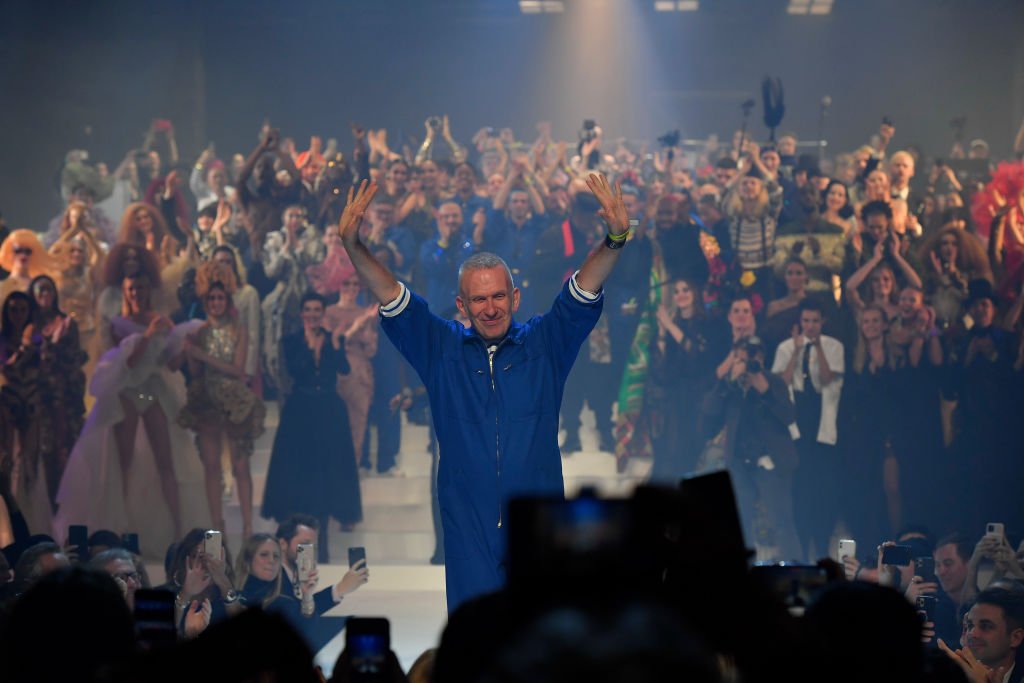 Fashion needs innovation and imagination, and that's what separates greats from the greatest, plain and simple. Look no further than Jean-Paul Gaultier, the French haute couture and prêt-à-porter fashion designer with a catalog quite like no other in the industry that needs him. Known for eccentric designs and choices filled with unconventional motifs corsets, marinières, and topped with tin cans, JPG is one of the kings of couture for a reason. 
These are the figures that make and break the fashion world that you know and love. Which one of these trendsetting style gurus do you love the most? And, if this had to be a list, who would take the top fashion spot in your opinion?