Weird Things People Believed 50 Years Ago
How grateful we are for dwelling in the 21st century, where life is everything about modernity, technology, and of course, freedom! But that doesn't mean our uninformed ancestors back in the '50s, and '60s led a hard life! Perhaps, they were into the weirdest beliefs possible. Their theories, which, according to us, are total—BIZARRE—were actually part of the most shocking factual conclusions back in the day. From eating Jell-O with veggies to not allowing pregnant women to cut their hair, believe us, the bygone epoch was a dark time 50 years ago!
No Haircuts When Pregnant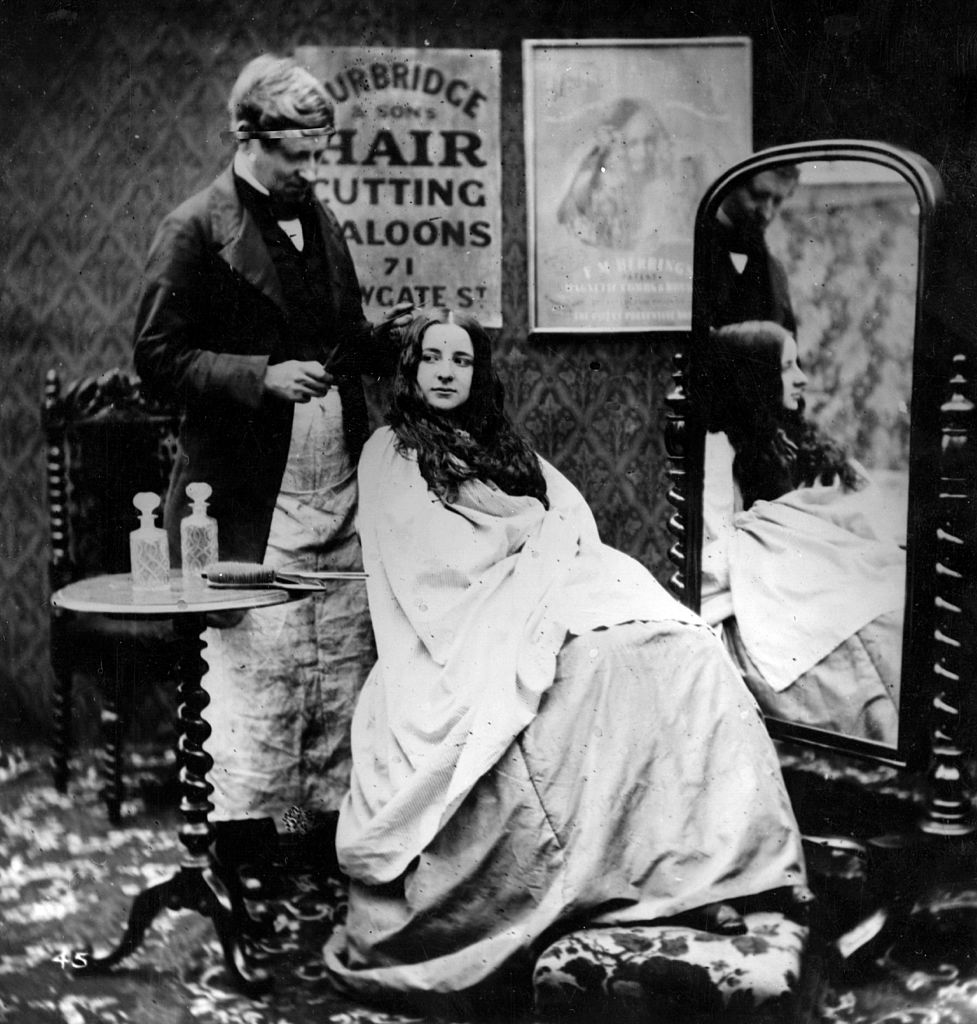 Since the Victorian age and beyond, retro folks believed that women were way inferior to men. Even as the era approached the '60s, many doctors believed that women were controlled by their hormones. Taking their beliefs a bit deeper, many viewed pregnant women as emotionally charged messes! As the theory goes to trail in the tale of the '60s, these hormonal surges cause women to make a crazy decision, including weird hairdos. For this, women were simply not allowed to cut their hair when pregnant!
Laser Was The Future Of Technology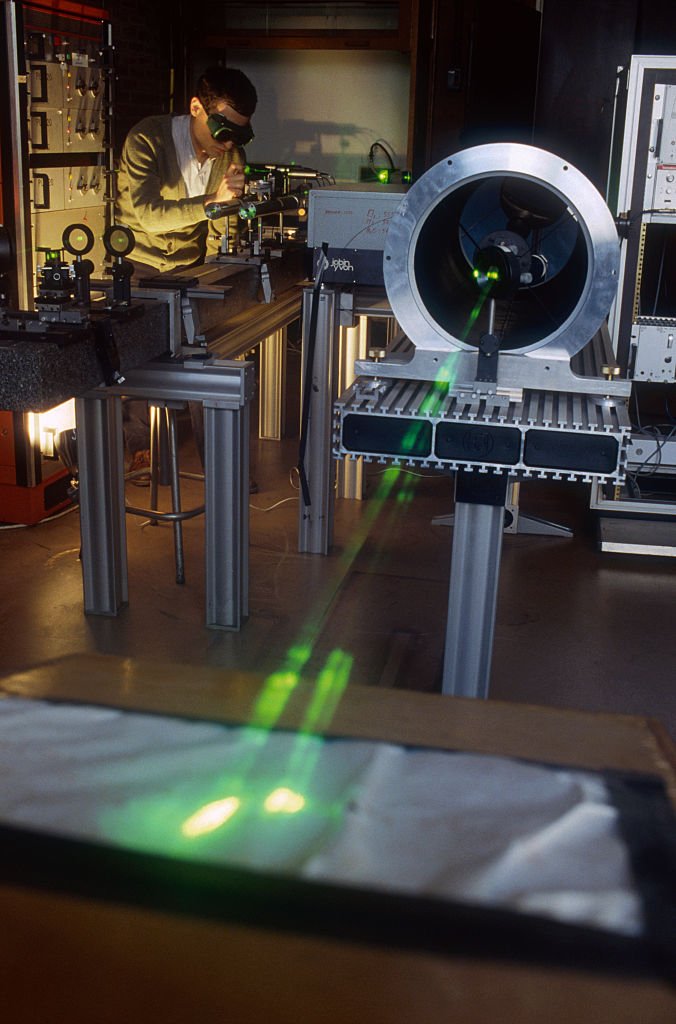 Remember how we laughed at Dr. Evil when he introduced those "laser beams" into the scene to destroy Austin Powers?! However, it comes to no surprise that the '50's folks believed that the use of lasers would lead to broadened capabilities in the future—that is, today! For writers, especially, the "laser erasure" was believed to be able to (sigh...!) erase mistakes you'd make while using a typewriter! Little did they know that we have "digital internet boxes" to delete and modify everything! They would be shocked to see us removing that weird tattoo we got back in college using the laser, right?!
Sharks Cured Cancer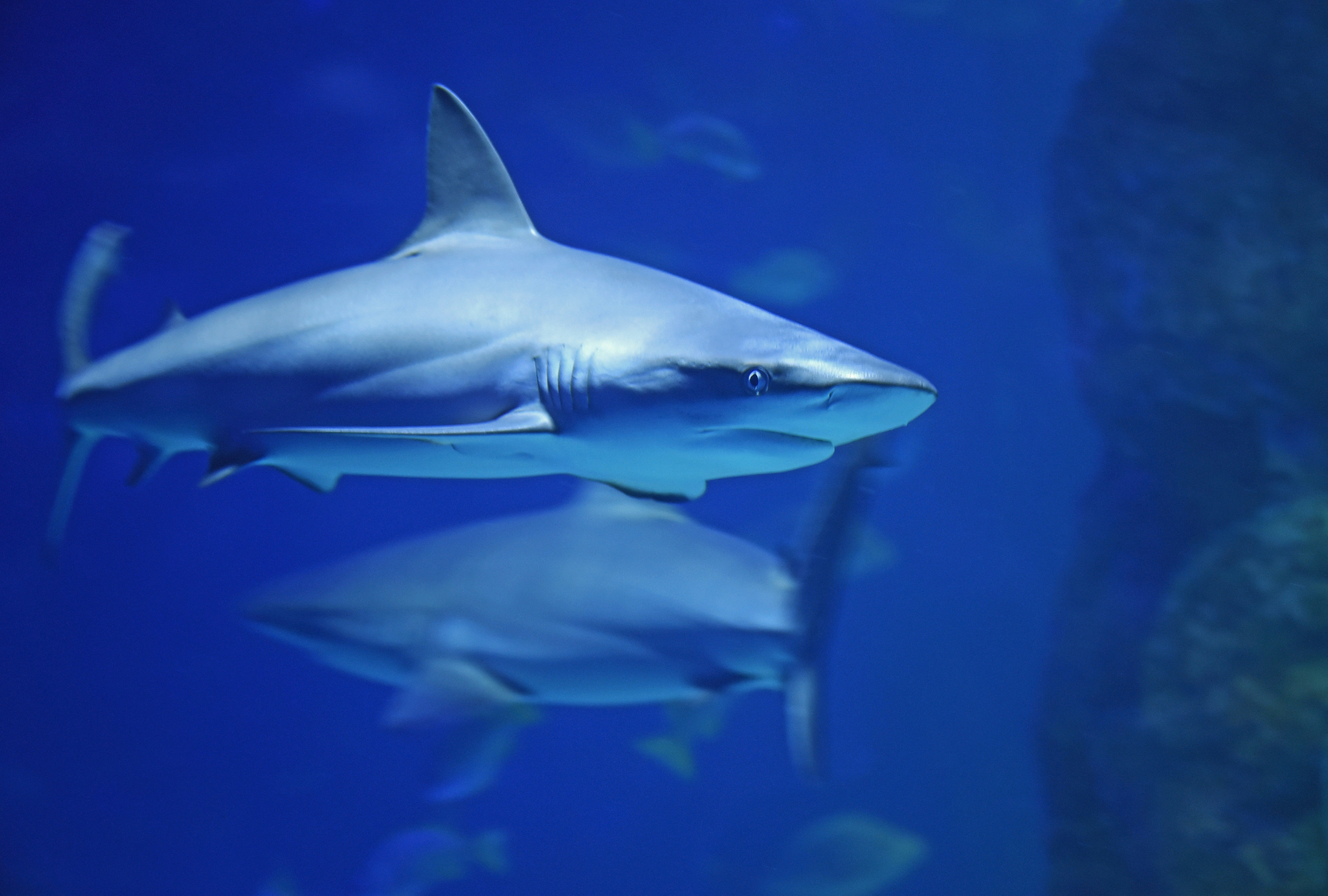 Did you know that our '50s folks discovered the cure for cancer? Their medical theory didn't come from labs, but shockingly, it was from the seas! Since the 1950s, sharks were believed to have cancer-fighting powers. Dr. John Pruddon, a surgeon in the '50s, conducted several studies to theorize the healing effects of shark cartilage on selective patients. While the belief traveled until the early '90s, the medical marvel, aka the sharks themselves, have around 42 recorded cases of growing tumors.
Video Games Were Dumb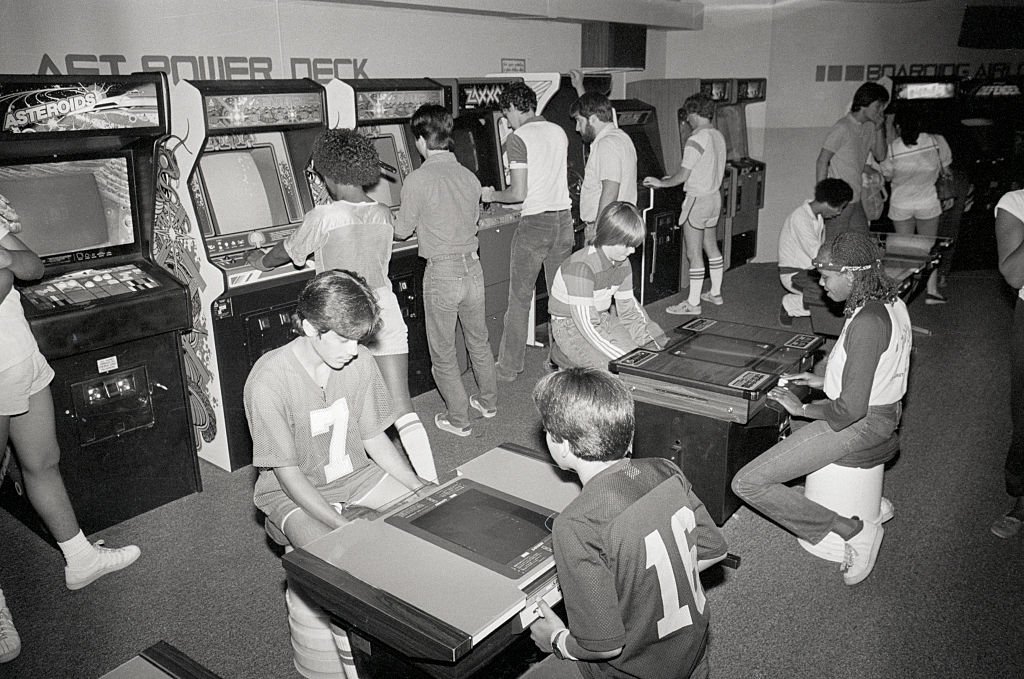 When video-game inventor, Ralph Baer, started to shop around his idea of shifting video games onto TV monitors in the late 1960s, he thought his higher-ups in the TV company he worked would help him accomplish his idea. Most of them deemed the idea as stupid and laughed in his face. Eventually, Baer scrounged up enough investment, developed his first successful VG prototype for Magnavox, which was overshadowed by Atari developers. In the end, his game was out to the public, and the rest is history!
Sugar Wasn't Harmful
50 years back, people were in love with sugar to such an extent that they believed that these tasty things did more good and zero harm! Perhaps, those days, the sugar industry paid other industries to keep the harmful effect of the sweet stuff under wraps. They even funded the studies highlighting the negative side of fat instead of sugar. People those days believed that sugar never had anything to do with heart diseases. We hope those folks get a chance to time travel to the present world and taste the side effects of extra sugar!
Hoverboards And Flying Cars Would Be Real One Day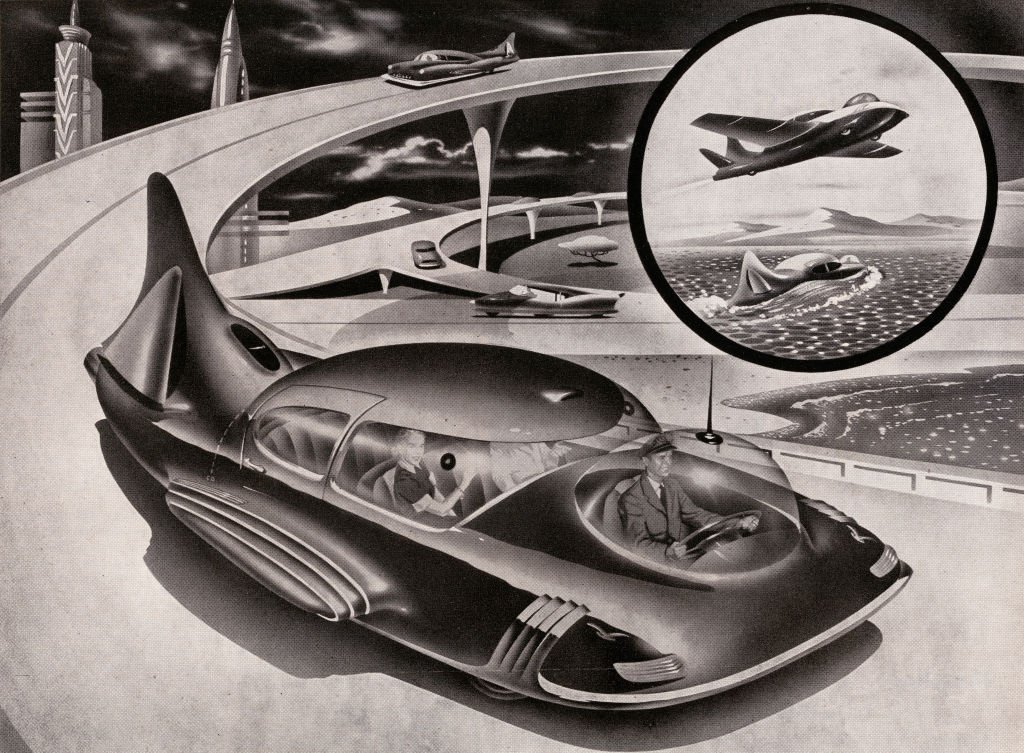 Apart from the fantasy movies of the 1950s, the folks believed that the thing they saw on the screens would be real someday! By that, they meant our present-day world! Simply put, our '50s ancestors thought that flying cars, jet packs, hoverboards, would be a part of a normal lifestyle for the 21-century dwellers. However, their beliefs might be spilled in running water if they get a chance to see us still travel by trains, airplanes, and motor buses!
Rock 'N Roll Music Spoiled Youngsters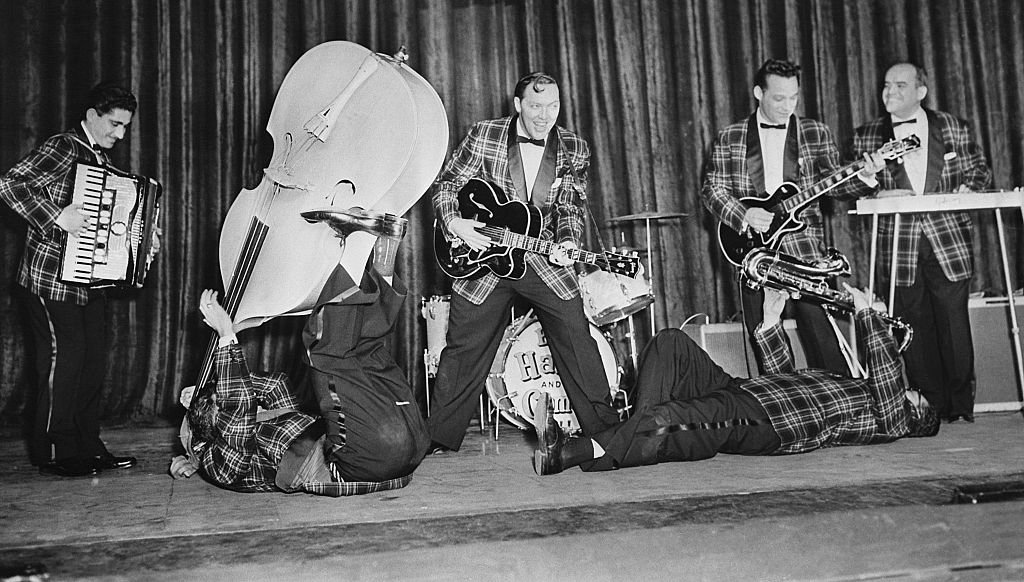 Maybe we find it easier to say that "Rock 'N Roll" music emerged from the days that changed music's perspective forever. However, this kind of music brought broadened attention to the younger generation 50 years back and gave them a culture of entertainment. But because this new culture urged them to think out the box, rock music somehow threatened older generations. Back then, various social establishments banned rock music from being played. Old folks those days didn't understand rock music and demonized it without realizing that it would become a pivotal part of popular culture today!
Jell-O Combined Best With Veggies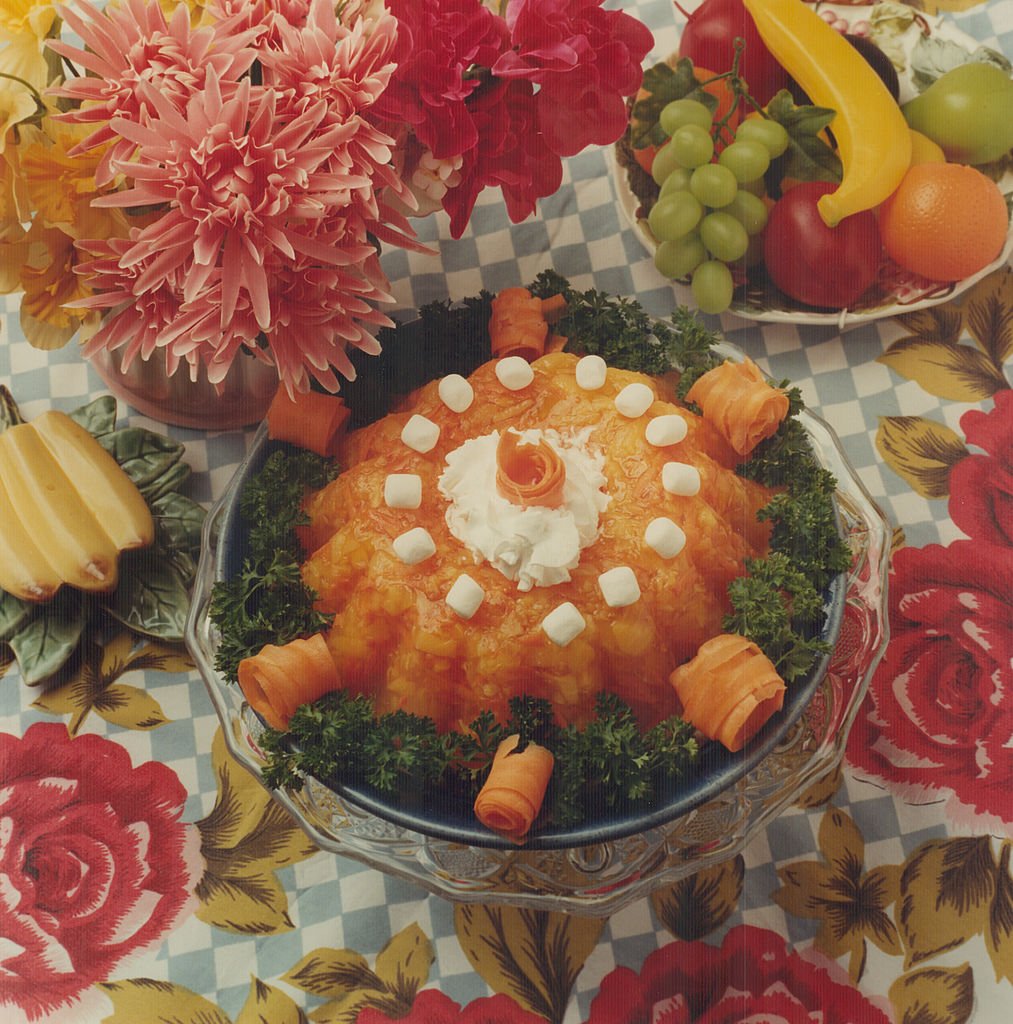 "What? Are you kidding?" might be the kind of question you would throw if you discover the strange obsession retro folks had for Jell-O 50 years back. And yes, it's disgusting! While the concept of Jell-O is itself quite bizarre owing to its manufacturing history, those days, vegetables and tuna fish found their way in Jell-O! Shaped Jell-O molds were used for convenience to make the dish more presentable. Horrible of all, a popular cookbook from the '60s had recipes for "Jellied Veal Loaf" and "Molded Avocado and Tuna!" It's completely okay if you need the bathroom...!
Vibrating Machine Was Enough To Shake Off The Pounds
How nice it would've been if we just stood while a belted vibrating machine shakes off some extra pounds off our bodies?! Well, this was a hilarious belief that was way serious before 50 years. For decades, many fitness centers and folks alike suggested having a vibrating belt machine to burn fat. Though health experts were quite aware that the idea would give zero fruits, people believed that these belted vibrating machines had that magic to sculpt their overweight stature! How we wish that the machine worked some real weight loss magic on us!
An Underground Society Beyond the 2000s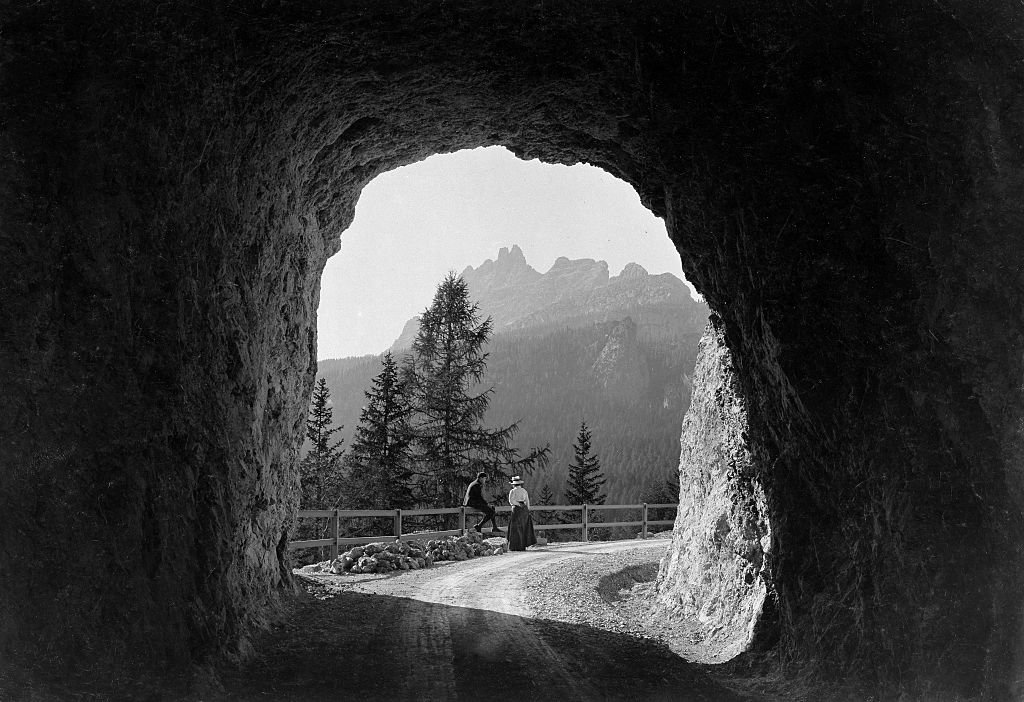 Contrary to the retrospective belief of flying cars and hoverboards, a scientist from Sylvania Electronic Systems didn't imagine a future of flying automobiles or teleportation. He had his brains and money on "mole-hole tunnels!" According to this scientist, the future world beyond the 2000s would bring a friction-free travel system. If you ask how then it is supposedly through dystopian underground society and tunnel travel! Maybe he was predicting the travel patterns of video game plumbers!
Having A Pet Monkey Was Common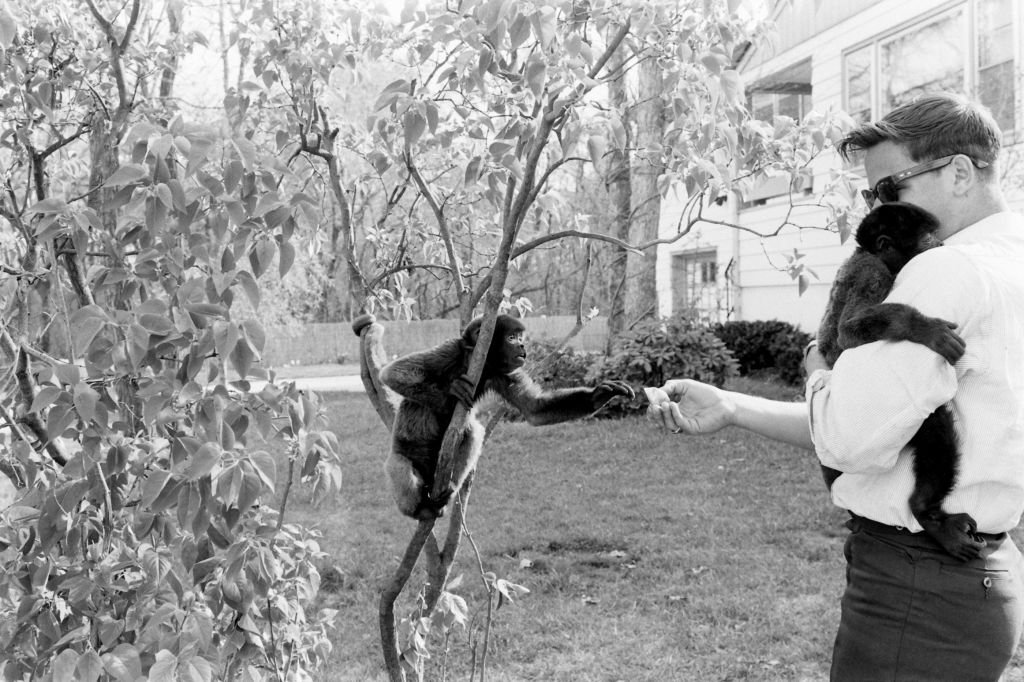 While people nowadays have all kinds of pets, certain animals fit best in their habitat. Maybe this is what we feel, but before 50 years, the retrograde people had nothing to worry about having a pet monkey! A monkey in the house messing up things, throwing books off the bookshelf, and stealing fruits from the table was a common thing. Like domestic pets we love, folks those days counted on primates for a friendly pet! Do you think it's still a great idea to pet a chimp or a baboon in the house?!
Forget The Flight Attendant Job If Married Or Pregnant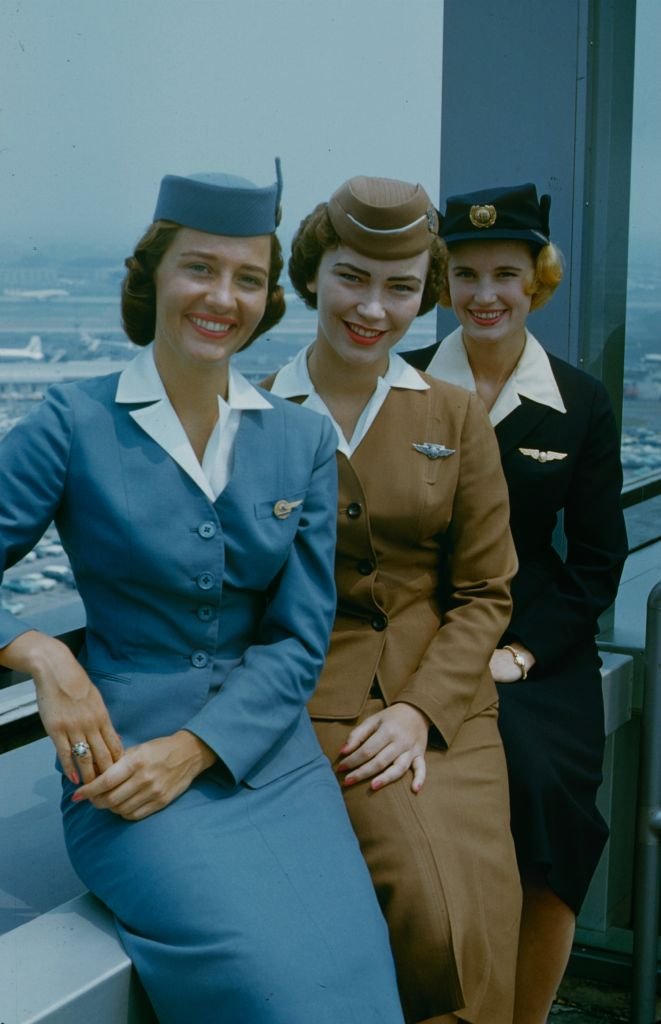 A high-paid job like that of a flight attendant those days packed tons of patience, glamor, and hospitality prowess. Moreover, the schools for flight attendants and companies responsible for hiring the women followed very high standards and rules. The strangest of all—married and pregnant flight attendants had to turn in their IDs instantly. Moreover, there was an age limit, and once flight attendants turned 32, they had to bid a goodbye to their soaring career. However, the strange belief and practice were revised because there is no need to limit the age or anything of the person who serves you!
ATMs Were Useless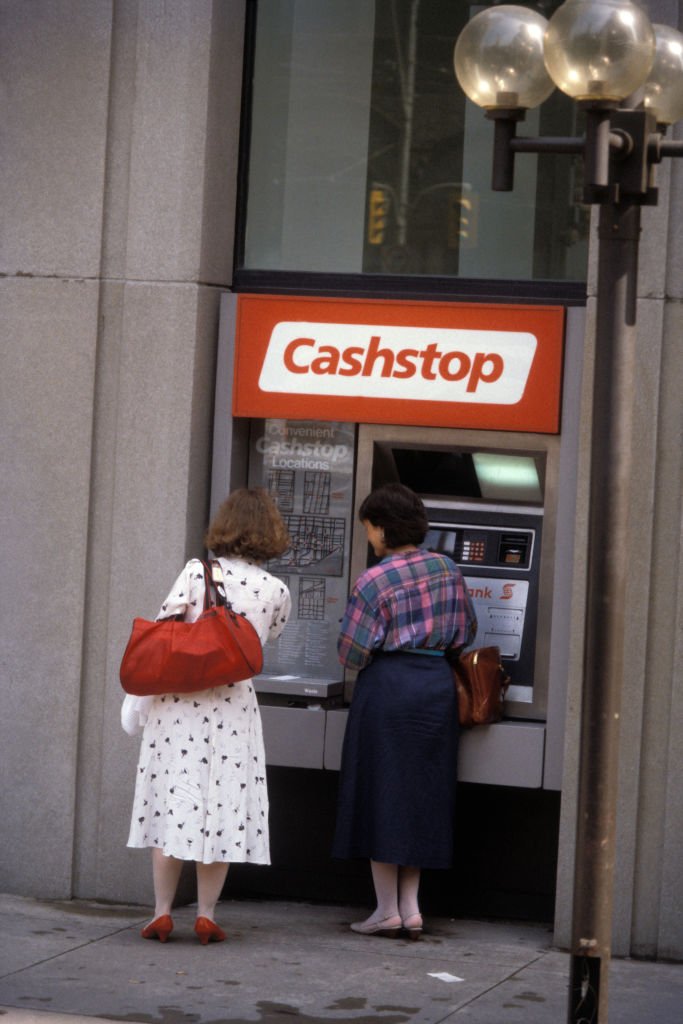 Can you imagine a day without an ATM, especially when you're stranded in the middle of nowhere when you need money? Though ATM has become an essential part of our lives, the idea before 50 years wasn't anything appealing. This amazing invention would sit peacefully on the street corners while retro folks would crowd the banks like usual. According to them, ATM wasn't anything convenient and reliable for regular use. How wrong and bizarre their belief was, right?!
Women In Pants Weren't Ladylike In Paris
When it comes to fashion, women always have a variety of choices and styles. But before 50 years, young women weren't allowed to wear pants and skirts since the older generation deemed the outfits as inappropriate and unladylike. Perhaps, this law applied well in Paris back then when pretty pieces, especially pants, were believed to be less feminine and out of orderly fashion! How gross can that be?!
Guess these beliefs rest best as old memories of the past era! While some are hilarious, others give us a moment to reflect on how blessed we are to cherish each invention, fashion, and lifestyle perspectives in the 21st century. Which concept do you feel is the strangest of them all? Let us know what you think! Also, please don't forget to share this article with your friends and family!