The Titanic: A Look at Luxury and Tragedy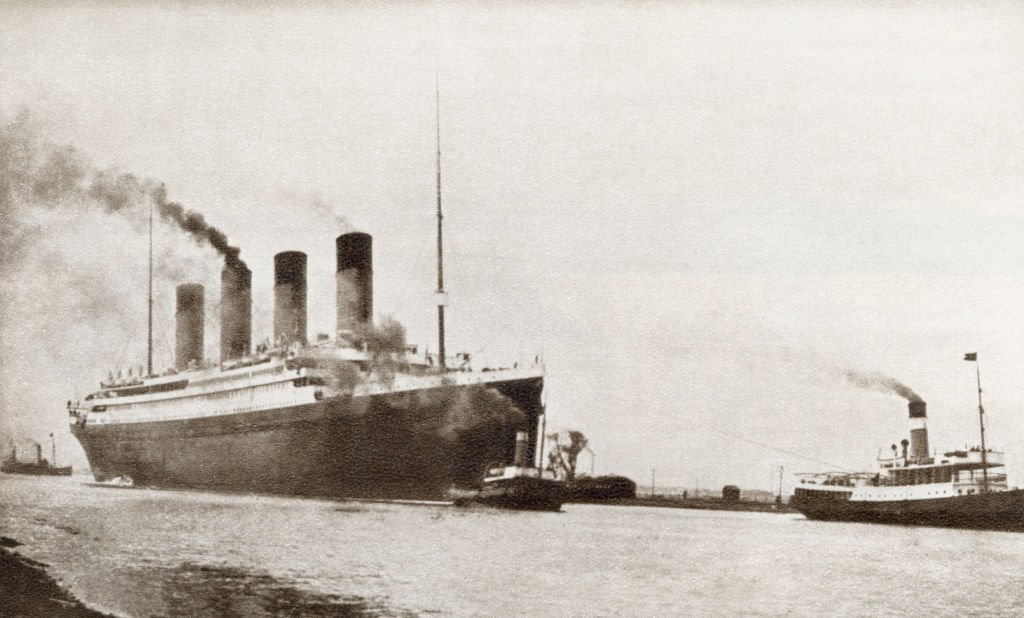 The Titanic set sail on April 10, 1912. Onboard, the massive ocean liner held 2,200 passengers and crew, all excited and thrilled to be making history. No one could have predicted why they would be in the history books instead. Let's take a look at the memories of survival and the last few moments for those who didn't. Plus, some interesting facts about this impressive ship you probably haven't heard!
Click 'Next Page' and read about how the passengers spent the beginning of the voyage!